Thank You to Our USITT22 Sponsors!
Our first in-person Conference in three years would NOT have been possible without your continued support. We look forward to seeing you in St. Louis, March 15-18, 2023!
USITT22 Expo Hall Sponsor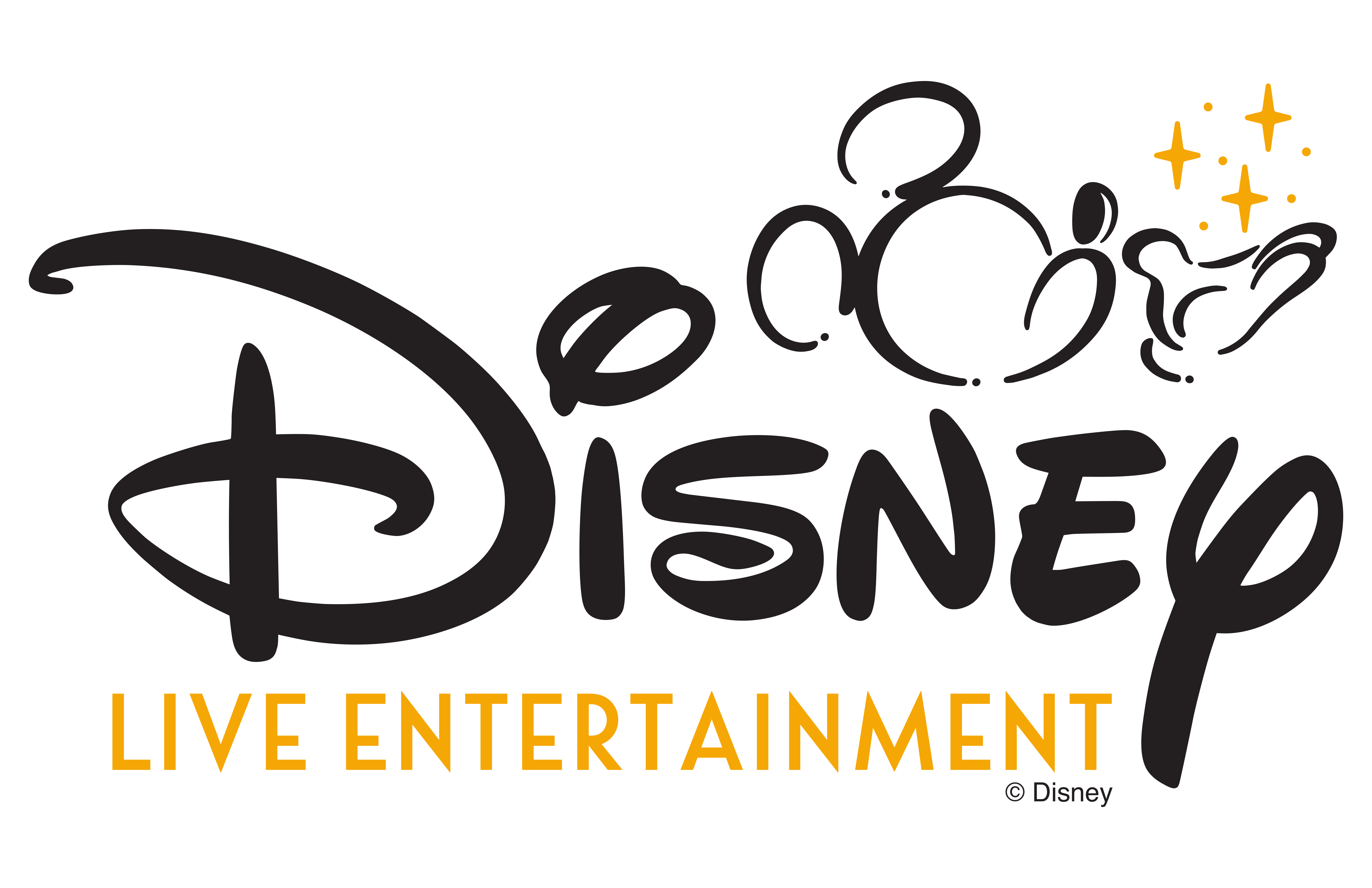 Exclusive Registration Sponsor & Celebrate Together Reception Sponsor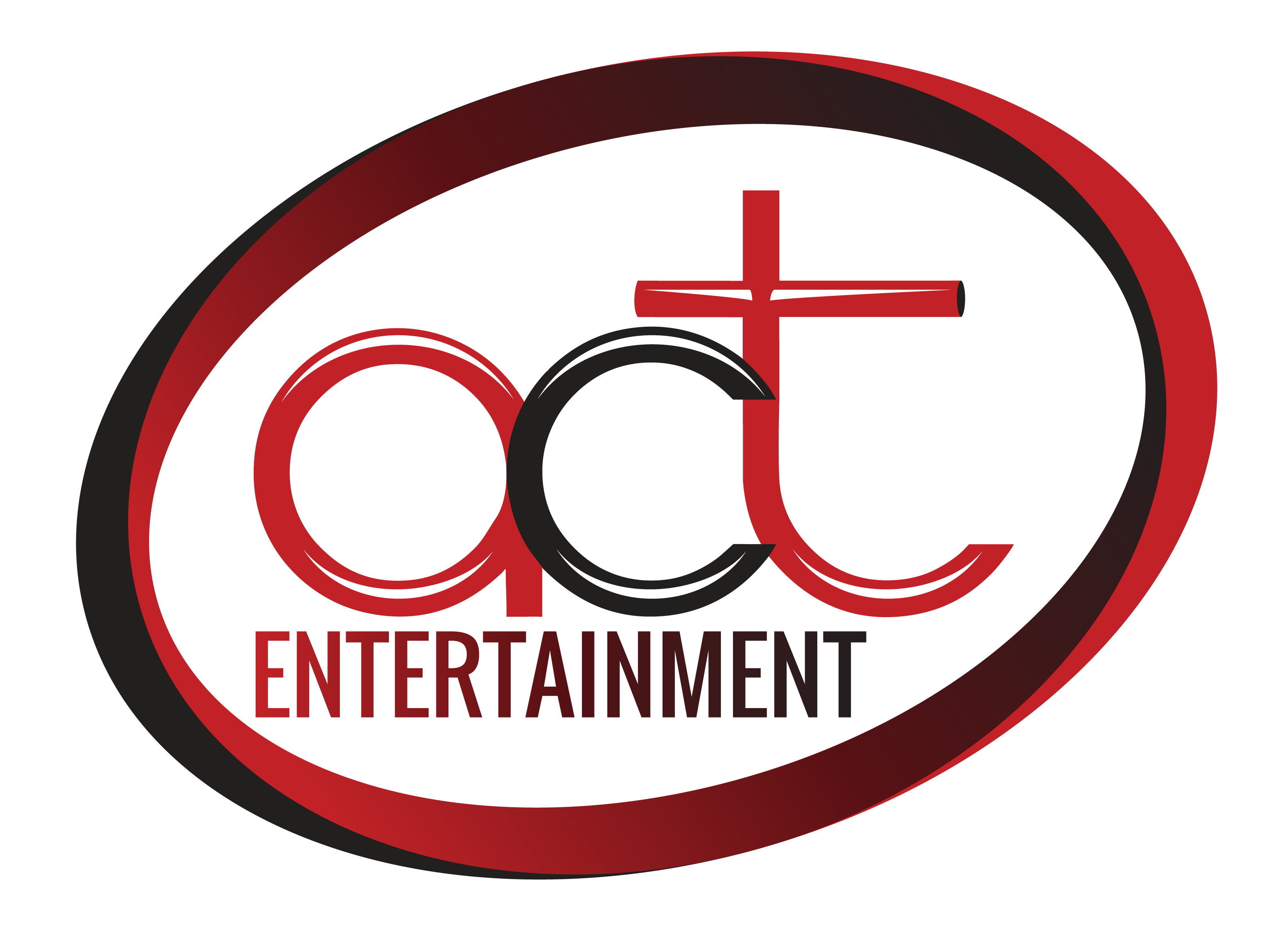 Thank you to this year's main sponsors of USITT22!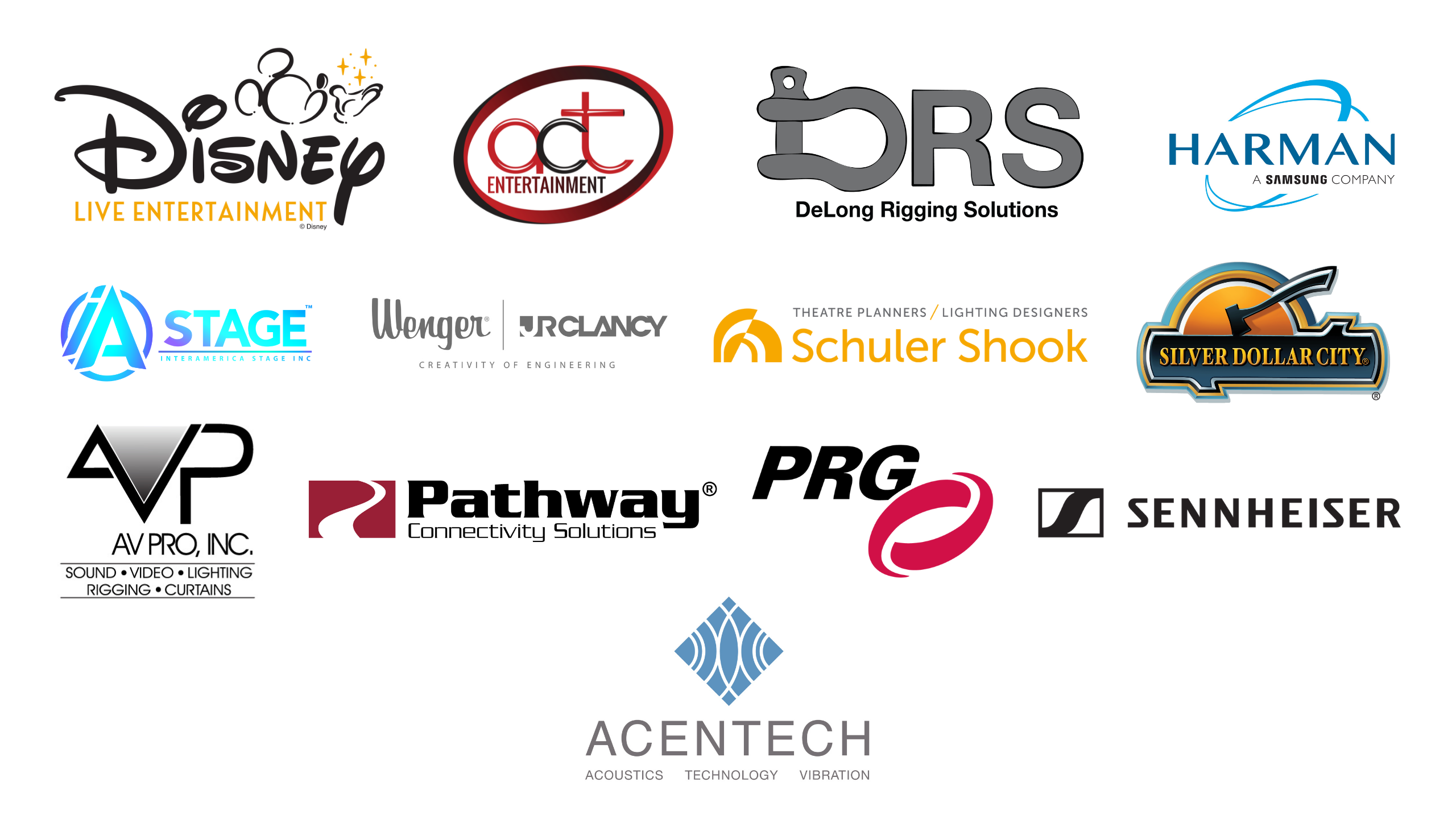 Thank you to this year's lab sponsors of USITT22!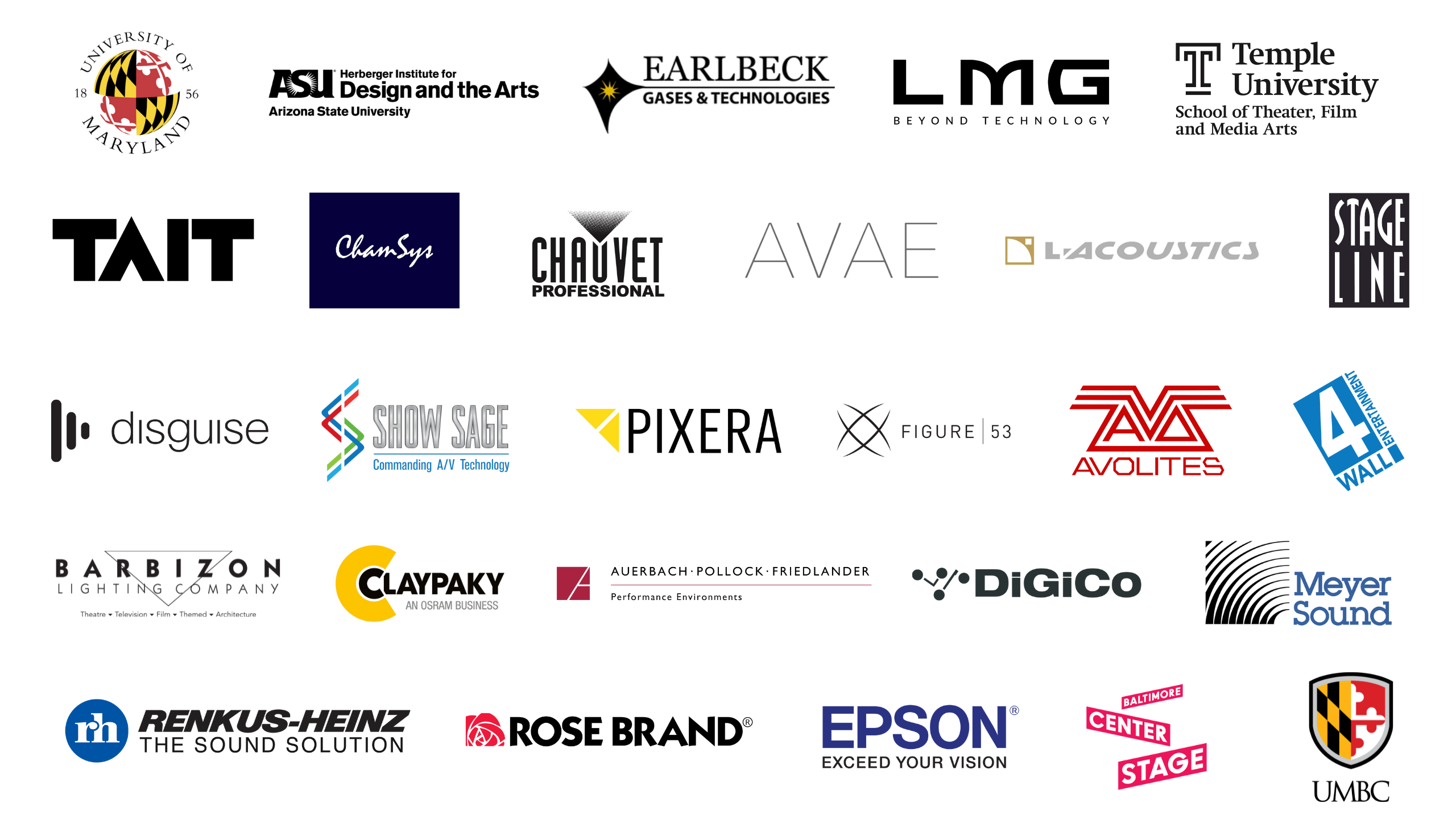 USITT extends a thank you to all this year's sponsors including Disney Live Entertainment, IA Stage, DeLong Rigging Solutions, PRG, Sennheiser Electronic Group, Wenger, Schuler Shook, Harman, Silver Dollar City, ACT Entertainment, Acentech, and Pathway Connectivity.
A special thank you to this year's Lab sponsors including University of Maryland Baltimore County, Baltimore Center Stage, University of Maryland, College Park, Claypaky, Meyer Sound, Epson, DiGiCo, Auerbach Pollock Friedlander Performance Environments, Rose Brand, 4Wall Entertainment, Stage Line, Barbizon Lighting Company, Rosco, Avolites, disguise, Show Sage, AV Stumpfl, Figure 53, AVAE, L'Acoustics, Earlbeck Gases & Technologies, TAIT, Temple University School of Theater, Film, and Media Arts, Arizona State University Herberger Institute for Design and the Arts, LMG Beyond Technology, Chauvet Professional, and ChamSys.
Our Sponsorship and Advertising options for USITT22 will allow you to maximize your exposure to our attendees and get that return on investment you need more than ever right now. The best part — if you have any available credit with USITT you can use it towards booth fees, membership dues, sponsorship opportunities, and advertising options.