USITT Directories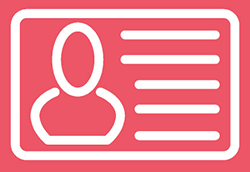 Any interested party may explore our public member business directory or our academic directory, which includes high schools, colleges and universities. Only USITT members may explore the member directory.
The business directory is searchable by business category, country, and state.
The academic directory is searchable by academic degree, academic areas, country, and state.
Only organizational members who have opted in to the public directories will be returned in the search results.
FIND A COMPANY
FIND A SCHOOL
FIND A MEMBER (You must be a current member to search this directory.)
USITT members must log in to explore the member directory. Directory access is at the bottom of the left menu on your member profile page.