Chauvet Expands U.S. Operations with New Las Vegas Facility
August 13, 2020
Chauvet has doubled its capacity to serve customers in the west region of the U.S. by opening a 35,000-square-foot satellite facility in Las Vegas. The new office-warehouse-service center complex is located at 3325 West Sunset Road and is twice the size of the company's West coast Burbank, CA satellite facility that it replaced on Aug. 10.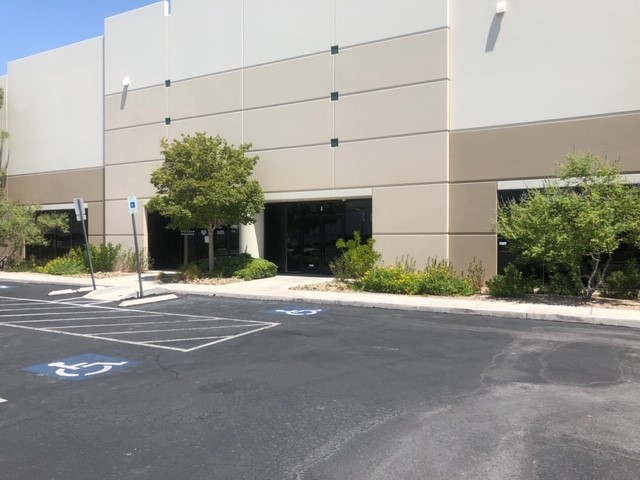 "Our investment in a new, larger and more technologically advanced facility reflects our commitment to this industry—and our belief in its future," said Albert Chauvet, CEO of Chauvet. "Being in Vegas will enhance the level of service we're able to offer our customers."
Combined with the company's Global Headquarters in Florida, the new Vegas operation gives Chauvet the capacity to ship to any point in the 48 contiguous United States within three days, maximum.
The Las Vegas facility will stock CHAUVET Professional, Iluminarc, CHAUVET DJ, and ChamSys products. Modeled closely after the company's East Coast operations, the satellite facility is actively recruiting and will host technical support, sales, demo/training programs, quality control and shipping operations.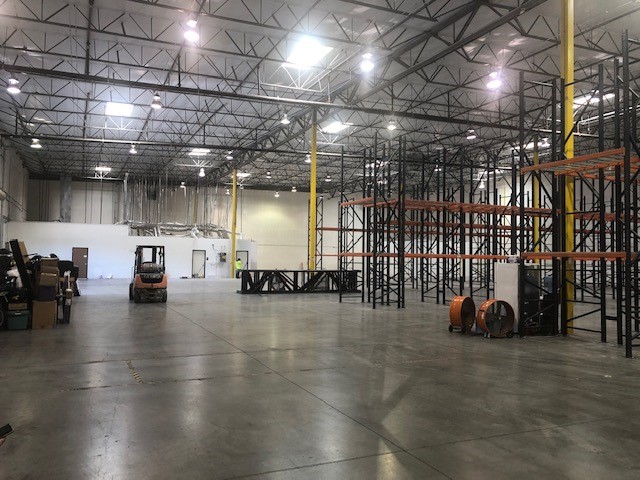 Although the Chauvet Las Vegas facility is new, it will be staffed by many familiar faces. General Site Manager Todd Bearden has made the move from California to Nevada, as have Warehouse Lead
Mark Guzman, Sales Support Specialist Elizabeth-Aye-Darko, and Repair Specialist Brandon Cooks. They will be joined by a professional local service, support, and warehouse staff.
"The strength of any company begins with its people, so I am proud and gratified that there are key team members that are joining us in Las Vegas," said Chauvet. "We're looking forward to building a great future together there and will be ready to serve our U.S. customers as the pandemic passes and business grows."