Distinguished Achievement Award Winners Announced
November 25, 2019
The Distinguished Achievement Awards honor individuals who have established meritorious career records in specific fields of expertise in any area of design or technology in the performing arts or entertainment industry. Each will be a featured part of the Conference in a special session presented by one of the Commissions.
Areas of achievement include, but are not limited to disciplines represented by the Commissions of USITT, scenic design, lighting design, sound design, technical direction, costume design & technology, theatre architecture, theatrical consulting, production management, stage or arts management, entertainment technology, education, or a convergence of these disciplines.
Get to know this year's winners.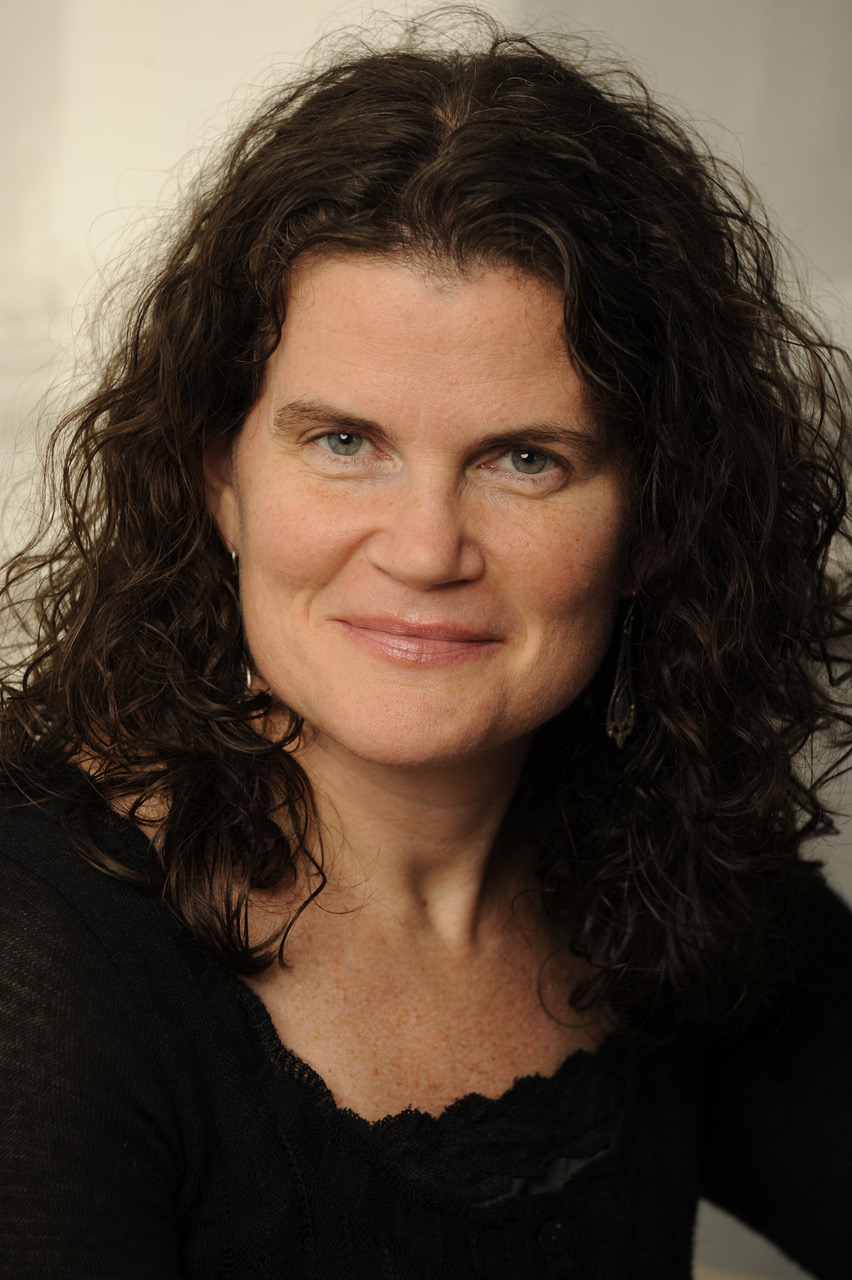 Elaine J. McCarthy's background in photography, film and architecture has led to a twenty-five year global career as an award-winning projection designer for live performance, including theatre, dance, concerts and opera.  Her work has graced the stages of the Metropolitan, Kirov, New York City and Dallas Opera companies, among many others.  Over the past two decades she has collaborated on seven world premiere operas by renowned composers Tan Dun, Jake Heggie, Jennifer Higdon and Joby Talbot.  Elaine's Broadway credits include WICKED, MAN OF LA MANCHA, THURGOOD, the Tony Award winning productions of INTO THE WOODS, MONTY PYTHON'S SPAMALOT, and ASSASSINS, as well as many other hit shows. Her recent work on Anna Deveare Smith's, NOTES FROM THE FIELD - an exploration of this country's school-to-prisonpipeline plaguing minority communities - was nominated for The Lucille Lortel, Drama Desk, IRNE and Henry Hewes Design Awards. The 2018-19 theatre season saw her working on three new Off-Broadway collaborations, all focusing on the lives of women — GLORIA: A LIFE, ABOUT ALICE, and ACCIDENTALLY BRAVE.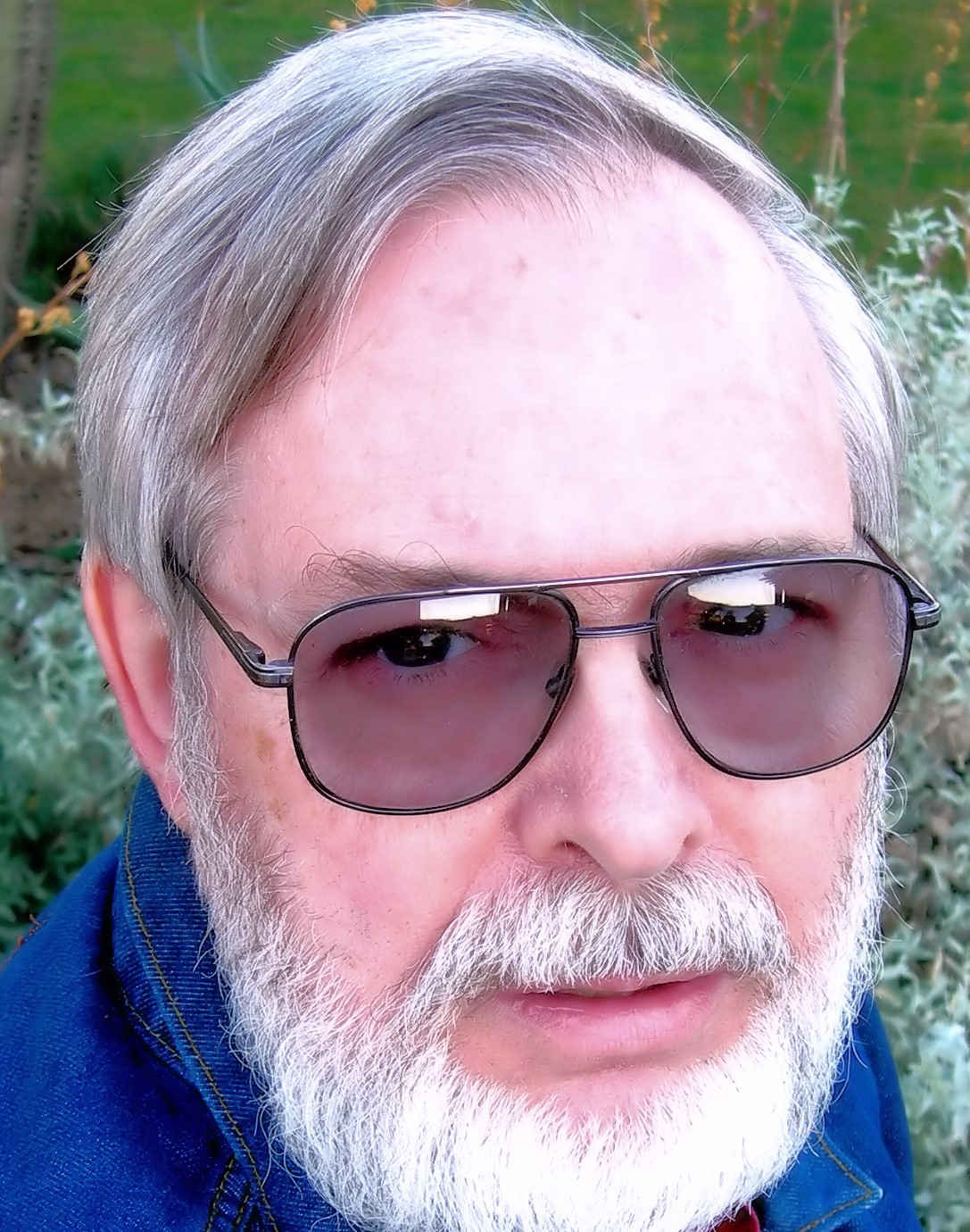 Jerry Gorrell is retired technical director, City of Phoenix Theatre Division. He is the principal in his own entertainment industry consulting firm, Theatre Safety Programs. He serves as USITT Standards Committee Chair and a member of the ESTA Technical Standards Council, as well as a member of several ESTA Technical Standards Program working groups. Jerry is an ETCP recognized trainer for both rigging and electrical, a USITT Fellow, and recipient of the 2007 USITT International Health and Safety Award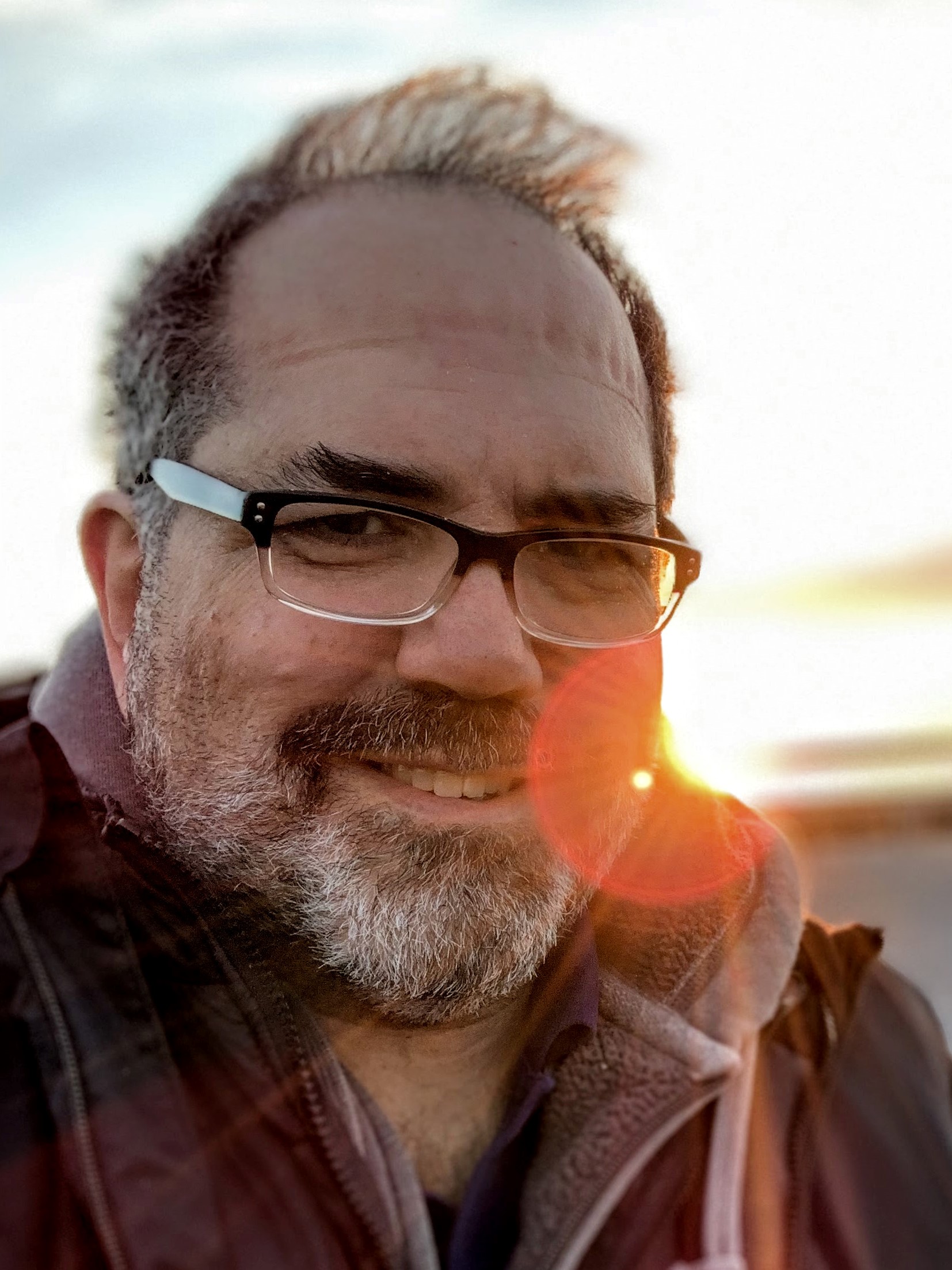 Scott C. Parker has been an educator and theatrical lighting designer for over 30 years and is currently the Director of Event Lighting for IMS Technology Services. At IMS, he designs lighting and rigging specifications for corporate events, national conventions, and awards shows, and trains staff and technicians. Beginning in 2005, Scott co-founded with the well-regarded Sonny Sonnenfeld Stage Lighting Super Saturday workshop in New York City to train those interested in stage lighting www.stageseminars.com. Stage Lighting Super Saturday celebrated its 15th Anniversary workshop in January 2020. Scott is humbled to be recognition by the USITT with the 2020 Distinguished Achievement Award in Education. Rutgers, Temple, Columbus State, Johnny Carson School of Theatre and Film, Pace, City Tech, City College, Edward R. Murrow School, and Berkeley Carroll School have all enjoyed or endured his teaching. Scott is certified by New York State to teach Stage & Set Design and Technology. He is also a member of USA829, EIS, ESTA and an ETCP Certified Electrician and Theater Rigger.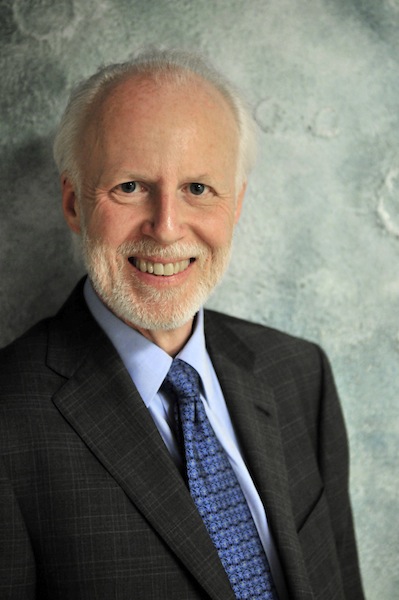 Kevin Rigdon is a scenic, lighting, and costume designer whose extensive credits include the Broadway productions of David Mamet's The Old Neighborhood, Speed-the-Plow, and Glengarry Glen Ross; One Flew Over the Cuckoo's Nest directed by Terry Kinney; Buried Child directed by Gary Sinise; The Rise and Fall of Little Voice directed by Simon Curtis; A Streetcar Named Desire and Our Town directed by Gregory Mosher; The Grapes of Wrath directed by Frank Galati; The Caretaker directed by John Malkovich; The Song of Jacob Zulu and Ghetto. London credits include Waiting for Godot and You Never Can Tell directed by Sir Peter Hall, and Orphans (West End); One Flew Over the Cuckoo's Nest and The Man Who Came to Dinner (Barbican); American Buffalo (Donmar Warehouse); Ricky Jay and His 52 Assistants directed by David Mamet (Old Vic); Speed-the-Plow and The Grapes of Wrath (National). Other UK productions include Measure for Measure, Habeas Corpus, Miss Julie, Much Ado About Nothing, You Never Can Tell, Waiting for Godot, Man and Superman, Galileo's Daughter, and Don Juan for the Peter Hall Company Season at Theatre Royal Bath. Off-Broadway his credits include: American Buffalo, Oleanna, Prairie Du Chein, The Shawl, Bobby Gould In Hell, Edmond, Unidentified Human Remains and the True Nature of Love, Orphans, Landscape of the Body, True West, Balm in Gilead, Road, Clara and I Can't Remember; Lemonade, Picasso at the Lapin Agile, Educating Rita, And a Nightingale Sang, Distant Fires, and Syncing Ink.
As the resident designer for Chicago's Steppenwolf Theatre from 1976 to 1997 he designed the scenery, costumes, and lighting for more than 110 productions including the world premiere of The Grapes of Wrath; Libra directed by John Malkovich; Mojo directed by Ian Rickson; The Libertine directed by Terry Johnson; and A Clockwork Orange directed by Terry Kinney. In addition to his stage designs for Steppenwolf, he was also the designer of their new theatre complex that opened in 1991.
Currently, Rigdon is the Associate Director/Design for the Alley Theatre in Houston, Texas where he has designed scenery, lighting or costumes for more than 95 productions including; Our Town directed by Jose Quintero; Julius Caesar directed by Corin Redgrave; Antony and Cleopatra directed by Vanessa Redgrave; The Zoo Story and The American Dream directed by Edward Albee; After the Fall; The Crucible; Proof; Topdog/Underdog; Twelfth Night; Of Mice and Men; Closer; The Greeks; and In the Jungle of Cities. As Associate Director, Mr. Rigdon has been actively involved in producing more than 190 productions at the Alley.
Other awards include two Tony Award nominations, seven Joseph Jefferson Awards, two American Theatre Wing Design Awards, the Drama-Logue Award, two Houston Theater Awards, and a Special Honorary Mention from the 2003 Prague Quadrennial Sceneography Exhibition for his participation in the American exhibit. In 2015 Mr. Rigdon served as the head curator for the American National Exhibit for the PQ, and is the Artistic Director for the 2019 PQ exhibits. Rigdon serves as the Vice President International Activities for USITT, and on the executive committee of OISTAT. In addition to his design credits, Rigdon is the John and Rebecca Moores Professor of Theatre at the University of Houston where he is Head of Graduate Design.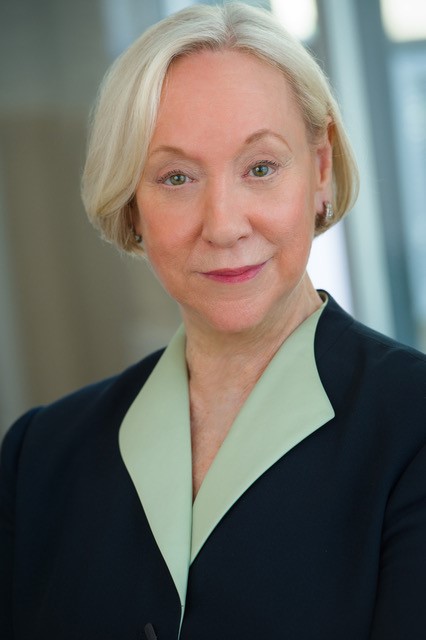 Deena Kaye has been working as a sound designer for over 45 years, since before the term was recognized or defined. She has designed for more than 200 productions, and has worked with esteemed companies such as The Public Theatre, Berkeley Rep, Williamstown Theatre Festival, Lincoln Center, and the Irish Arts Center. She is perhaps best known as the co-author with James LeBrecht of Sound and Music for the Theatre: The Art and Technique of Design.  First published in 1990 with the fourth edition released in 2016, it is widely recognized as the definitive book on the art of sound design and has been translated into Chinese and Serbo-Croatian. This year, she will be recognized by Who's Who with the Albert Nelson Marquis' Lifetime Achievement Award.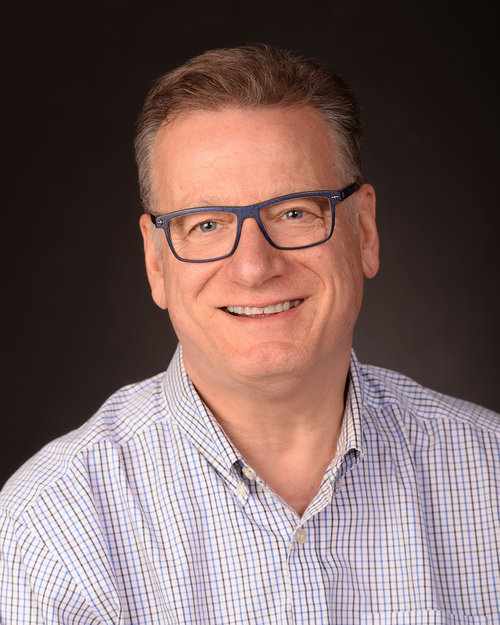 Jeffrey Lieder has been costume director at the Utah Shakespeare Festival for thirty-five seasons and has supervised more than 250 productions there.  He is Professor Emeritus at the University of Wisconsin-Milwaukee.  He has made hats and headpieces for the Milwaukee Ballet, American Repertory Ballet, Alberta Ballet, Austin Ballet, Pennsylvania Ballet and the Joffrey Ballet.  He teaches master classes in millinery and corset making as universities around the country and has organized and hosted four USITT Summer Costume Symposia.
Paule Constable is a British lighting designer. She won the 2005, 2006, 2009, and 2013 Laurence Olivier Award for Best Lighting Design. She was also a nominee for four further productions and for a 2007 Tony Award on Broadway. In 2011 she won the Tony Award for Best Lighting Design of a play for War Horse.