USITT Welcomes Newest Sherry Wagner-Henry Board Fellows
December 10, 2021
Left: Sarah Penland; Right: Brian Rangell
Two new Board Fellows will be starting their terms as part of the Sherry Wagner-Henry Board Fellowship. Congratulations to our newest Board Fellows — Sarah Penland and Brian Rangell!
In 2014, USITT's Secretary, Sherry Wagner-Henry, conceived and launched the USITT Board Mentorship Program. With feedback from former participants, and renamed in her honor, the program has refocused to become a flexible, 12-18-month long Fellowship with particular emphasis on finding the future leaders of USITT and investing in their growth. This opportunity serves as a bridge to connect emerging professionals with current leaders in the theatre and entertainment industry, as well as an opportunity to learn new skills that will help the Fellow develop valuable expertise on their journey to nonprofit leadership. This Fellowship provides an open door to the Executive Director and board members of USITT, as well as, positions on Committees and a greater understanding of nonprofit governance structures.
Meet our newest Board Fellows:
Sarah Penland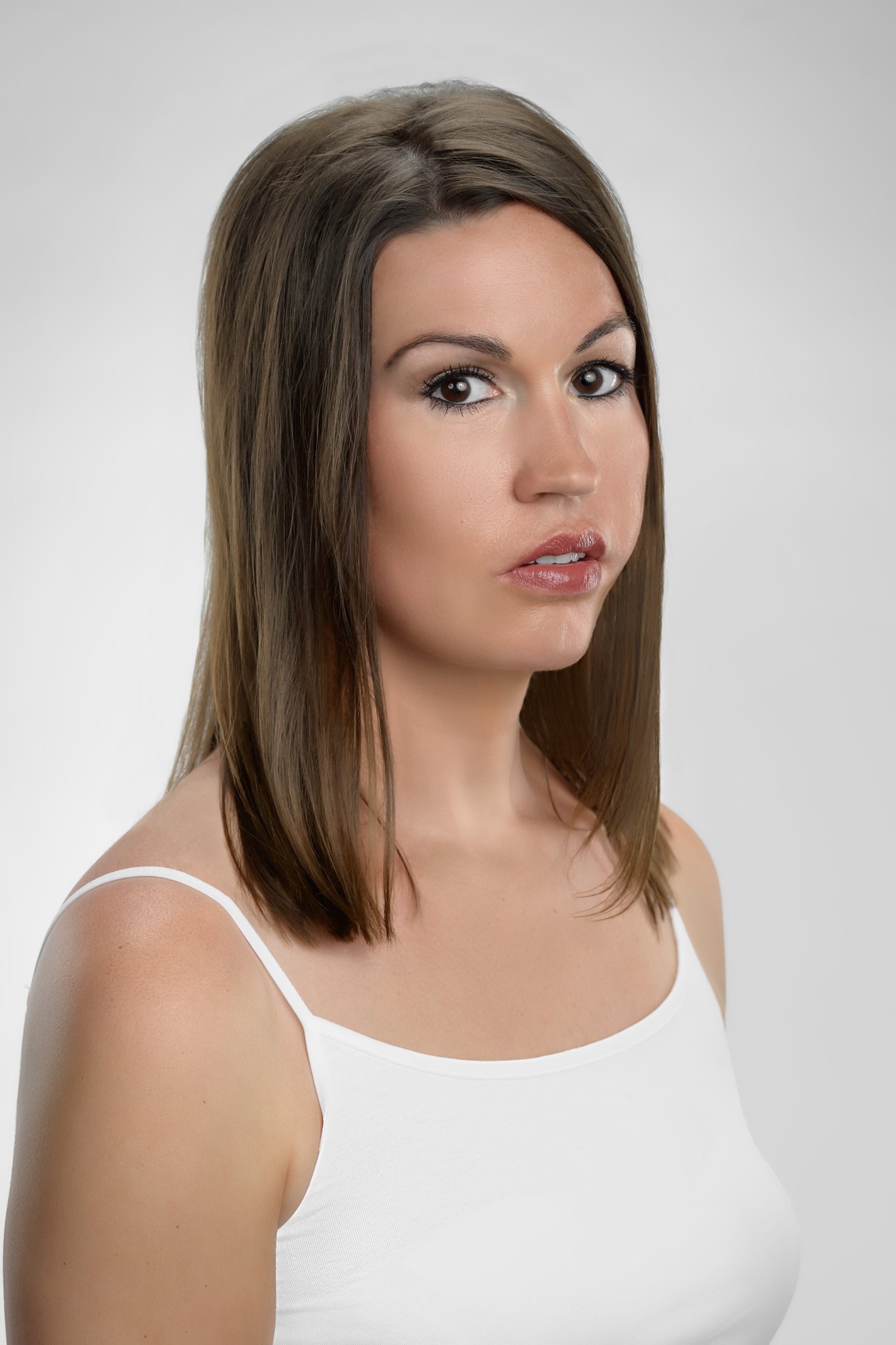 Sarah Penland is a Production Manager originally from Neptune Beach, Florida.  She is in her final year of the MFA in Production & Project Management program at the University of North Carolina School of the Arts.  This past summer she served as the Production Manager for the Chautauqua Theater Company, successfully bringing the theater company back to in-person performances following a two-year pandemic pause. 
 
Prior to graduate school, Sarah worked as a Stage and Production Manager for Holland America Line, helping run & manage branded entertainment partnerships on ships around the world.  She is the recipient of a Semans Art Fund Grant as well as Holland America's HESS and Sail Safe Awards.  
    
A longtime lover of adventure travel, Sarah has completed the Trans-Siberian to Trans-Mongolian railway journey from Moscow to Beijing, in 2015.   
 
Sarah strives to practice anti-racist theatre and is committed to dismantling systemic racism and white supremacy in the theatre industry and our nation.  
Brian Rangell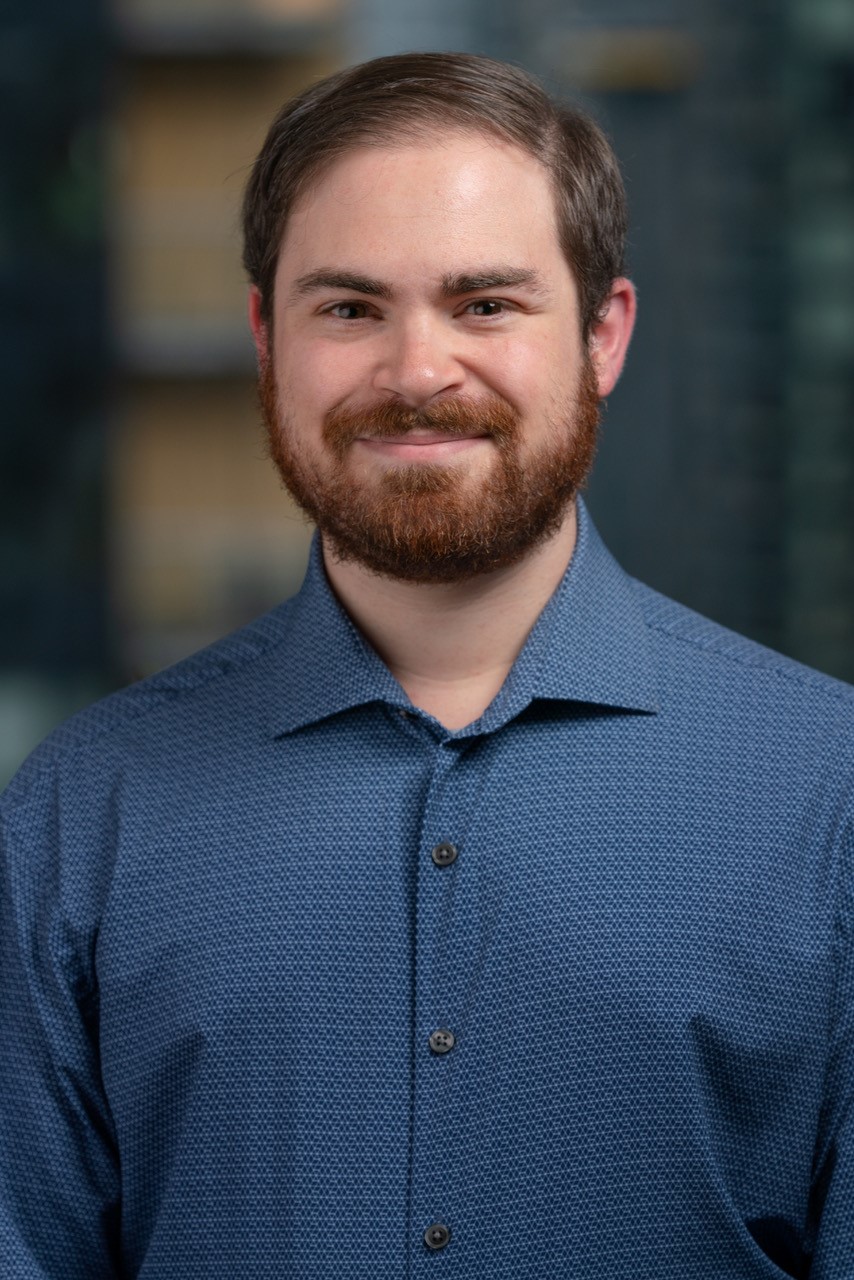 Brian Rangell is a stage and production manager living in Orlando, FL. As an Event Coordinator and Production Specialist at Disney Live Entertainment, Brian has supported offerings in Orlando and on national/international tour, while freelancing as a stage manager for theatre, conferences, galas, live television broadcast, and other events across the United States.
Within USITT, Brian supports the operation of the PRIMP (Portfolio Review and Interview Material Prep) and Resume Doctors programs, giving members the opportunity to hone their personal brand and interview materials for job opportunities.
Brian holds a BFA in Drama - Production Technology and Management from Carnegie Mellon University and a MS - Organizational Leadership, Project Management from University of Denver.