USITT21 Virtually Anywhere Keynote Speakers!
February 11, 2021
We're pleased to announce our full lineup of USITT21 Virtually Anywhere keynote speakers! Actor, singer, and motivational speaker Marc Winski; lighting designer, Adam Honoré; and production manager Audrey Hoo, will join us at USITT21 Virtually Anywhere to inspire, energize, and inform! Join Audrey on Monday, Marc on Wednesday, and Adam on Friday of Conference week as they move the industry to action.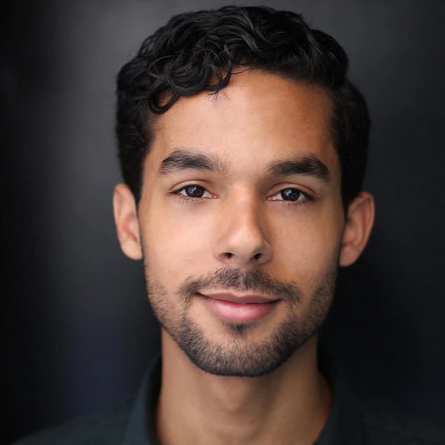 ENERGIZE: Adam Honoré is a Harlem based lighting designer for plays, musicals, and live events and a University of Oklahoma Alumni. 
His résumé includes off-Broadway productions, regional shows, national tours, and international premieres. Internationally, Adam's work has been seen in Austria, Canada, and the Philippines, where he designed the international premiere of FUN HOME, which featured Tony Award winner Lea Salonga. Adam is a Drama Desk, Henry Hewes, and Helen Hayes Award Nominee; AUDELCO Award Recipient, and a Member of Live Design Magazine's "30 Under 30". 
Adam has been seen as a visiting artist and guest lecturer at Princeton University, Columbia University, and Texas Tech University.
Learn more about Adam and his work.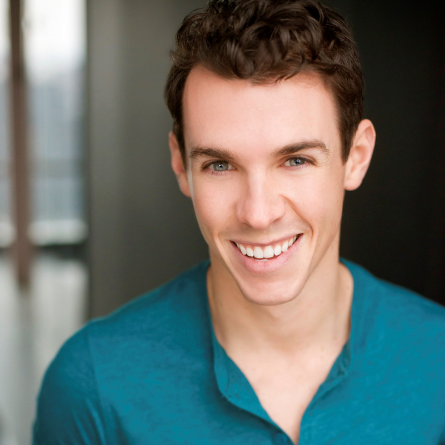 INSPIRE: Marc Winski is a professional actor/singer/motivational speaker in NYC and a person who stutters and is an Alumni of Indiana University.
As an actor, he is currently striving to give a voice and be an advocate for people who stutter in theatre/film/media/television.  Using a large TIKTOK following as a bigger platform, he continues creating content and spreading stuttering awareness with wit and creativity for the stuttering community, a group people who often go (quite literally) unheard and unseen in our culture. Marc has been seen on ABC's 'What Would You DO?', ABC News, Good Morning America, DailyMail, Broadway National Tours, and Disney Cruise Lines. He is helping to give many more opportunities to show truthful representation and inclusivity in our world.
Learn more about Marc and his work on the following platforms: 
TIKTOK: @marcwinski
Instagram: @marcwinski
www.MarcWinski.com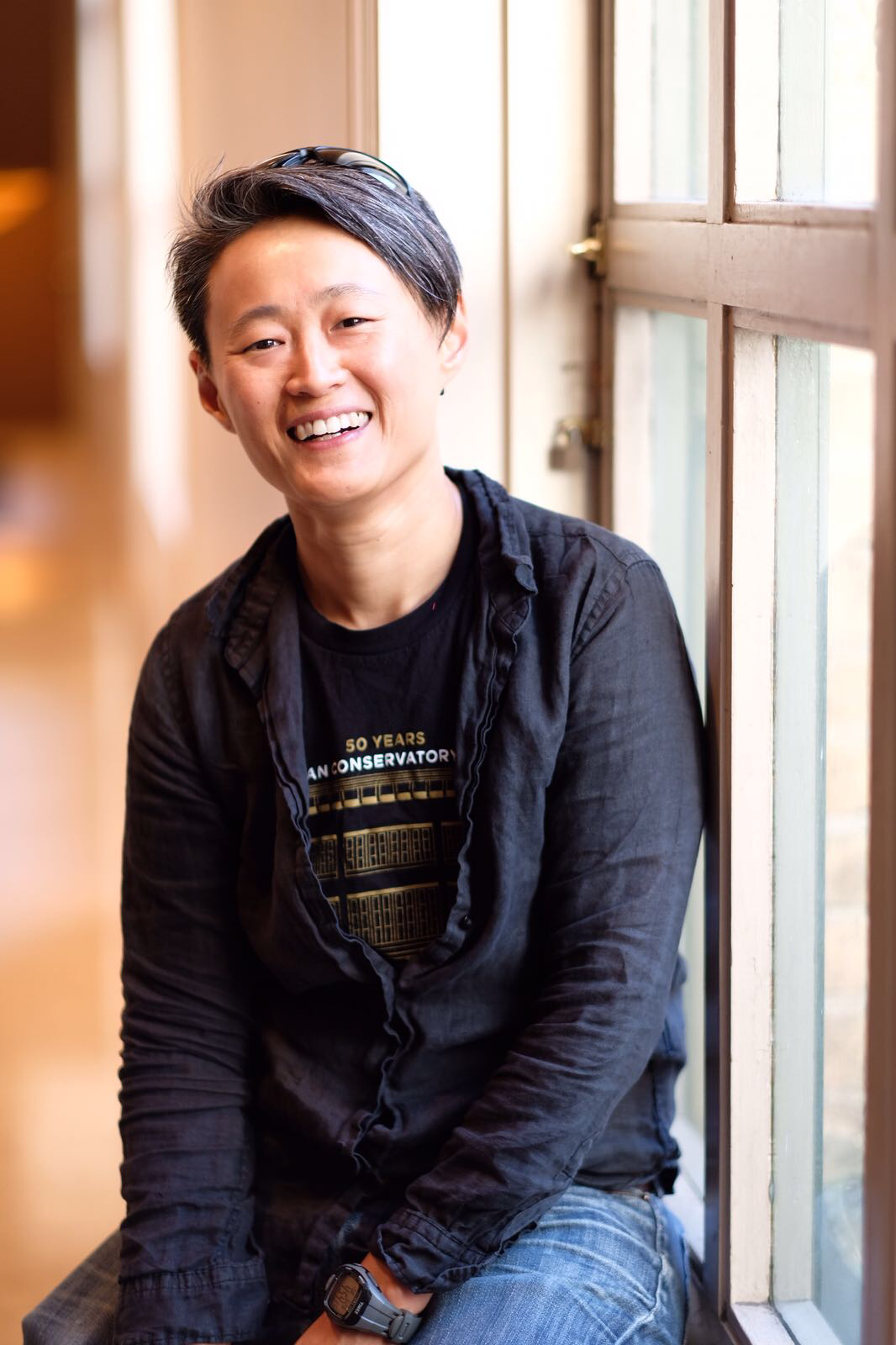 INFORM: A lifelong arts maker, Audrey Hoo (she/her/hers) is the production manager of Tony-Award winning Berkeley Repertory Theatre in Berkeley California. Originally from Singapore, Audrey ventured to the United States to seek new experiences. Most recently, she has production managed at the American Conservatory Theater, La Jolla Playhouse, and the Brooklyn Academy of Music.
In her 20+years of production management, she has had the pleasure of working with artists across all performing arts genres such as Christopher Ashley, William Kentridge, Jaime Castañeda, Chuck Davis, Catherine Martin, Sam Mendes, Paul Simon, Bill T. Jones, John Turturro & Elaine Stritch.  She is grateful to have been amongst Art Equity's inaugural 2020 BIPOC Leadership Circle. Audrey is committed to using the power of arts to create and hold space for dialogue, community, and change. Audrey holds a M.F.A in Technical Direction from the University of North Carolina School of the Arts.