2020 Barbizon Lighting Jonathan Resnick Lighting Award Winner Jasmine Lesane
June 2, 2020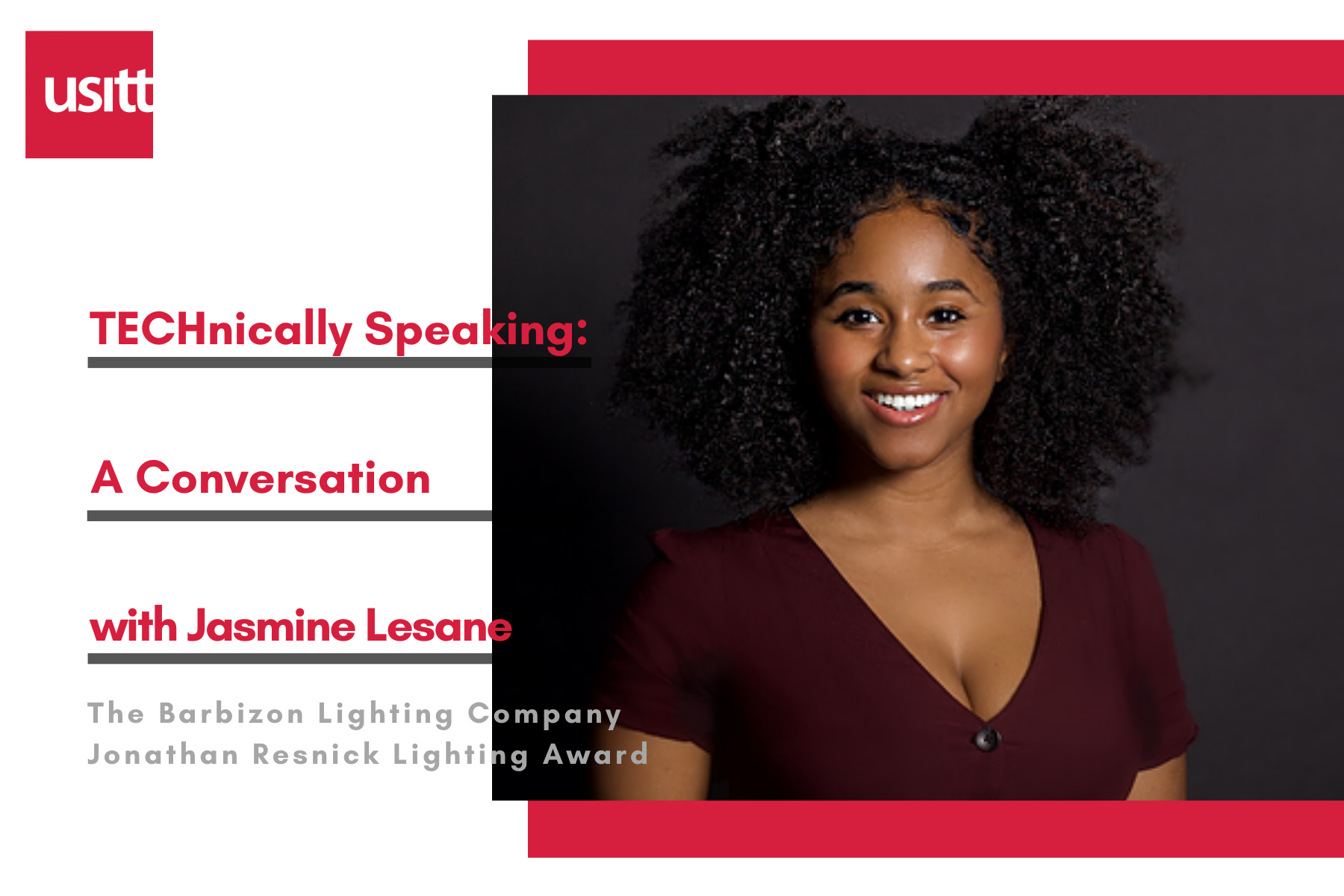 Today we're on the line with the 2020 Barbizon Lighting Company Jonathan Resnick Lighting Award winner Jasmine Lesane. Click here to listen to the episode!
Jasmine is a Lighting Designer & Director dedicated to realizing visions through innovative design solutions. A recent grad of Carnegie Mellon's School of Drama, Jasmine's experience extends across of all types visual design.
Recent Lighting Design credits are School Girls; Or African Mean Girls Play (2019) at the Pittsburgh Public Theater, and Adding Machine: A Musical at the Pittsburgh Playhouse. She has also recently assisted on Season 2 of America's Got Talent: The Champions. With the belief that light transcends genre- Jasmine designs for Theatre, Dance, Installations, Concerts, and Film projects, and continuously sets out to use her artistry to react to the current happenings around us all.
Jasmine was also the recipient the ETC Live Design International Sponsorship for 2018. She was also named an Andrew Carnegie Scholar for the School of Drama. Let's welcome Jasmine.
If you'd like to learn more about Jasmine and her work, you can visit her website at www.jasminelesane.com.