2021 Young Designers, Managers, and Technicians Award Winners Announced!
February 11, 2021
Congratulations to our 2021 Young Designers, Managers, and Technicians Award winners! The Awards for Young Designers, Managers, & Technicians in the Performing Arts, known throughout USITT as the YDMT Awards, bring recognition and support to young designers, managers, and technicians at the beginning of their careers. They are made possible by generous gifts to USITT from their sponsors.
Get to know our 2021 winners:
Casey Duke
Barbizon Lighting Company Jonathan Resnick Lighting Design Award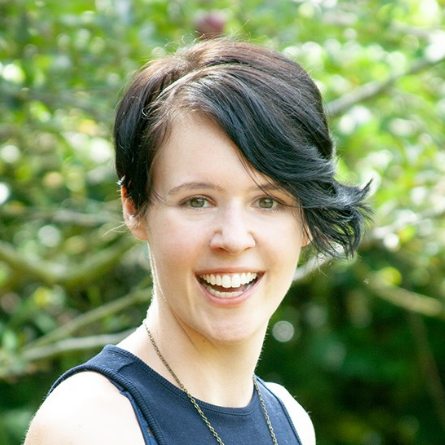 Casey Duke is a theatrical Lighting Designer and MFA Candidate in the Virginia Tech School of Performing Arts (anticipated 2022), and received her B.A. in Theatre from the Mississippi University for Women in 2014. For the past seven years, Casey has worked in theatres and theme park entertainment such as the Utah Shakespeare Festival, Goodspeed Musicals, and Busch Gardens Williamsburg.
Recent design credits include The Wolves and Balm in Gilead (Virginia Tech School of Performing Arts), and Newsies (Lees-McRae Summer Theatre), and she is slated to design Virginia Tech's original filmed production Alice Underground.
Casey was awarded third place in the graduate division of SETC's 2020 Design Competition for her Lighting Design of Balm in Gilead.
Francesca DeCicco
Bernhard R. Works, Frederick A. Buerki Scenic Technology Award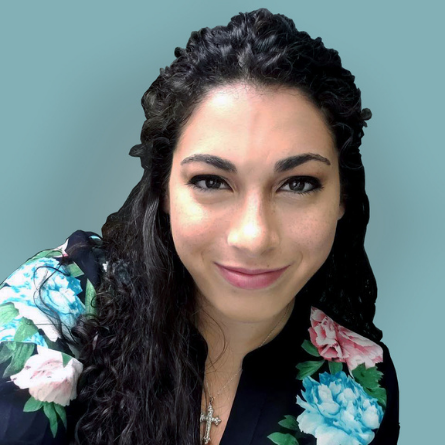 Francesca DeCicco is a third-year MFA Candidate in the Technical Design & Production Department at the Yale School of Drama. Prior to attending grad school, Francesca lived and worked in New York City as a Technical Direction Apprentice at The Juilliard School. Her time at Juilliard motivated her to pursue graduate school, and further develop her technical and management skills. She was first introduced to technical theater in high school and went on to pursue a BA in Theatre Arts with a concentration in Design & Technology at the State University of New York at New Paltz. Here Francesca fostered her passion for technical design and problem-solving.
Francesca has had the privilege of working with companies including Productions on Point, Williamstown Theatre Festival, Colorado Shakespeare Festival, and PRG. In these experiences she has cultivated a drive for new challenges, team building, and growth both professionally and personally. She treasures the community she has found within this industry and the people who have mentored and supported her along the way. Their influence has been a tremendous impact on her journey, and she is immensely grateful to them.
Martin Montaner
KM Fabrics Technical Production Award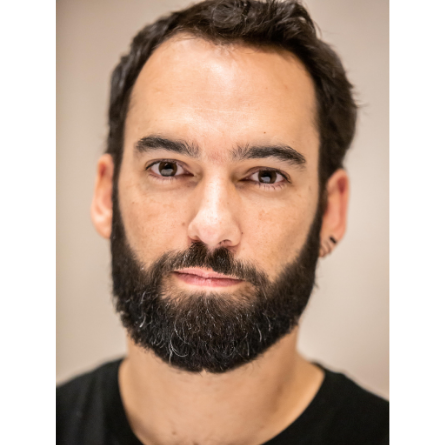 Martin Montaner is a Chilean Technical Supervisor and Production Manager with experience in international theatrical productions. Recently graduated with an MFA in Technical Design and Production from Yale University, his work as a manager has been focused on developing creative and collaborative solutions to technical and logistical challenges to some of the world's most recognized contemporary directors, including Peter Brook (UK), Thomas Ostermeier (DE), Bartabas (FR), Elizabeth LeCompte (US), Robert Lepage (CA), Lola Arias (AR), Wim Vandekeybus (BE), Lemi Ponifasio (NZ) and Guillermo Calderon (CL).
Before attending Yale, Martin was the Technical Director for Santiago a Mil International Festival (Santiago, Chile). Martin´s goal is to provide efficient solutions to high impact shows while providing a safe and inclusive environment.
Clíona Smith
Richard Hay Undergraduate Scene Design Award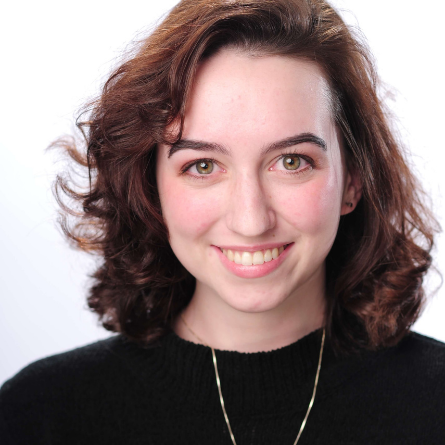 Clíona Smith is a senior at the University of Oklahoma. She will be graduating in May 2021 with a BFA in Scenic Design. Her most recent credits include scenic design for Miss Bennet: Christmas at Pemberley, and Così fan tutte. She is currently based in Norman, Oklahoma with plans to move to New York City upon graduation.
Zachory Ivans
Robert E. Cohen Sound Achievement Award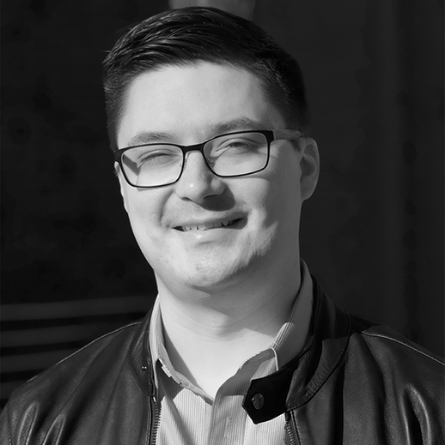 Zachory Ivans is a Sound Designer and Engineer in his last year of the MFA program in Sound Design and Technology at CCM (The University of Cincinnati College-Conservatory of Music). He enjoys designing content and systems for all live entertainment events, but his emphasis has been in Sound Design for Theatre. As a Sound Designer he is most interested in advancing the use of Immersive Audio and through that technology creating visceral experiences for audiences. To that end he has trained on and deployed L-Acoustics' L-ISA, d&b's Soundscape, and BlackTrax with plans to utilize Meyer's Spacemap Go this Spring.
His recent CCM credits include The Secret Garden, Our Country's Good, Lady Windermere's Fan, The Bartered Bride, and Hope After Hate. When Zach isn't designing sound for live productions he is typically designing and programming audio-visual systems for an AV integrator as their head AV Design Engineer and Programmer. He holds CTS-D and CTS-I certifications, as well as certifications and training from Crestron, Extron, QSC, Rational Acoustics, Disguise, Alcorn McBride, Audinate, L-Acoustics, d&b audiotechnik, and others.
Zach is also enthusiastic about sharing his passion for Sound Design and Technology with learners of all ages. Recently he has developed and taught two mixed graduate/undergraduate courses at CCM – Introduction to Integrated AV and Immersive Audio. He has guest lectured sound design courses at CCM, Kenyon University, and The Ohio State University in addition to teaching masterclasses on Spatial Audio, Room Tuning using Smaart, Show Control, and presenting on his process implementing L-ISA in a theatrical environment at the L-Acoustics seminar hosted at CCM in March of 2020. He will be participating in a session for L-Acoustics at this USITT 2021 conference sharing his insights on the use of their spatial audio technology, L-ISA, and the way it can enhance a designer's workflow, specifically in a theatrical setting.
After graduation Zach is hoping to move to New York to continue his work in the audio-visual industry, but more importantly, to help facilitate the growth of Immersive Audio on Broadway and beyond. In the meantime, he has been researching and working in binaural audio to create new experiences for remote audiences.
Zach is honored to be the recipient of the 2021 USITT Robert E. Cohen Sound Achievement Award.
Annie Ulrich
The Barbara Matera Award for Costume Making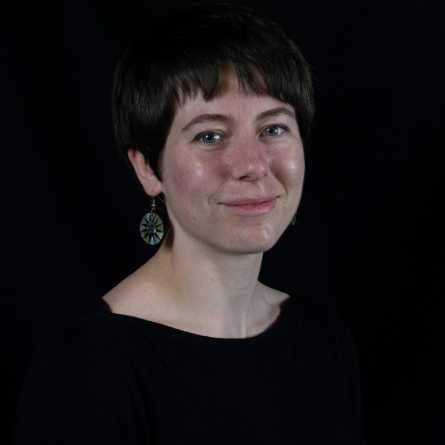 Annie Ulrich fell into theater during her undergraduate studies at Middlebury College in Vermont, where she graduated with a BA in Theater and Studio Art. She designed the costumes for shows and worked in the costume shop until graduating in 2013. From there, she freelanced as a costume designer and took on the role of Assistant Shop Manager in the same costume shop at Middlebury. Currently she is in her third year at the University of Texas at Austin, where she is pursuing an MFA in Costume Technology.
Christian Fleming
USITT Scene Design Award Sponsored by Rose Brand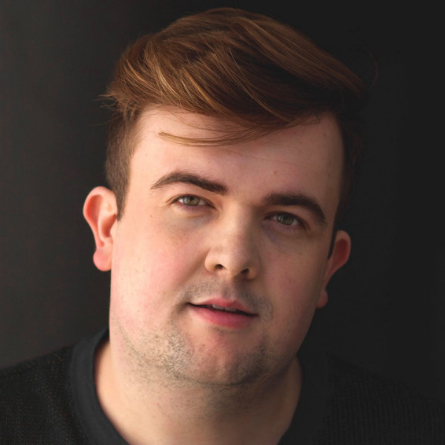 Christian Fleming is a freelance scenic and costume designer based in Manhattan. He holds an MFA in Scenic Design from Carnegie Mellon University School of Drama. Recent credits include: Turn of the Screw (Carnegie Mellon), Rusalka (Pittsburgh Festival Opera), The Light in the Piazza (Carnegie Mellon), AfterWARds: Mozart's "Idomeneo" Reimagined (Pittsburgh Opera), and Game On! The Interactive Game Show Musical (Pittsburgh CLO). Christian's work was showcased at Design Showcase West at UCLA. For more information visit www.christianfleming.design and follow him at @christianflemingdesign.
Shahzad Khan
USITT Stage Management Award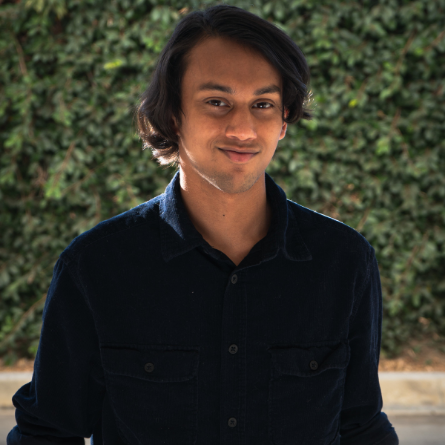 Shahzad Khan is a stage manager with training and experience in new plays, musicals, opera, and dance. Originally from Los Angeles, Shahzad found his passion for stage management through early arts education and his excitement for high stakes live entertainment. Regionally, he has worked on world premiere productions of Selling Kabul and Soft at the Williamstown Theatre Festival and Venus in Fur at Santa Cruz Shakespeare. His educational stage management credits include Béatrice et Bénédict, Blacktop Sky, Into the Woods, and Pilgrims. At CMU, he also discovered his love for stage managing new plays and musicals, including Showgirls, The Life and Times of Roger Stone, Dakota, Golem of Pittsburgh, and Dr. Spank. Shahzad fuels his work by maintaining a collaborative work ethic that he aims to bring to any job or position.
Erin Barnett
Zelma H. Weisfeld Costume Design & Technology Award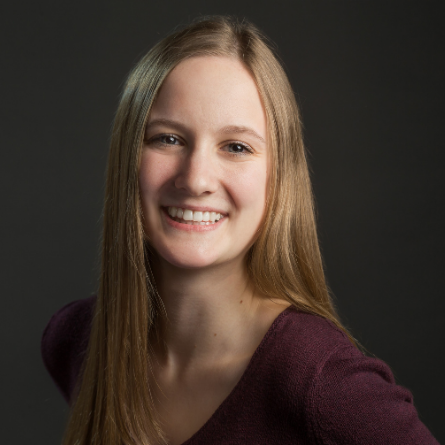 Erin Barnett is a third-year MFA Costume Design student at Indiana University. She has has worked in costume design and technology with theatres such as Utah Festival Opera and Musical Theatre, Triad Stage, Jenny Wiley Theatre, and GLOW Lyric Theatre. Favorite design credits include By the Bog of Cats (Indiana University), The Gondoliers (GLOW Lyric Theatre), and The Robber Bridegroom (Jenny Wiley Theatre). She graduated from Furman University with a B.A. in Theatre Arts and Economics. Erin is originally from Marietta, Georgia.