Broadway Stage Management Symposium: A Virtual Experience
May 14, 2020
The Broadway Stage Management Symposium, sponsored by Clear-Com will take place May 30 & 31 and is a wonderful opportunity for professional stage managers as well as those interested in the industry.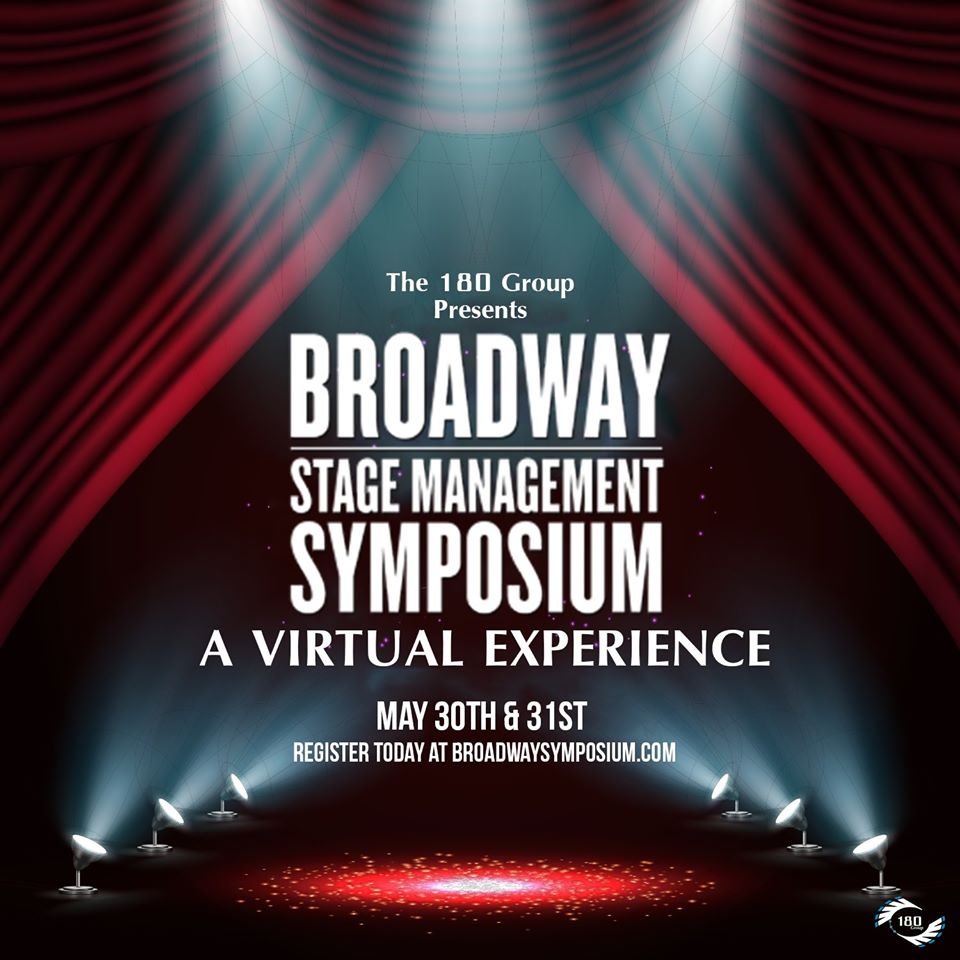 The Symposium is the event where dozens of Broadway stage managers share their experience & expertise on the art & craft of stage management.  The only conference dedicated only to stage managers, it's built by stage managers for stage managers! Two days of panels & seminars cover a wide variety of valuable topics, led by the professionals that make Broadway happen.
 
In 2020 the Symposium is all online. It's an insightful weekend full of tons of information and inspiration on a new, dynamic, & interactive platform.
Read more about it here.
​
Attendees have come from all over the US, and around the world, including Argentina, Australia, Canada, Mexico, Nigeria, Singapore, & Hong Kong.
 
And you can be part of the experience! Don't miss it!
 
Learn, grow, connect & be inspired! Make new friends and contacts from across the country and around the world.