Costume Designer Ann Roth Wins Academy Award for her Work on Ma Rainey's Black Bottom
April 29, 2021
Original article from Stage Directions Magazine
Theater and film Costume Designer Ann Roth was awarded the 2021 Oscar for her costume design work on the Netflix drama Ma Rainey's Black Bottom. Here's a video of Don Cheadle introducing the nominees, including Roth for the Costume Design Oscar:
In introducing her work, presenter Don Cheadle said, Roth "reads the script and asks herself questions about the character like, 'When she goes to bed, where are those clothes? Do they fall on the floor? Does she hang them up?' From there, Ann builds the costumes which define the character."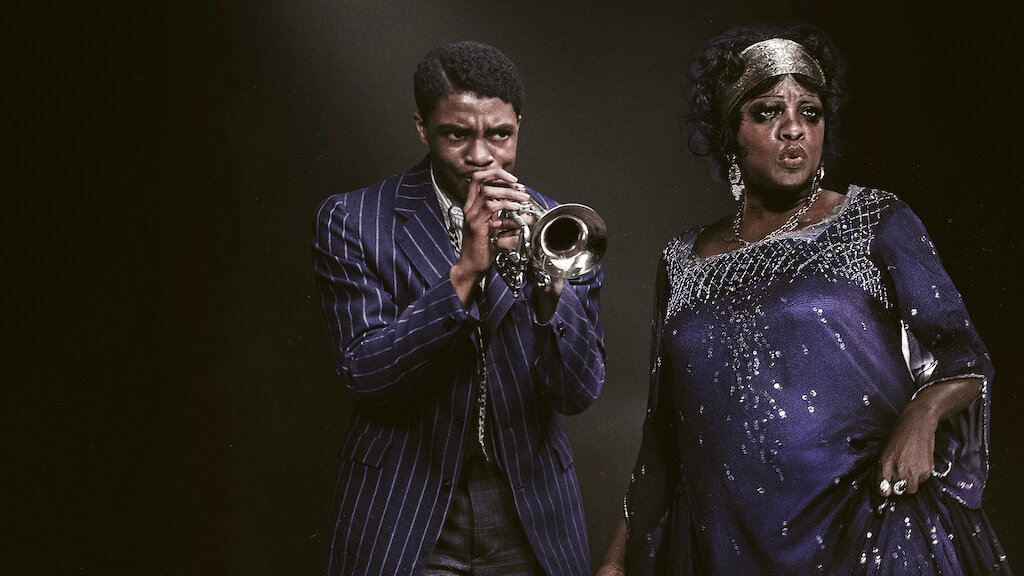 Earlier this month, Roth earned the Costume Designers Guild Award for excellence in a period film for Ma Rainey. The presenter Lana Condor explained the Tony winner and Emmy nominee Roth preferred to let her work speak for itself.
Here's a video of Roth speaking about her design work for Ma Rainey's Black Bottom:
Roth's second Oscar win came on her fifth nomination. She previously received nominations for The Hours, The Talented Mr. Ripley, and Places in the Heart, and won for The English Patient in 1997. Roth has 130 credits as a costume designer for film starting in 1964. These include Midnight Cowboy, The Birdcage, Cold Mountain and the upcoming Wicked.
She has more than 100 Broadway credits and 12 Tony nominations, including for the 1986 production of The House of Blue Leaves, 2011's The Book of Mormon, the recent smash Aaron Sorkin adaptation of To Kill a Mockingbird and her Tony-winning work in 2013's The Nance. Her three Emmy nominations include one for Angels in America.
The film, adapted from August Wilson's play and directed by George C. Wolfe, is set during a recording session in 1920s Chicago. It tells the story of Rainey, a pioneering blues singer played by Viola Davis, and her battle to protect her gift from exploitation.
Roth received the USITT Distinguished Achievement Award in Costume Design & Technology in 2014. She was also the subject of the ninth volume in the Institute's "Designs Of" series. You may purchase a copy of The Designs of Ann Roth in our online store.