Long Reach Long Riders Announce 18th Annual Charity Motorcycle Ride — A River Runs Through It
January 12, 2021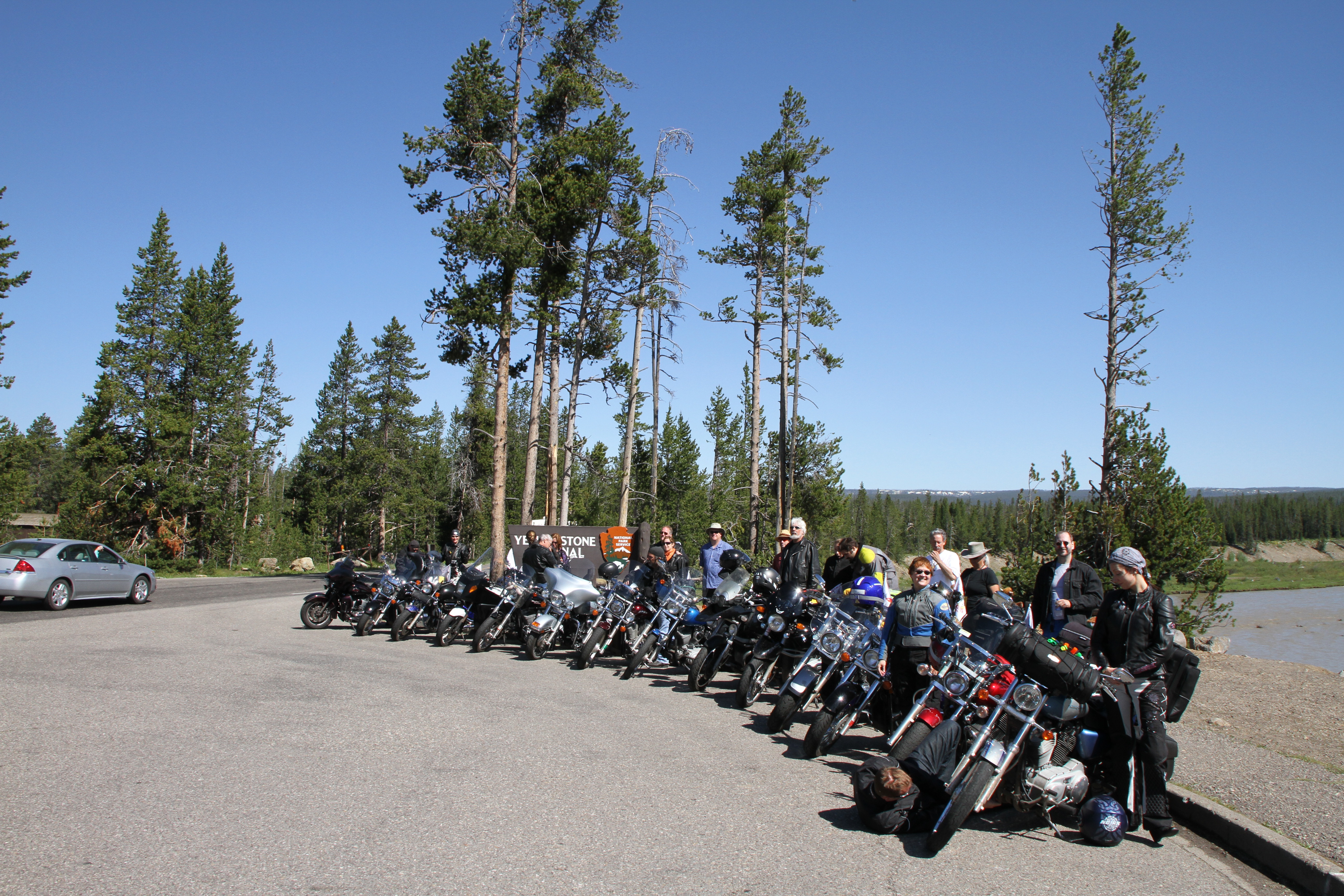 The Long Reach Long Riders are pleased to announce – again - their 18th annual charity motorcycle ride—A River Runs Through It.
The 2020 LRLR route, which was replaced with the "Just Breathe" -  Kazoo Relay due to the pandemic, has found new life in the 2021 ride.  The riders will gather on Saturday, June 19 in St. Paul, MN and start out on Sunday, June 20.  The ride will end back in St. Paul on June 27.
The 2021 ride travels through 4 states around the upper Midwest, with route highlights in and around the area known as "the Driftless," a unique geological feature not affected by glaciers during the last ice age. The route also features many sweeping roads around hills and bluffs in Wisconsin and Iowa, the wooded forests of Minnesota, and follows along the deep incision of the Mississippi River.
Ride Marshalls this year will be Paul "Rev" and Peggy "Clutch" Sannerud.  "Most folks think the upper Midwest is flat farmland," noted Paul, "but those who know about the land shaped by the 'Mighty Miss' know better." Peggy added, "This year's ride is a great opportunity for our Midwest colleagues in the industry to join us to raise money for two very worthy charities."
The Long Reach Long Riders have been raising money for Broadway Cares/Equity Fights AIDS and the Behind the Scenes Charity since 2004.
 
Bill Sapsis, one of the founding members remarked, "If you've been thinking about joining the Long Reach Long Riders on a ride, this would be the year to do that."
For more information on joining the ride or making a donation, please visit www.lrlr.org.