In Memoriam: USITT Fellow Dr. Randall Davidson
August 25, 2021
Dr. Randall Davidson photo by Richard Finkelstein
USITT is saddened to share that Institute Fellow and industry veteran Dr. Randall "Randy" Davidson, died on Saturday, Aug. 21, 2021. Davidson was well known in the industry as "Dr. Doom," and was responsible for the development of many health and safety standards for the performing arts community and entertainment industry.  
Davidson joined USITT in 1964 and was the Commissioner Emeritus of the Health and Safety Commission, a Fellow of the Institute and won numerous awards and recognition for his long-time advocacy for safety. He was presented the USITT Joel E. Rubin Founder's Award in 1989 and the USITT Health and Safety Award, which he had initiated in 2004.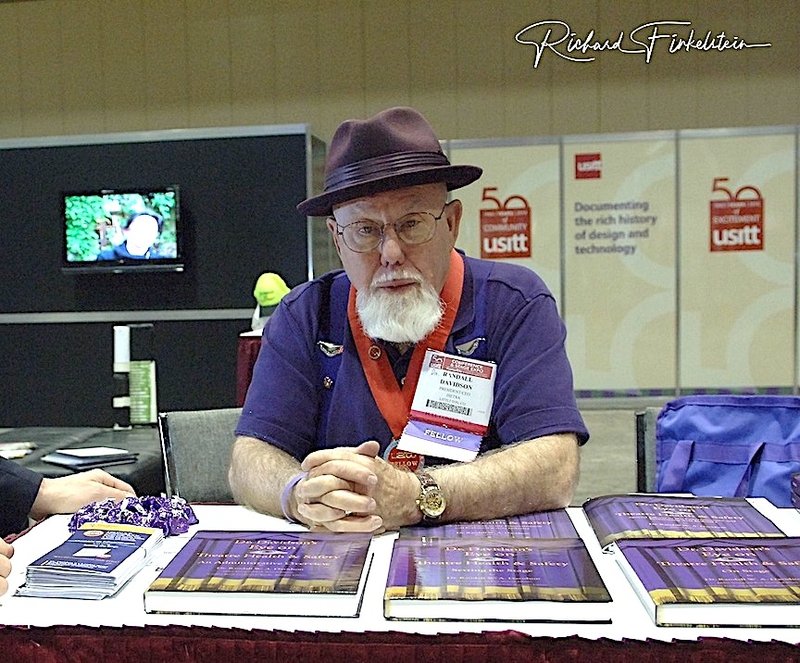 Davidson founded seven risk management companies for the entertainment industry, and in 2005 founded ISETSA, the International Secondary Education Theater Safety Association.
During his time at USITT, he aided in founding and supporting many of the Regional and Student Chapters across the country, and assisting in founding the Canadian Institute of Theater Technology. Davidson spent a healthy amount of time teaching hundreds of workshops on both national and regional levels and planning national conventions. He served as liaison with all different Sections and Commissions for years and spent three years lobbying for USITT and theatre safety in the U.S. Congress with twelve U.S. Senators and five Representatives.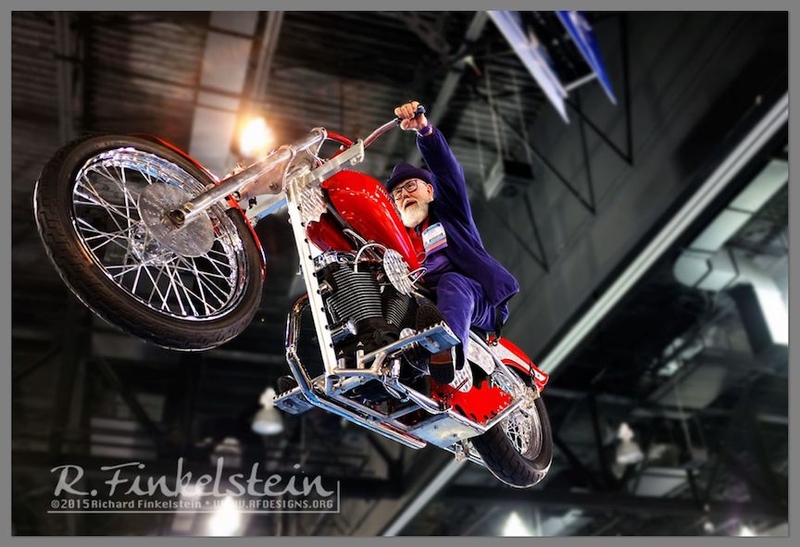 Davidson penned multiple publications including Pocket Guide to Theater Safety; three-volume set of Dr. Davidson Eye on Health and Safety in the Theater; Practical Health and Safety Guidelines for Theater Health and Safety; plus over five hundred monographs on entertainment health, safety, product liability, environmental audits, and security.
He was a notable mentor to students and others who were interested in Health and Safety, an industry icon, and a friend who will be missed by the Institute and the industry.