TECHnically Speaking: 2021 YDMT Series Feat. Costume Designer Annie Ulrich
August 20, 2021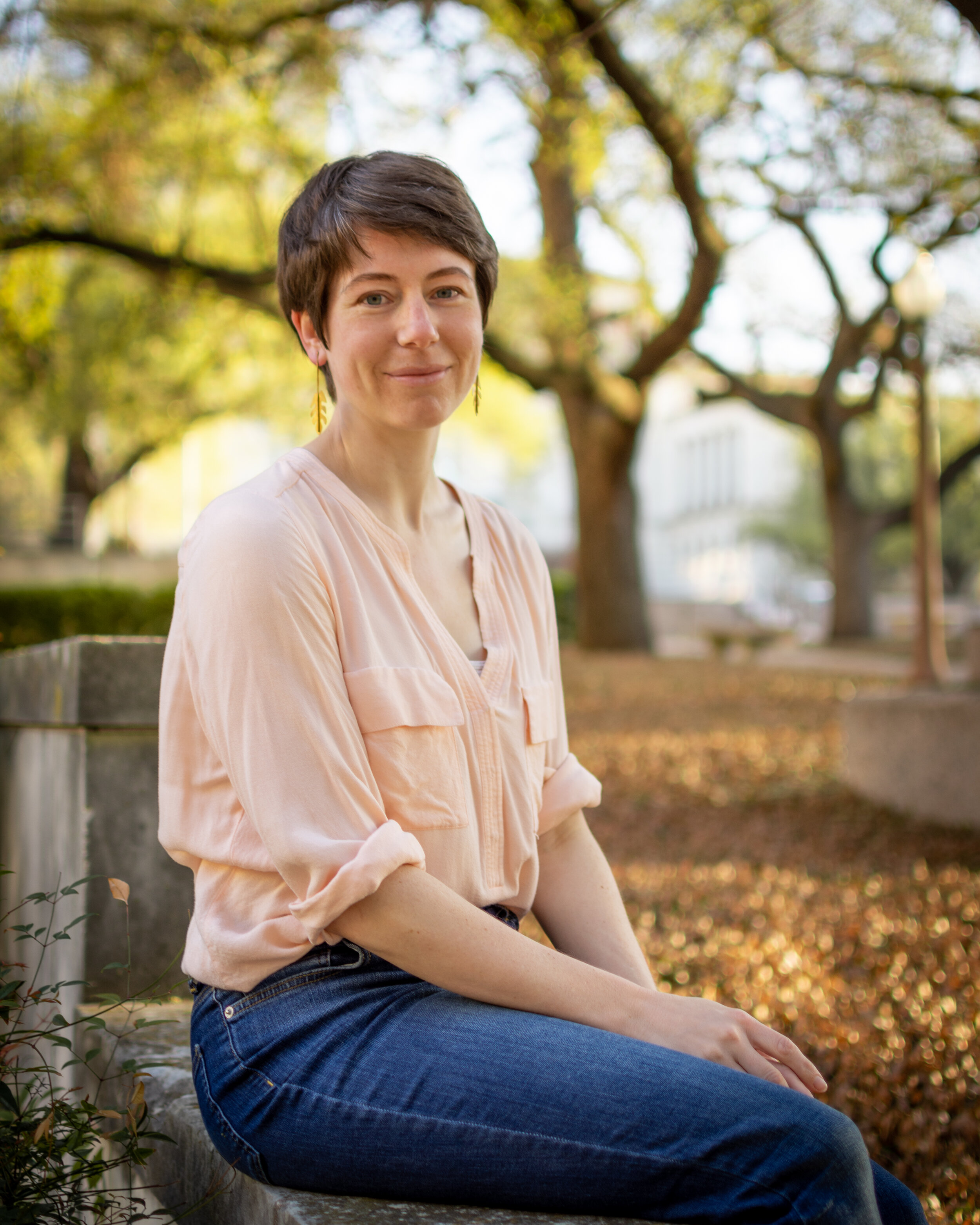 Our 2021 YDMT winner podcast series comes to a close with costume artist Annie Ulrich, winner of the 2021 Barbara Matera Award for Costume Making.
Annie fell into theatre during her undergraduate studies at Middlebury College in Vermont, where she graduated with a BA in Theatre and Studio Art in 2013. From there, she freelanced as a costume designer and took on the role of Assistant Shop Manager in the same costume shop at Middlebury. In the Spring of 2021, Annie completed her MFA in Theatre and Dance (Costume Technology) from the University of Texas at Austin.
On this episode we chatted with Annie about her creative process, mentors, and design inspirations.
Keep up with Annie's work, here.
Listen to the full episode here or search TECHnically Speaking wherever you get your podcasts.
TECHnically Speaking is a public service of USITT, which seeks to have a broad conversation on topics of interest to its members, but it is neither a legal interpretation nor a statement of Institute policy. The views expressed on this podcast by guests are their own and their appearance herein does not imply an endorsement of them or of any entity they may represent. Reference to any specific product or idea does not constitute an endorsement or recommendation. Views, opinions, recommendations or use cases expressed on this podcast do not necessarily reflect the views of USITT, its Board members or employees.