TECHnically Speaking: Lighting Designer Kathy Perkins Talks Industry Racism Then & Now
September 18, 2020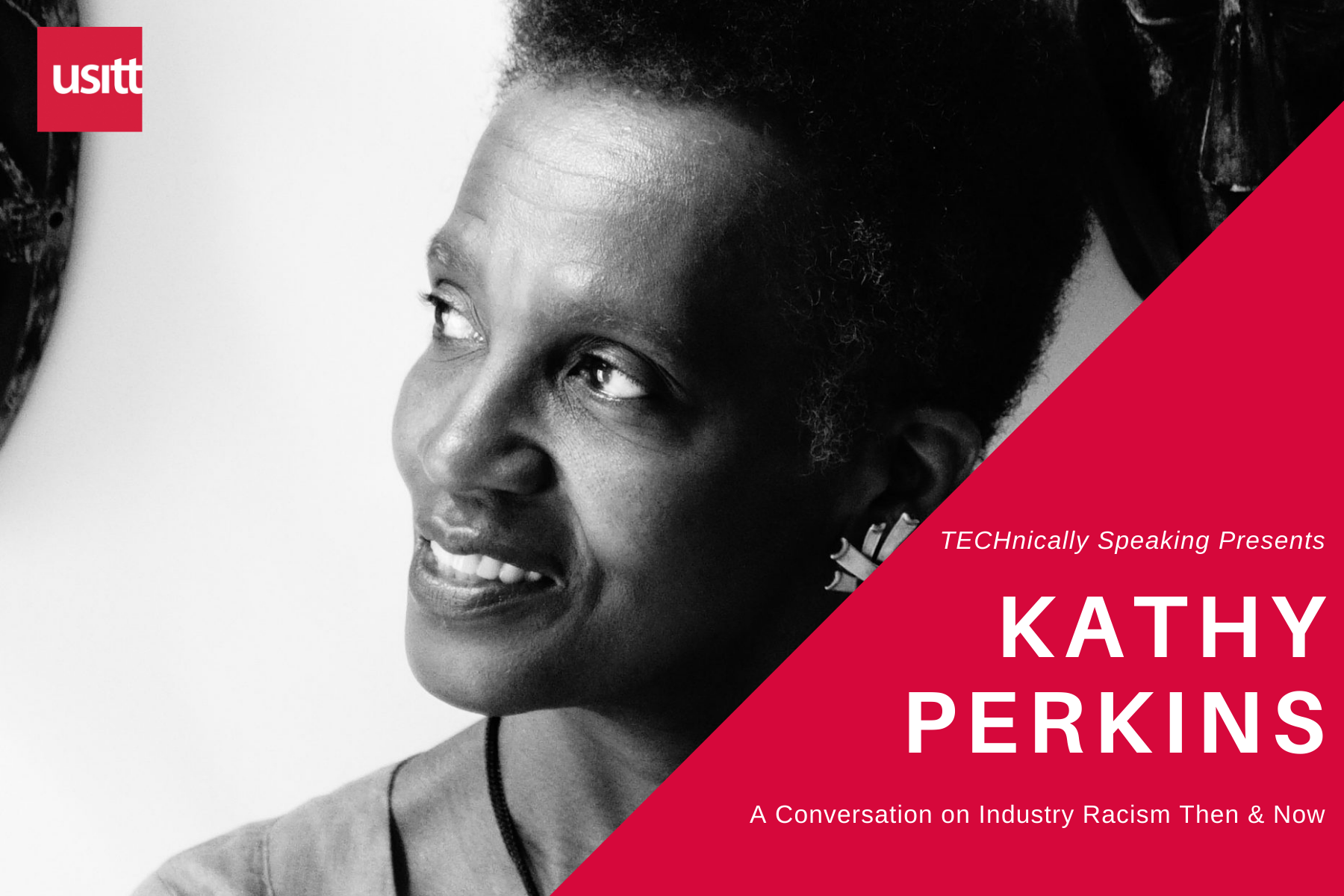 In the Summer 2020 edition of Theatre Design and Technology or TD&T, we explore racism in the theatre in an important piece by Taylor Leigh Lamb.
In her article, Lamb interviews noted theatre historian, lighting designer, and USITT's 2020 Wally Russell Professional Mentoring Award recipient Kathy A. Perkins, who states emphatically, "There's no shortage of Black designers." Kathy wrote about Black designers in the American theatre in TD&T back in 1995. In the intervening quarter-century, has the awareness of Black designers increased?
For this week's episode of TECHnically Speaking, we sat down with Kathy to discuss her 1995 TD&T article, how the conversation on racism in the industry has shifted, and if Black designers are finally getting the industry recognition they deserve.