USITT Welcomes Newest Sherry Wagner-Henry Board Fellows
January 12, 2023
Jennifer Gonzalez and Kyle W. Jensen
Two new Board Fellows will be starting their terms as part of the Sherry Wagner-Henry Board Fellowship. Congratulations to our newest Board Fellows — Kyle W. Jensen and Jennifer Gonzalez.
In 2014, USITT's Secretary, Sherry Wagner-Henry, conceived and launched the USITT Board Mentorship Program. With feedback from former participants, and renamed in her honor, the program has refocused to become a flexible, 12-18-month long Fellowship with particular emphasis on finding the future leaders of USITT and investing in their growth. This opportunity serves as a bridge to connect emerging professionals with current leaders in the theatre and entertainment industry, as well as an opportunity to learn new skills that will help the Fellow develop valuable expertise on their journey to nonprofit leadership. This Fellowship provides an open door to the Executive Director and board members of USITT, as well as, positions on Committees and a greater understanding of nonprofit governance structures.
Meet our newest Board Fellows: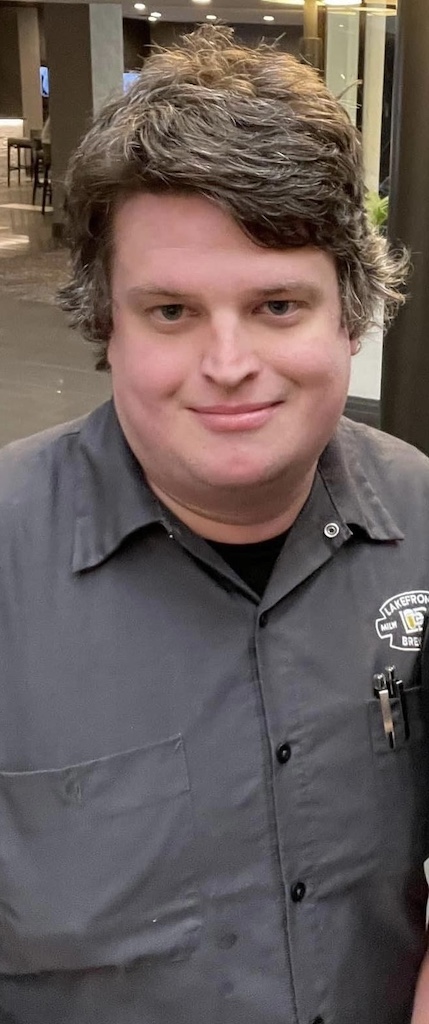 Kyle W. Jensen is the Production Electrician & Sound Engineer for the School of Theatre & Dance at Texas Tech University. Originally from Fresno, California. He has a M.F.A. in Sound Design from Minnesota State University, Mankato and a B.A. in Theatre Arts emphasis in Design/Tech from California State University, Fresno (Fresno State). During his time at Minnesota State University, Mankato, Kyle sound design credits includes multiple dance pieces, The Sound of Music, Wounded Healers, The Curious Incident of the Dog in the Night-Time, Hair, Mamma Mia!Cloud 9, and H.M.S. Pinafore which also served as his thesis that was published as a written work titled The Sound Design of H.M.S. Pinafore. Kyle also served as interim sound design instructor and advisor in the Spring of 2022. Prior to graduate school, he served as the Auditorium Operations Manager, for Roosevelt School of the Arts in Fresno, CA, and worked as a Sound Technician with Celebrity Cruises.
Other sound design credits include Miracle on 34th Street with the Phipps Center for the Arts in Wisconsin. It's a Wonderful Life: The Radio Play with Doubting Thomas Production in Minnesota. La Cage Aux Folles, Mamma Mia!Urinetown, Fun Home, The Full Monty, and Casa Valentina with StageWorks Fresno. He also sound designed for the Young Designer Collaboration Project for the 2019 USITT Conference in Louisville, Kentucky. 
Kyle has earned sevral awards for his work from the Kennedy Center American College Theatre Festival, in Region 5 and 8. He is also a proud member of Phi Mu Alpha Sinfonia, United States Institute for Theatre Technology (USITT), and the Theatrical Sound Designers and Composers Association (TSDCA)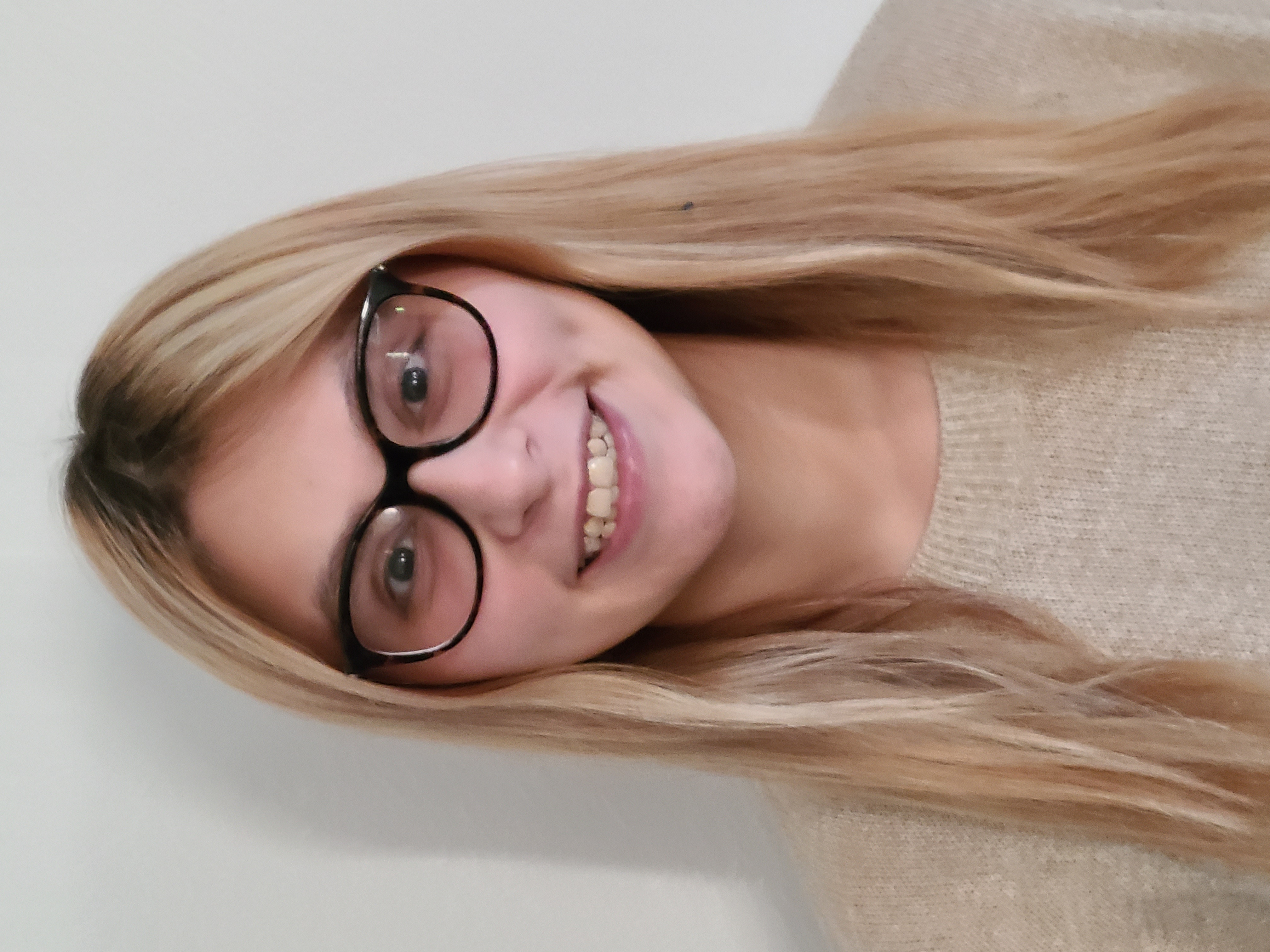 Lighting designer Jennifer Gonzalez is a second year MFA student with an emphasis in lighting design and projection design. She was the lighting designer for Antigone and Father Comes Home From the Wars Part 2 at Texas State University. She was also the ALD for A Christmas Carol & The Rocky Horror Picture Show at the ZACH Theatre, Ain't Misbehavin' at Barrington Stage Theatre Company, and Tiger Style at South Coast Repertory Theatre. Jennifer graduated from the University of La Verne with a BFA in Theatre Arts in 2020. She fell in love with lighting design when she realized that you could tell a story just with lighting.