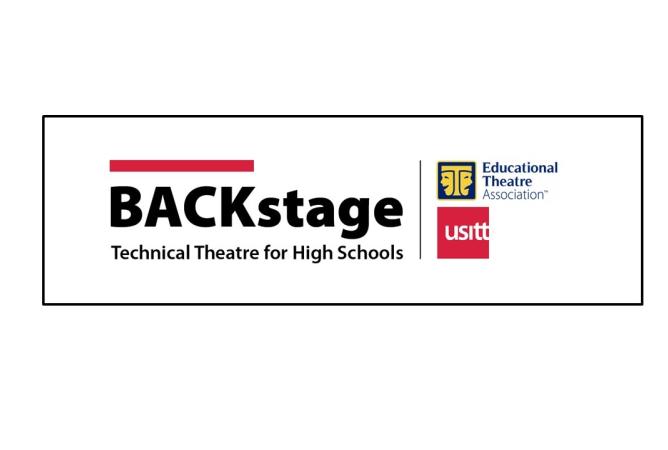 BACKstage Registration Form
This form allows a class or group to register to take the BACKstage Exam.
Click here for the bulk upload form to fill out the registrants who will be taking the exam. You can submit this form below. All student data will be kept completely private and will not be shared with outside parties or vendors. After the form is processed, an invoice and payment link will be sent to the School Contact. Once processed, login instructions will be sent to each person registered. Anyone who has a registered email address may log back in to take the exam for up to the number of attempts are available. This form allows you to sign up your group for payment to access two attempts to take the test. If you have questions, please contact our Education Department at karen.greenfield@usitt.org.