USITT is pleased to have joined OSHA and IATSE to promote safe and secure workplaces. OSHA joins with groups committed to worker safety and health, including unions, consulates, trade or professional organizations, faith- and community-based organizations, businesses, and educational institutions, to leverage resources and expertise to help ensure safe and healthy workplaces and worker rights under the Occupational Safety and Health Act (OSH Act).
OSHA, USITT, and IATSE are committed to providing USITT and IATSE members and others with information, guidance, and access to training resources that will help them protect the health and safety of workers and understand the rights of workers and the responsibilities of employers under the OSH Act. Through the Alliance, the participants will continue to address fall, electrical, ergonomic, and other hazards present in the entertainment industry.
Here are a few helpful resources: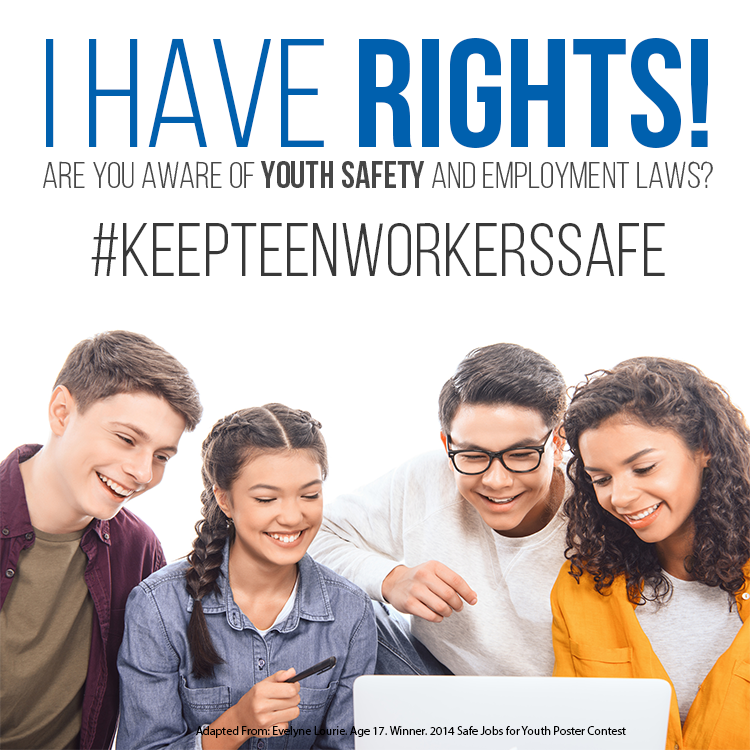 Keep up-to-date. Subscribe to OSHA's Quick Takes newsletter.
08-04-21