USITT is pleased to have joined OSHA and IATSE to promote safe and secure workplaces. OSHA joins with groups committed to worker safety and health, including unions, consulates, trade or professional organizations, faith- and community-based organizations, businesses, and educational institutions, to leverage resources and expertise to help ensure safe and healthy workplaces and worker rights under the Occupational Safety and Health Act (OSH Act).
OSHA, USITT, and IATSE are committed to providing USITT and IATSE members and others with information, guidance, and access to training resources that will help them protect the health and safety of workers and understand the rights of workers and the responsibilities of employers under the OSH Act. Through the Alliance, the participants will continue to address fall, electrical, ergonomic, and other hazards present in the entertainment industry.
Here are a few helpful resources:
National Emphasis Program to Prevent Falls
The U.S. Department of Labor's Occupational Safety and Health Administration has begun a National Emphasis Program to prevent falls, the leading cause of fatal workplace injuries and the violation the agency cites most frequently in construction industry inspections. The emphasis program will focus on reducing fall-related injuries and fatalities for people working at heights in all industries. The program establishes guidance for locating and inspecting fall hazards and allows OSHA compliance safety and health officers to open inspections whenever they observe someone working at heights. An outreach component of the program will focus on educating employers about effective ways to keep their workers safe.
 
For more information, see the Press Release and OSHA's webpage on Fall Protection. Please share this information with your members and stakeholders, as appropriate.
Get Ready for Safe + Sound Week!
Mark your calendars! Safe + Sound Week will take place from August 7-13, 2023. Safe + Sound Week is a nationwide event held each August that recognizes the successes of workplace health and safety programs and offers information and ideas on how to keep America's workers safe. Registration for Safe + Sound Week opens in early July.  We look forward to your participation. Save the date!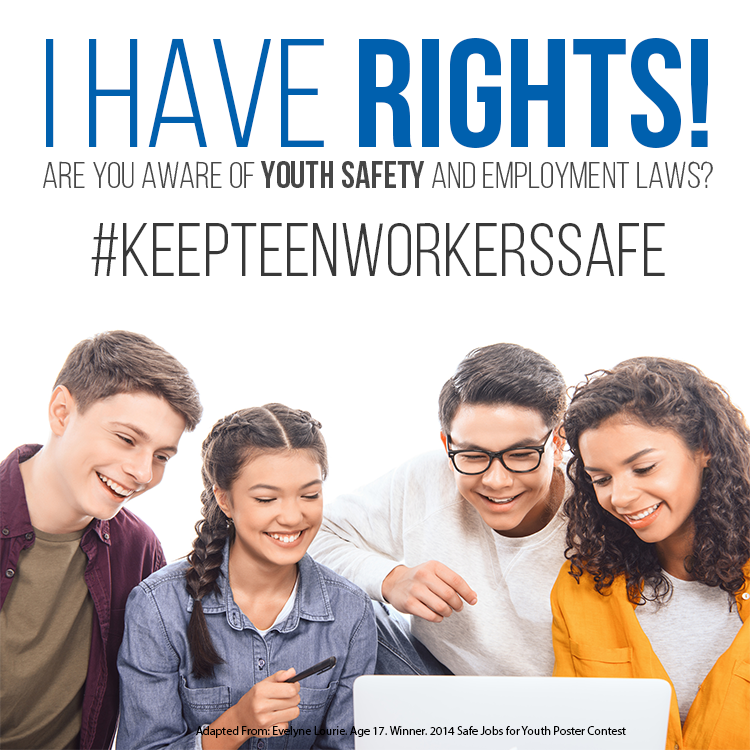 Keep up-to-date. Subscribe to OSHA's Quick Takes newsletter.
05-05-23