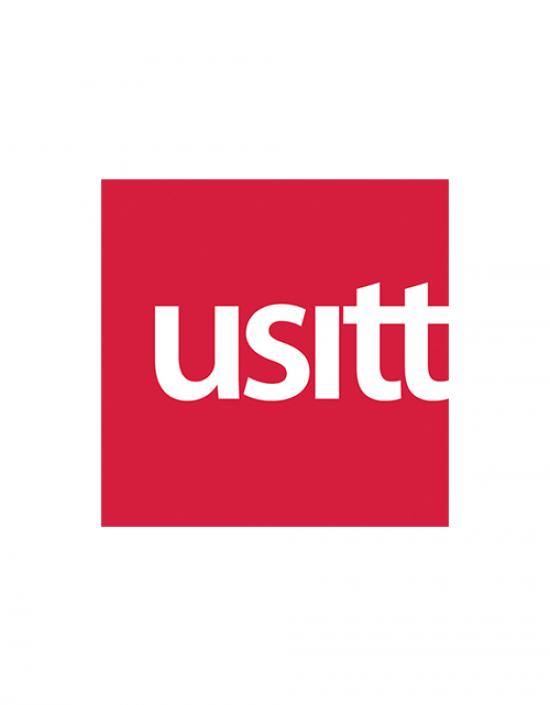 Rudolf Kuntner
(1908-1982)
Education/Training:
Apprenticed and trained as an electrician in various shops in the New York area including Brisma Specialties, the Ziegfeld Theatre, and Kliegl Bros. Lighting ; eventually gained union membership.
Employment:
Worked as lighting crew chief and Chief Electrician in various Broadway theatres including the Adelphi Theatre, Earl Carrol Theatre, 46th Street Theatre, and the Metropolitan Opera House (1930-1951)
Promoted to Lighting Designer and Director of Stage Operations for the Metropolitan Opera (1951-1975)
Editor's note: While at the Met Mr. Kuntner was credited with the lighting design for over 80 operas, and was especially renowned for his staging of  "Tristan and Isolde" (1971).  Mr. Kuntner was one of the first American lighting designers to be credited as such in the opera world and was very important in the eventual recognition of lighting design as a profession. 
USITT involvement and offices held:
Founding member

Longtime member of the Engineering Committee

Hosted several tours of the Metropolitan Opera's facilities during USITT conferences held in New York City during the 1960s
Awards and Honors:
Elected USITT Fellow (1977)

Member of the U. S. Soccer Team for the 1928 Olympics

Inducted into the National Soccer Hall of Fame (1963)