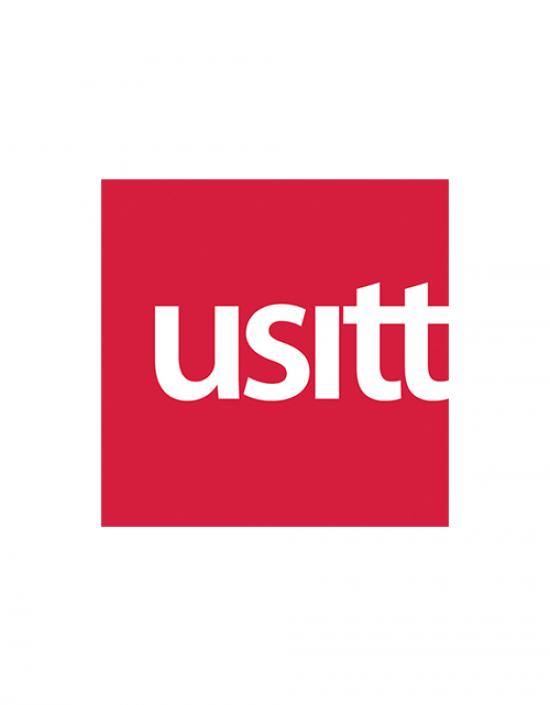 Alvin Cohen
(1922-2008)
Read a remembrance of Mr. Cohen
Education/Training:
Columbia, University, BS in Pharmacy (1939-1943)
Employment History:
Chemist, ALCOA Corporation (1944-46)

Worked for his father's business, Paramount Pharmacy, until starting his own business specializing in mail-order theatrical makeup supply (1950).  Mr. Cohen originally named his new business Paramount Theatrical Supply in honor of his father, but as the business grew and became a full range theatrical supply business distributing stage lighting, hardware, paint and draperies he changed the name to Alcone Theatrical Supply (1960).  He sold the business and retired (1983) and it survives today under new ownership.
Publications:
Starting in the1950s, Mr. Cohen published an original newsletter (as well as his product catalogues) under his company's name that he produced entirely in-house for over 20 years.  Using only a typewriter, a small printing press that he bought and taught himself to operate, and an old Address-o-graph machine to print the mailing addresses, this became a major communication vehicle for new product availability for the theatrical community throughout the U.S. with a mailing list of over 25,000. 

Founder and Sponsor of the SSTA Newsletter
USITT Involvement and offices held:
USITT Treasurer (1974-1979)

Board of Directors

Chair, Finance Committee (1969-1973)

Treasurer New York Conference (1974)

Treasurer U. S. Center of OISTAT (1974-1979)

President of the New York Section (1980-1983)

Was instrumental in the development of the USITT Endowment

Editor's Note:

The 1970's were a difficult time financially in USITT history.  Mr. Cohen gave generously of his time and business expertise and is, along with many others, credited with helping the Institute survive and eventually create a sound financial basis on which to move forward and grow. 
Awards and Honors:
Elected USITT Fellow (1978)

The Children's Theatre Foundation of America created the Alvin Cohen Memorial Fund to honor Mr. Cohen for his life-long devotion to Children's Theatre. 

SSTA Founders Award

Special Award from SETC (1970)