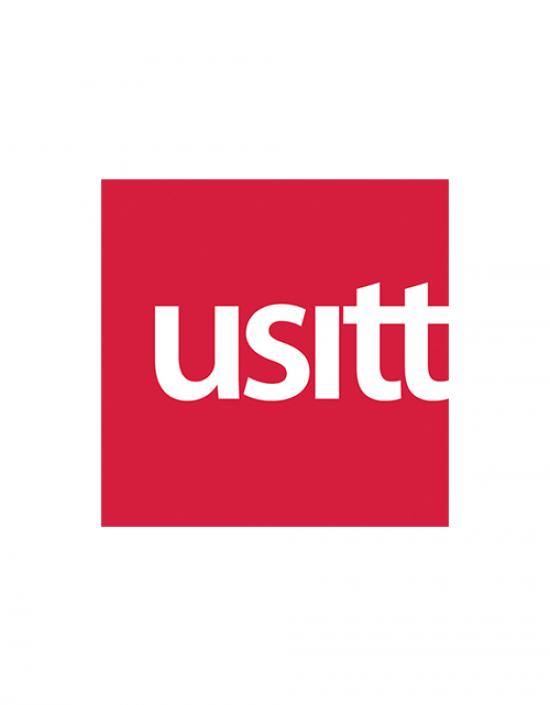 C. Ray Smith
(1929-1988)
Education/Training:
The Choate School

Kenyon College, Gambier, Ohio, BA in English (1951)

Royal Academy of Dramatic Art, London, (1956-1957)

Yale University, MA in English (1958)
Employment history:
U.S. Army, served in Europe (1952-1954)

Assistant Editor, Interior Design magazine (1959-1960)
Associate Editor to Senior and Features Editor, Progressive Architecture magazine (1961-1970)

Guest Lecturer: The American Institute of Interior Designers, the American Studies Institute at Lincoln University, The Architectural League of New York, Art Institute of Chicago, Cornell University, The Fashion Group, Institute for Architecture and Urban Studies, the New York School of Interior Design, Parsons Schools of Design, Pratt Institute, Tulane University, University of Houston, Henry Francis DuPont Winterthur Museum and Yale University (1971-1976)

Account Executive (part time), David S Wachsman Associates, public relations (1972-1974)

Executive Director (volunteer), Aston Magna Foundation for Music (1972-1975)

Editor, Theatre Crafts Magazine (1969-1974)
Editor-in-Chief, Interiors and Residential Interiors magazines (1974-1977)

Instructor, New Jersey School of Architecture (1976)

Instructor, Parsons School of Design, New York City (1978 – 1986)

Instructor, Fashion Institute of Technology, New York City(1985 - 1986)
Publications:
Freelance Author: numerous articles published in A+U (Japan), Architectural Record, Arts in America, Domus, Industrial Design, Interior Design, Interiors, New Standard Encyclopedia, The New York Times, New York Magazine, Progressive Architecture, Residential Interiors, Theatre Design and Technology, & The Village Voice (1961-1976)
Editor, The Shapes of Our Theatre, by Jo Mielziner (1970)
Author, The American Endless Weekend (1972)
Author, 25 entries on architecture and architects from 1960 to 1970 for The Britannica Encyclopedia of American Art (1973)
Editor, The Theatre Crafts Book of Costume (1973)
Editor, The Theatre Crafts Book of Makeup, Masks, and Wigs (1974)
Author, Supermanerism: New Attitudes in Post-Modern Architecture (1977)
Author, AIGA Graphic Design USA: I (1980)
Co-author (w/ Allen Cares), Interior Design in the 20th Century (1986)
Author, Interior Design in 20th Century America: A History, 1987
USITT Involvement and Offices Held:
Member and Chair, Architecture Committee

Chair, Advisory Committee for the revisions of NYC building codes: Editor's note: Mr. Smith first came to the Institute through work on its Architecture Committee with Ben Schlanger.  Both were deeply involved in gathering material for the revision of the NYC Building Code then in progress.  Both Schlanger and Smith, in an attempt to broaden the resources of the committee, recruited important practitioners from the Institute's membership to participate in this important work, thus raising the profile of the Institute within the theatrical community.

Vice President (1966-1967)

President (1968):

Editor's note: Mr. Smith greatly broadened USITT's influence by involving previously uncommitted members from architecture and arts communities in Institute activities.
Awards and Honors:
Elected USITT Fellow, (1977)

Fellow, American Institute of Architects

Special Citation from USITT Board of Directors:  To C. Ray Smith for his contributions to the advancement of USITT and to American Theatre Architecture through Institute leadership and ongoing editorial leadership in a series of distinguished publications directed to the unique requirements of a distinctive developing American theatre architecture (1988)

National Endowment for the Arts grants (1972 & 1977)

Graham Foundation grants (1971 & 1985)

Facilities Lab grant (1980)