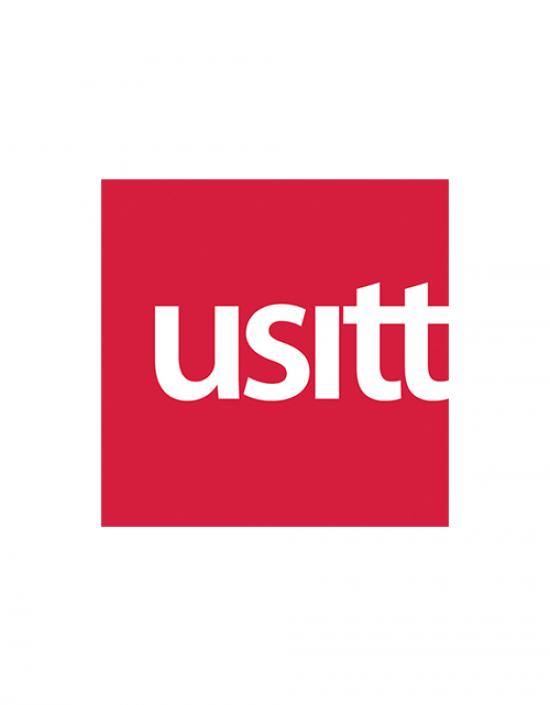 Glenn E. Naselius
(1921-2013)
When Glenn E. "Nick" Naselius died, the entertainment industry lost one of the unsung heroes of theatre and theatre education.
Bob Shook of Schuler Shook Theatre Consultants put it best, "Nick was the best kind of mentor to lighting designers. You never had to 'prove' anything to him, only that you had the right combination of inspiration, perspiration, and determination. Nick truly loved lighting, and it was contagious. He had a wonderful affinity for using color in layers that we were all in awe of. I remain in love with colored light to this day although I will never approach his level of genius with it. I was blessed to be part of Nick's 'family' at the Goodman."
I first met Nick in 1962 as a student at the Goodman Memorial Theatre and School of Drama. While Nick and I had very different approaches to lighting design (I had already designed the lighting on a number of shows), he never tried to mold me to his approach but worked with me to improve without changing how I worked. He taught and guided by example, not by direction.
We were similar in that there was nothing in our backgrounds that suggested theatre would become our life's work. Nick was a math teacher, and I was studying mechanical engineering. I graduated with a BFA in 1965 and spent the next year in Phoenix and then Detroit. By the fall of 1966, I was back at the Goodman as Nick's assistant, head electrician, and completer of the famous "other duties as assigned."
Over the next six years I designed between two and three shows for the six-show Main Stage series. During this time, he never reviewed my designs or, for that matter, ever directly commented on a design, leaving me to rise or fall on my own. Somehow I always knew, after the show opened, what he thought.
Nick became a Fellow of the Institute in the second class of Fellows in the late 1970s. It was at his urging that I became a USITT member at the 1968 convention that took place in Chicago. Even though Nick could have gone out on his own as an extremely gifted lighting designer, he chose to remain as a teacher and mentor to theatre lighting designers and technicians. He will be sorely missed by those who studied under him, and the theatre will be poorer for his passing.
Remembrance by Jerry Gorrell