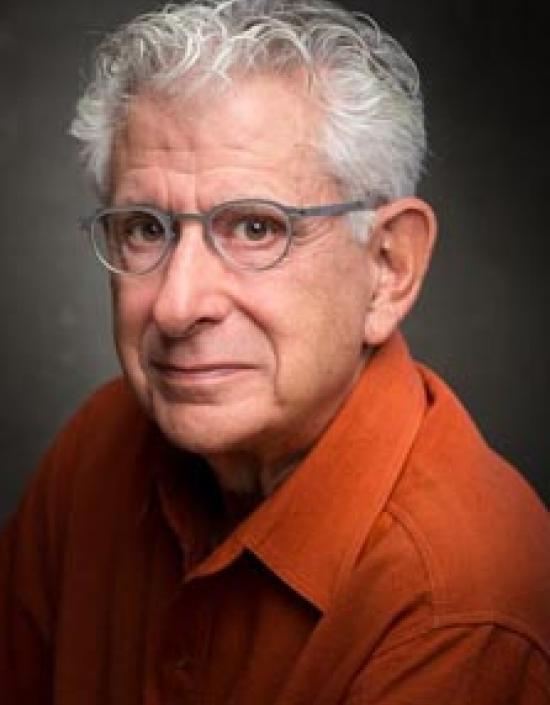 Gordon Pearlman
Favorite Memories:
Launching Kliegl Performance at L'Enfant Plaza in DC located on the top floors of a tall office building and then the fire alarm going off.

Many too many Kliegl Suites

Launching Kliegl Performer in Seattle and as many of you remember intentionally tripping and throwing the Performer across the stage

Steve Terry's ad hoc meeting where Steve Carlson's and my mash-up of everybody's spec became DMX-512
What the USITT means to me?
The many great friends I have made over all these years.
Career highlights:
 
MFA Tulane University

Lighting Designer and TD, Univ. of North Carolina

Vice President, Electronics Diversified
The LS/8 and "A Chorus Line"
Director of R & D, Kliegl Brothers
Performance
Performer I, II, III
Command Performance
President / Co-owner, Entertainment Technology
Performer IV, V
Morpheus Commander
Strand Impact
GAM Access
Lightolier Lytemode, Scenist, EasySet
IPS Dimming System
Horizon PC Console
Genlyte/Philips/Vari*lite/Strand
          Vision Net


Memorable USITT Characters:
I think the key word here is "characters". The following list is in no particular order and I apologize to those I can no longer remember: Joel Rubin, Ned Bowman, Will Bellman, Ed Petersen, Pat MacKay, Steve Terry, Richard Pilbrow, Stan Miller, Peter Rogers, Joe Tawil, Larry Kellerman, and (especially) Michael Connell.
Awards and Recognitions:
 
LS/8 from "A Chorus Line" exhibit at the Computer Museum 1991 – 2000

Fellow of the Illuminating Engineers Society 1991

Fellow of USITT 2010

The Wally Russell Foundation 2016 Lifetime Achievement Award