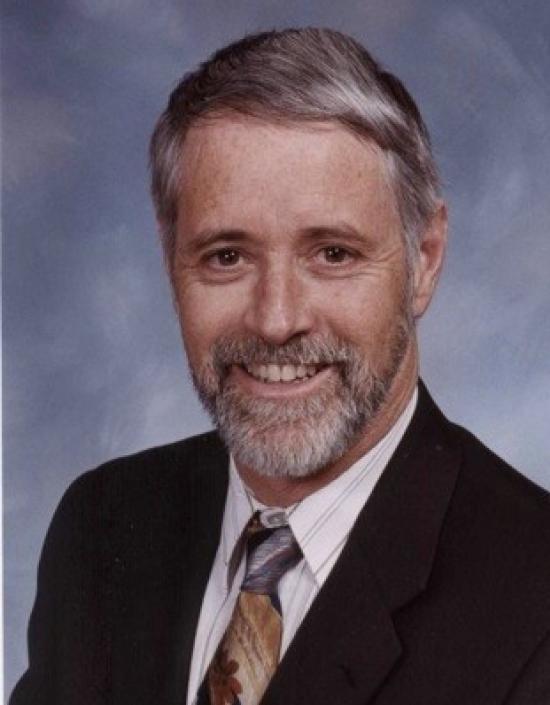 Ken Hewitt
Joined USITT in 1974, and attended his first USITT Conference at the Waldorf Astoria Hotel in New York.
1980 - was a co-founder of "CallBoard"– a computer based communications network for theatre technicians in Canada that pre-dated the Internet and eventually came to serve USITT members across North America.
1984-1988 – member of USITT Board of Directors.
1989 – Chaired the USITT Annual Conference in Calgary, Alberta.
1993 – left theatre world to pursue career in advanced internet development based at University of Calgary.
2008 – retired from UCalgary and moved to Canmore, Alberta where he currently resides with his wife of 32 years, Raylene.