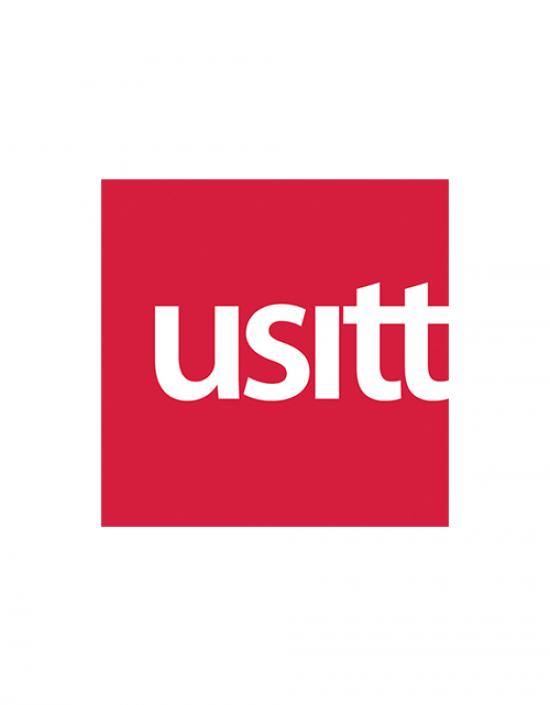 Ned A. Bowman
Education/Training:
Indiana University (1949-1952) and University of Iowa (1952-1953); BA

MA University of Iowa (1955-1956)

PhD Stanford University (1958-1960)

Attended the University of Vera Cruz, Mexico (1957)
Employment History:
Faculty, University of North Dakota (1956-57)

Faculty, Stanford University (1959)

Faculty, University of Pittsburg (1960-1976)

General Manager, Rosco Laboratories (1978-1993) 

Editor's note:

It was during his tenure at Rosco that Dr. Bowman was responsible for spearheading that company's international marketing (he was fluent in both Spanish and German).  In addition, Dr. Bowman helped Rosco become a leading innovator in the development of new products.  Most notable among these were the development of Rosco's fog machines and fluids.
Publications:  Dr. Bowman was a prolific author with credits too numerous to list in full.  A brief representation of his more significant efforts is listed below:
Co-author (with Maxwell Silverman) Contemporary Theatre Architecture
Co-author (with William Coleman and Glorianne Engle) Planning the Theatre
Author Handbook of Technical Practice for the Performing Arts
Bibliography: "Recent Publications on Theatre Architecture" 

Editor's note:

This collection, gathered over a ten year period, was eventually published in installments in Theatre Design & Technology and reached more than 2500 listings.
Dr. Bowman published more than two dozen articles for periodicals including Theatre Design & Technology, Buhnentechnische Rundschau, Interscena , Educational Theatre Journal, Theatre Survey, Journal of Communication, Players Magazine, and the Central States Speech Journal.
USITT Involvement and offices held:
President of USITT (1972-1973)

Founding Editor for USITT's journal Theatre Design & Technology (1965-1970)

Board of Directors

Chair of the U. S. Center of OISTAT (1979-1981)

Chair of OISTAT Publications Committee (1971-1979)

International Liaison Committee

Publications Committee (Chair and member)
Awards and Honors:
Elected USITT Fellow (1977)

Joel E. Rubin Founders Award (1970)

Fulbright Hays Act Lecturer to Columbia and Peru