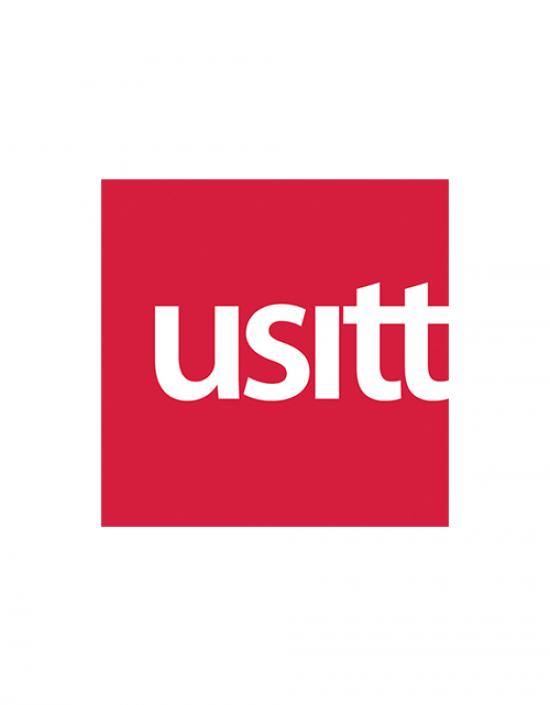 Peggy Clark Kelley
(1915-1996)
Read a memorial of Peggy Clark Kelley
Education/training:
Smith College, BA in Dramatic Arts (1935)

Yale School of Drama, MFA (1938)
Assisted numerous designers on and off Broadway including John Koenig, Donald Oenslager, Howard Bay, and Oliver Smith among others. 
Assisted Oliver Smith with the lighting for Our Town in 1944 and first received critical notice.
Employment History:
Lighting Designer on Broadway for 78 productions (1941-1988).  Notables include:
Brigadoon                                          

Bells Are Ringing

Bye, Bye Birdie                                 

Flower Drum Song

Auntie Mame                                     

The Rose Tattoo

Three Penny Opera                            

Paint Your Wagon

Pal Joey (revival w/ George Abbott)

The Unsinkable Molly Brown

Medea (w/ Dame Judith Anderson)   

Peter Pan

Kismet                                    

Gentlemen Prefer Blondes

The Rape of Lucretia                         

Dark of the Moon
Instructor, Smith College (1967-1969)
Instructor, Yale School of Drama (1969-1970)
Publications:
All of Ms. Kelly's design work and other papers are in the Clark Collection in the Library of Congress.  Editor's note: Ms. Kelly is considered particularly important in the history of the Broadway theatre not only because she was among the first women to design on the "Great White Way," she was also instrumental in the development of Lighting Design as a profession.
USITT involvement and offices held:
Founding Member

Board of Directors

Chair, Membership Committee
Awards and Honors:
Elected USITT Fellow (1978)

President, United Scenic Artists local 829 (1968) 

Editor's note:

Ms. Kelly was the first woman to be elected President of the organization.

Smith College created the Peggy Clark Kelly Design Prize. This honor is given to outstanding undergraduates that demonstrate extraordinary promise and dedication in the areas of theatrical design.