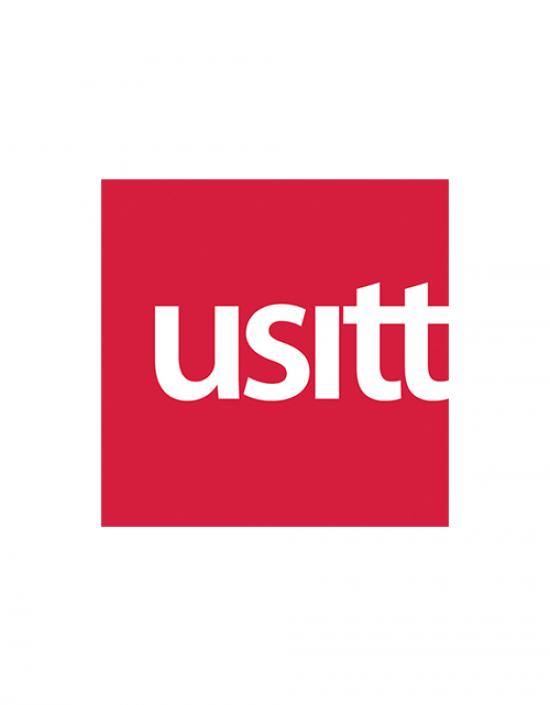 Robert Benson
(1928-1995)
Education/training:
Hardin-Simmons University

Louisiana State University

Yale University, School of Drama (MFA)
Employment History:
Principle, Knudson-Benson Associates of Seattle, (1983 through the time of his death)
Highlights of his consulting practice included:
            John Jay College Theatre, NYC
            West Hollywood Civic Center, CA
            Walton Arts Center, Arkansas
            Snug Harbor Cultural Center, Staten Island, NY
            Seattle Opera House
            Renovation and expansion of the 1928 Paramount Theatre in Seattle
Taught theatrical lighting at Columbia University and New York University (1967-1976) 
Served in various sales and development positions with numerous theatrical lighting manufacturers including Kliegl Bros., Berkey-Colortran, Rosco Laboratories, and Skirpan Lighting Systems (1963-1983) 
Lighting Designer and Technical Director for the Santa Fe Opera (1958-1962)
Served with the U. S. Merchant Marine through the end of WWII and for several years afterward where he served as the Purser on the maiden voyages of the Independence and Constitution of the American Export Line.
Throughout his career Mr. Benson worked as freelance lighting designer with regional companies like the Dallas Opera and the Baltimore Lyric Opera as well as numerous projects off Broadway and at Lincoln Center in NYC.
Publications:
Authored numerous articles in Lighting Design + Application and Theatre Crafts magazines.  Shortly before his death he contributed the article on Opera Lighting in The New Grove Dictionary of Opera.
USITT involvement and offices held:
Founding Member of  USITT (1961)

Associate editor for Architecture for the Institute's journal Design and Technology (1990-1995)

Assisted with planning for the Seattle Conference (1992)

USITT Board of Directors (several terms in the 1960s, 1980s, and 1990s)  

Pacific Northwest Section Chair (1978)

National Conference Chair, NYC conference (1974)

New York Section Chair -(Early 1970s)
Awards and Honors:
Elected USITT Fellow (1990)

President, International Association of Lighting Designers

(Founding Member) Lighting Associates of United Scenic Artists, Local 829

President, American Society of Theatre Consultants