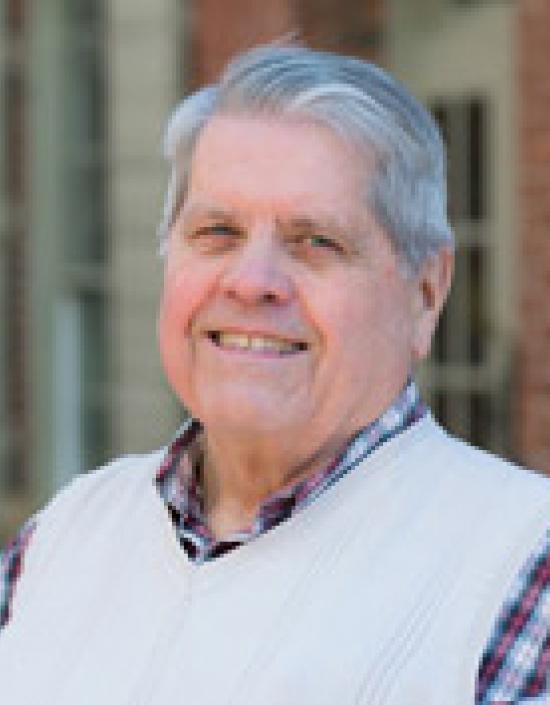 Tom Lemons
Your earliest memories of the Institute?
My first conference was the 1966 Toronto Conference and then I attended them regularly until I started my consulting business in 1970 when I attended about every other until 1980 where I was absent when I was made a Fellow and didn't learn about it until months after the Conference when Peter Sargent (USITT Secretary) sent me my Fellows certificate. My next conference may have been when I spent a day at the Boston Conference in 1995 and then nothing until the Cincinnati Conference in 2015.
Favorite USITT memories are getting to know:
Tom DeGaetani--who worked with my original business partner in Europe in the 1950s.

Joel Rubin--other than as a Kliegl employee.

Don Swinney (and wife) who had been at the Civic Theatre in Indianapolis and became friends with my parents.

Ned Bowman who dated my sister at IU.
Short list of career highlights: 
Started a theatre lighting and sound company in 1950.

Worked for Sylvania after college (1956 - 1970) and developed TH lamps for theatre lighting.

Started my consulting business in 1970 was still going strong decades later. 

In May 2014, I finally cleared out and sold my office building which was filled with stuff I had accumulated over 50+ years starting when I was at Sylvania. I sent a lot of lamps to the USITT to use in their "yard sale" at the Cincinnati conference (as part of the Art Auction to benefit the Kook Fund) and so I went to it to help sell them. 

I'm a member of many societies, including: IESNA -Illuminating Engineering Society of North America, CIE - International Commission on Illumination, IDA -- International Dark-Sky and the USITT

Fellow of both the IESNA and USITT.
Short list of your involvement in the Institute:
USITT Board of Directors and New England Section
Memorable USITT characters that have made a difference to you:
See list above and add Ed Kook.