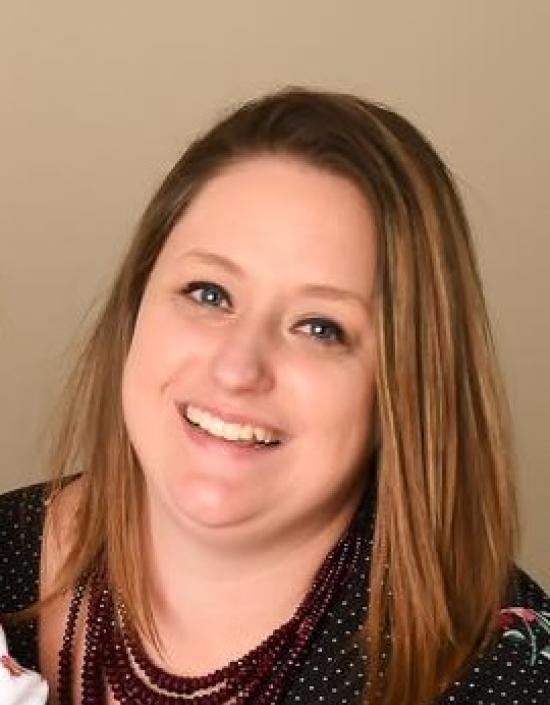 Cassie Nelson
Administrative Assistant
Contact Cassie
Areas of Responsibility Include:
General Administrative Support 
Conference Registration Support
JobsUSITT Ad Placement and Coordination
---
About Cassie
CASSIE NELSON joined the USITT team in July 2022. She works in the office daily with National Office Administrator Lea Ann Quimby. Her regular  daily duties include monitoring the general inquiry email, assisting with the fulfillment of online bookstore orders, handling of daily mail, assisting with Conference planning, assisting with ad placement for JobsUSITT, and invoicing for TD&T advertising. She also processes organizational member renewals and fields phone calls and troubleshoots Conference registration and membership problems.
She is excited to attend her first Conference in St. Louis and looks forward to seeing everything she's been hearing about since she came on board.
Cassie does not have a theatre background. She graduated from Hudson Valley Community College in Mortuary Science and worked as a New York State Licensed Funeral Director for 12 years.
She has lived in Hannibal, N.Y. for her whole life and now shares a house there with her husband, John, and two children, Paisley and Tucker. In her spare time, she enjoys being with her family and friends and exploring the Adirondacks in the summer.
---