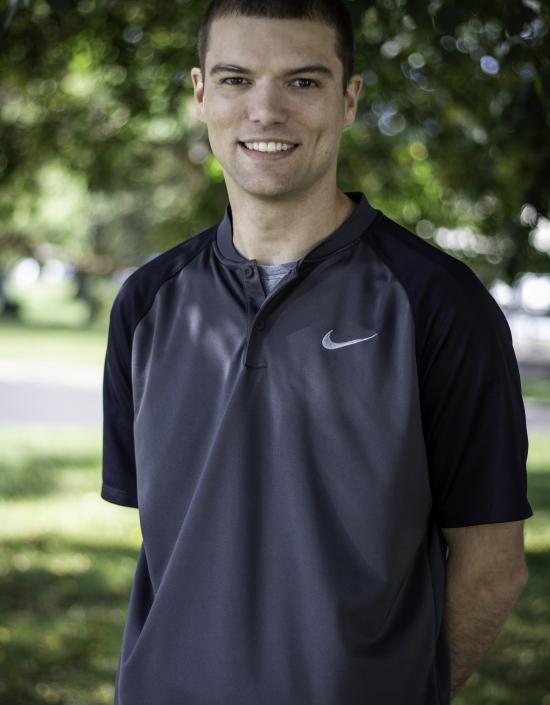 David Armelino
Social Media Coordinator
Contact David
Areas of Responsibility Include:
Management of Social Media Channels
Digital Content Development
Email Management
---
About David
DAVID ARMELINO generates social media content for Facebook, Twitter, Instagram, LinkedIn, and YouTube on a daily basis for USITT and scours the web to provide additional curated content, including entertaining and informative relevant items, and news from the industry for USITT members across all platforms. He also develops social media promotional content for Institute events.
David works with USITT's engagement team to plan strategy on a weekly basis to streamline promotional efforts. He also generates email content to promote our various events to targeted audiences for appropriate distribution. He provides much of the Institute's in-house digital content including the oversight of photography and videography for the Annual Conference & Stage Expo as well as augmenting these efforts with his own photos and videos at Conference and other in-person events.
David graduated from Onondaga Community College in 2013, and SUNY Oswego in 2015 with a bachelor's degree in journalism. He worked for the Syracuse New Times, a former alternative weekly newspaper in Central New York, before joining USITT in October 2017.
---