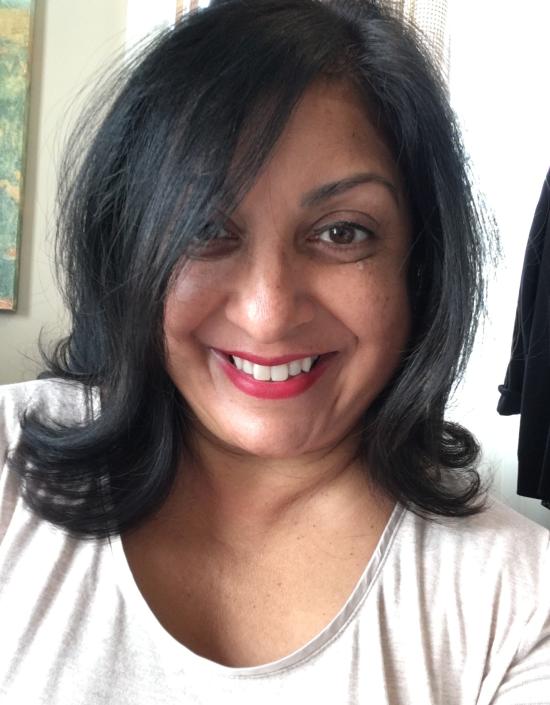 Jody Harris
Director of Sales & Events
Contact Jody
Areas of Responsibility Include:
Stage Expo Sales and Exhibitor Relations
Sponsorships
Advertising Sales and Partnerships
---
About Jody
JODY HARRIS brings her passion for special event planning and over two decades of sales, event logistics and event planning expertise to USITT.
Prior to joining USITT in 2019, she served as Director of Events and later as Director of Food and Beverage at the Oncenter in Syracuse, overseeing all corporate, conference and social celebrations at the Convention Center, Arena and Theaters. At the helm of event operations, Jody worked in tandem with the Event team, Executive Chef, Banquet, Catering and Concessions team always delivering impeccable results with true hospitality. From intimate board of directors dinners to annual business conferences, or chic luncheons to charity galas, Jody creates unforgettable and bespoke experiences to suit any occasion.
Her vision, unique approach and philosophy on team building and customer service has served her well in her career. This approach has been adopted by USITT who has been able to distinguish itself from existing competitors by adopting a unique and customized approach for event sales and operations. "Listening to our clients and guests has been the secret to our success." This boutique approach has been widely received by clients and patrons alike. Jody is passionate about trying new concepts, staying relevant with current trends and helping clients stand out in the crowd. She views every event as a true partnership, understanding what is at stake, and delivering meticulously on the details to make the right impression on guests.
Jody has emerged as a true leader of the special event and catering industry. Jody has spent a career creating events throughout Alberta (Canada), Columbus (Ohio), and Syracuse, featuring creative and well executed menus, dramatic presentations, outstanding services and extreme attention to detail.
Her career began as an event planner for UNICEF in Canada where she sought out venues and worked with caterers, florists, AV providers to name a few. She realized early on the importance of these relationships and how the menu and all the event details were a direct reflection on her. Jody created the first corporate concierge business in Calgary, Alberta. She then spent 10 years in Columbus as Director of Special Events for a private catering company planning and executing more than 500 events including the corporate hospitality and concessions for the annual Memorial Golf Tournament.
Jody embodies the anticipatory service, attentiveness to detail and unflagging professionalism that the hospitality industry is known for. She resides in Cazenovia, New York with her high school sweetheart and 3 recent college graduates.
---