2020 KM Fabrics, Inc. Technical Production Award Winner Dashiell Menard
June 19, 2020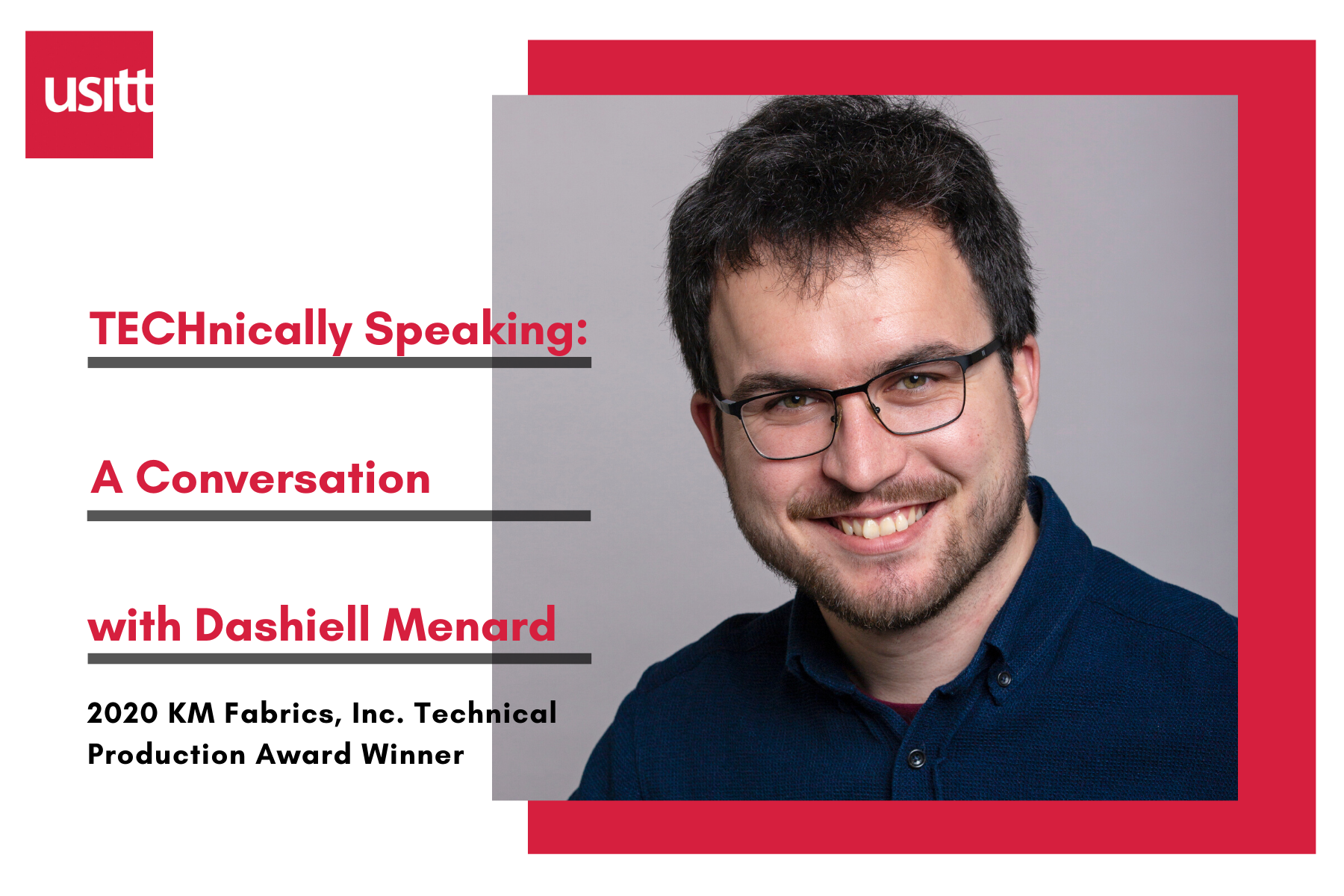 Today we're on the line with The 2020 KM Fabrics, Inc. Technical Production Award winner Dashiell Menard.
Dashiell is currently a Technical Designer at Showman fabricators in New Jersey where he does Technical design and construction drafting across the spectrum of the entertainment industry. There he works with a team of Technical Designers, Project Managers, and Lead Carpenters to realize theater, film, and TV studio sets, retail displays, and art installations for a variety of clients.
Dashiell believes that Theater is storytelling, and all of us should be working together towards the goal of telling a story. He says the tremendous array of skills necessary to execute a modern theatrical performance means that no one person can do every job required to tell that story, and when it works right is a truly beautiful thing to be a part of.
Listen to the full episode, here, or wherever you get your podcasts!