2022 Distinguished Achievement Award Winners Announced
December 10, 2021
The Distinguished Achievement Awards honor individuals who have established meritorious career records in specific fields of expertise in any area of design or technology in the performing arts or entertainment industry. Each will be a featured part of the Conference in a special session presented by one of the Commissions.
Areas of achievement include, but are not limited to disciplines represented by the Commissions of USITT, scenic design, lighting design, sound design, technical direction, costume design & technology, theatre architecture, theatrical consulting, production management, stage or arts management, entertainment technology, education, or a convergence of these disciplines.
Get to know this year's winners.
Sound Design: Michael Hooker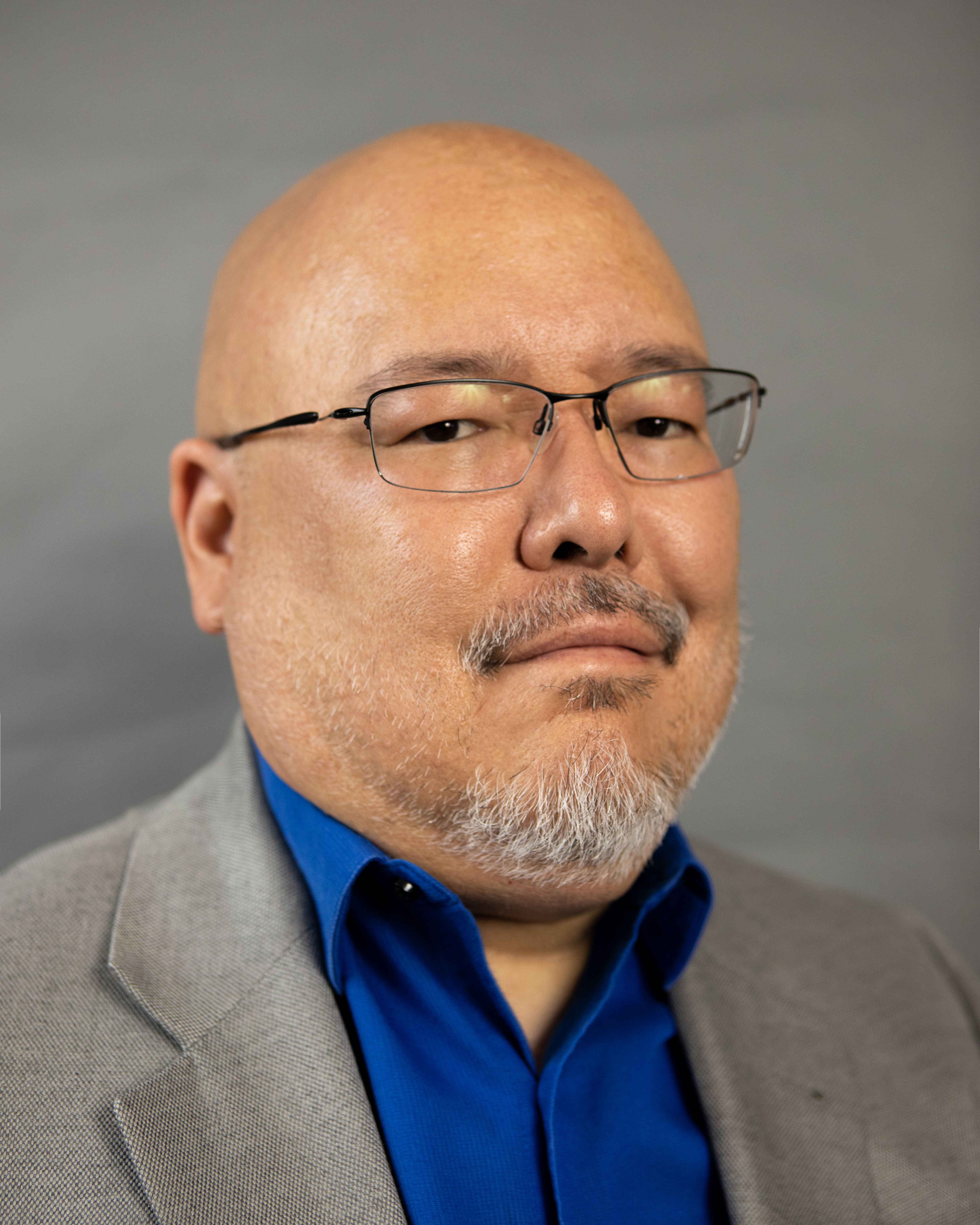 Michael K. Hooker has proudly been involved with USITT since attending his first conference in 1995. He has served as Sound Commissioner, chaired dozens of sessions and helped program the sound sessions for five Conferences. He was also part of the development and steering committee for the inaugural 2012 USITT Sound Lab along with the subsequent 2014, 2016 and 2018 Sound Labs.
Michael's educational service spans 30 years. He is currently Professor of Sound Design and Composition for Theatre at the University of California, Irvine where he heads their sound design MFA program. Prior to UCI, he was Associate Professor at the University of Cincinnati, College-Conservatory of Music (CCM) where he created their MFA and BFA programs in sound design. Prior to CCM he developed and headed the sound design program at California Institute of the Arts (CalArts). He also served as faculty at the University of Arizona, School of Theatre.
Michael has designed sound and/or composed music for more than 125 productions. He designed Looped for its Broadway run and subsequent national tour. His regional theatrical designs have been heard at Oregon Shakespeare Festival, Kirk Douglas Theatre, Repertory Theatre of St. Louis, South Coast Repertory, Arena Stage, Pasadena Playhouse, Cincinnati Playhouse in the Park, and Opera Theatre of St. Louis. In Los Angeles, he has designed at the Echo Theatre, Mainstreet Theatre, Colony Theatre, Strasberg/Marilyn Monroe Theatre, Mark Taper Forum New Works Festival/Taper, Too, and the Hayworth. Internationally, he has designed at the Gdansk Shakespeare Festival (Poland), Sibiu International Theatre Festival and National Theatre Festival in Bucharest (Romania), Amsterdam Fringe Festival, the Divadlo DISK Theatre (Prague), Accademia Dell'Arte (Italy), and the Hanmadang Theatre Festival (Seoul).
As a commercial sound designer and composer, Michael has designed sound and/or produced music for themed entertainment productions all over the world. He recently composed music for the Quest theme park in Doha, Qatar. He designed Tarzan, Call of the Jungle at Shanghai Disneyland and music for the Enchanted Art attractions aboard the Disney Dream cruise ship. He composed the score for the Griffith Park Observatory planetarium show First Light and he has worked as sound editor for Buena Vista Interactive, Way Forward Technologies, and Sonic Desktop Software.
Michael spent six years as Senior Media Designer for Walt Disney Imagineering (WDI) where he produced sound and music for Disney theme parks worldwide - including Hong Kong Disneyland, Tokyo DisneySea and Walt Disney Studios - Paris. Some of his major attractions designed while at WDI are Aladdin's Magic Lamp Theatre at Tokyo DisneySea and Cinemagique at Walt Disney Studios. He was area lead media designer for Adventureland at Hong Kong Disneyland and Mermaid Lagoon at Tokyo DisneySea. Smaller attractions include two popular holiday overlay shows: it's a small world very merry holiday and Haunted Mansion Holiday both at Tokyo Disneyland.
Michael received a BFA from the University of Arizona and an MFA from the CalArts School of Theatre. He is also a member of United Scenic Artists/IATSE local 829.
 
Costume Design: Terri Purcell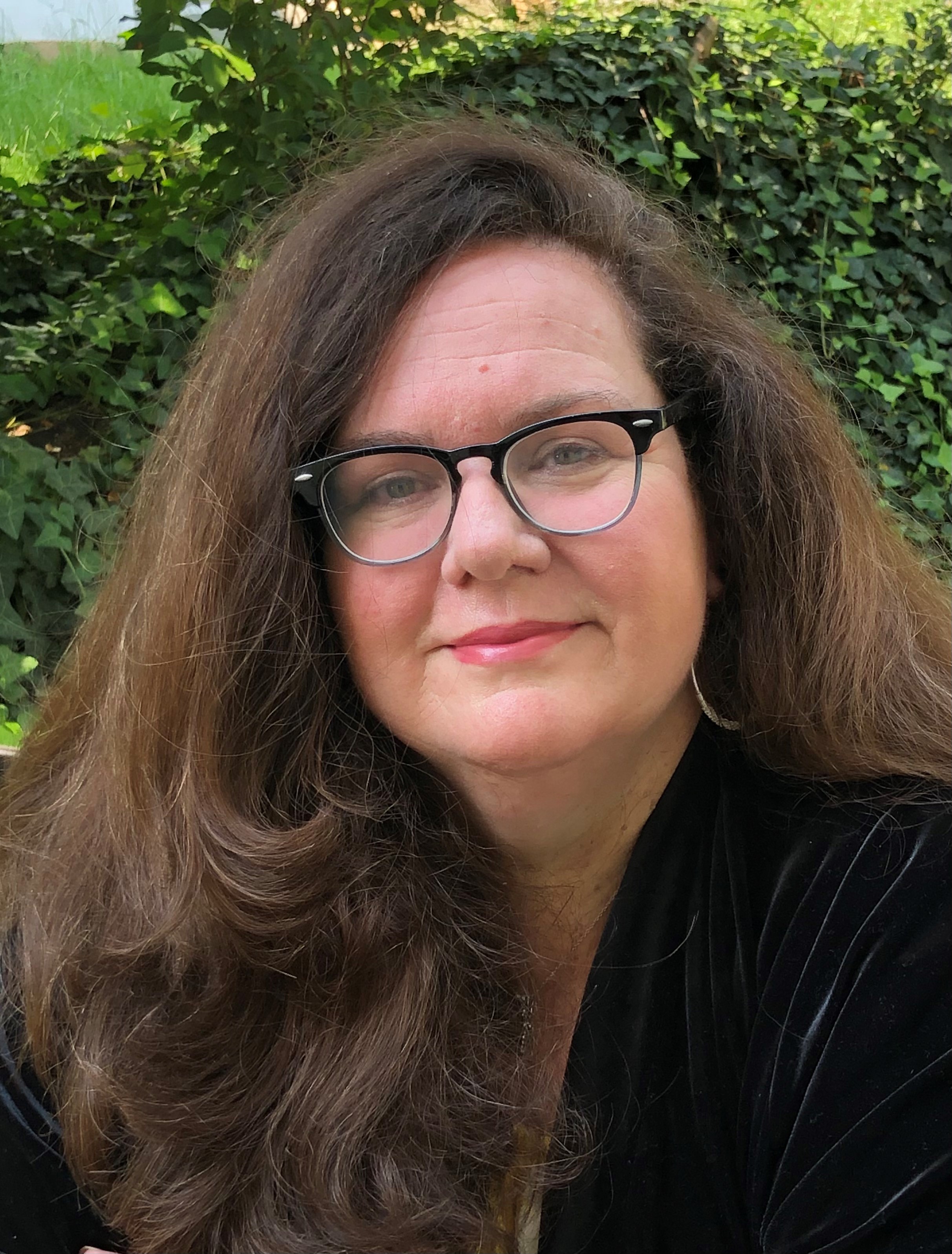 Terri Purcell graduated with a BFA in costume design from The University of Texas at Austin in 1986, where she was a student of Dr. Paul Reinhardt. His many words of wisdom have been repeated by her so many times that it isn't at all unusual to hear someone on her Broadway wardrobe crew say, "Hey, I need my bifurcated nether garments, the ones made of serge de Nime" or her daughter to say, "Look, Mom, I'm dressed all 'studied negligence-y' ".
After moving to NY, she started doing wardrobe jobs, and began to find her place. She worked at Manhattan Theatre Club for 2 years before working on Broadway wardrobe crews. She has supervised many shows including: Side Show, Love! Valour! Compassion!, Drowsy Chaperone, Billy Elliot, Matilda, Something Rotten, and most recently, Mean Girls. She's been lucky to work with some extraordinary designers, dressers, actors, and costume makers. She's had constant support from the Theatrical Wardrobe Union, Local 764, of which she's been a proud member for 31 years. She's been involved in some amazing not-for-profit organizations, in addition to her work on Broadway. She spent many years with Jacques d'Amboise' National Dance Institute, and recently was a Design Mentor with Vanguard Theatre Company, whose goal can be described with the acronym DREAM-Diversity, Reciprocity, Education, Activism and Mentorship. These people and organizations have added richness, a constantly changing awareness, and joy to her life.
She is married to Paul Nalieth, whose unyielding patience gets them through all of the "dining room as workspace" periods. They have two wildly talented children, Joe and Maria. Some of Terri's best and proudest design work has been done in their school plays, with costumes made out of cardboard, scraps, and thrift store finds, with total budgets that would cover a pair of boots on Broadway. She somehow made show business look appealing enough that her children are studying theatre in college and high school.
 
Scene Design: Donyale Werle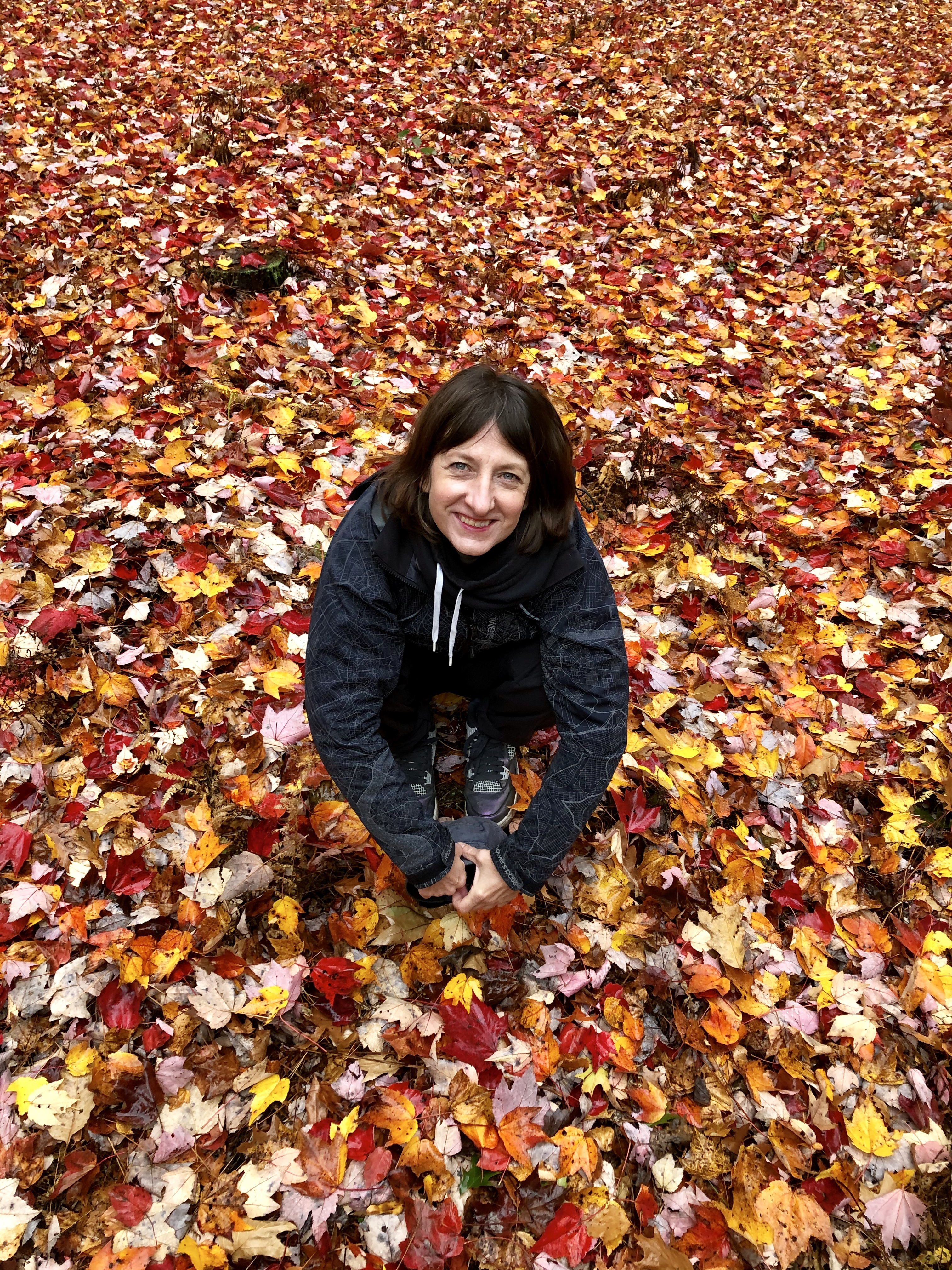 Donyale (she/they) is a Tony, Obie & Lortel winner designing sets for shows and live experiences in NYC & regionally for 20+ years. She is a proud member of USA Local 829, Design Action and sits on various committees regarding activist causes in the industry, most notably sustainability practices and fair wage and working conditions for designers. Donyale teaches sustainability-based theater design skills classes in the graduate department of Brooklyn College. She has her MFA from NYU, a Horticultural Certificate from Brooklyn Botanic Garden and is working on a Landscape Design certificate from New York Botanical Garden. Donyale and her husband Paul Jepson own a small landscape design firm called Theater/Gardens.NYC. IG:@theater.gardens.nyc
Education: Dick Block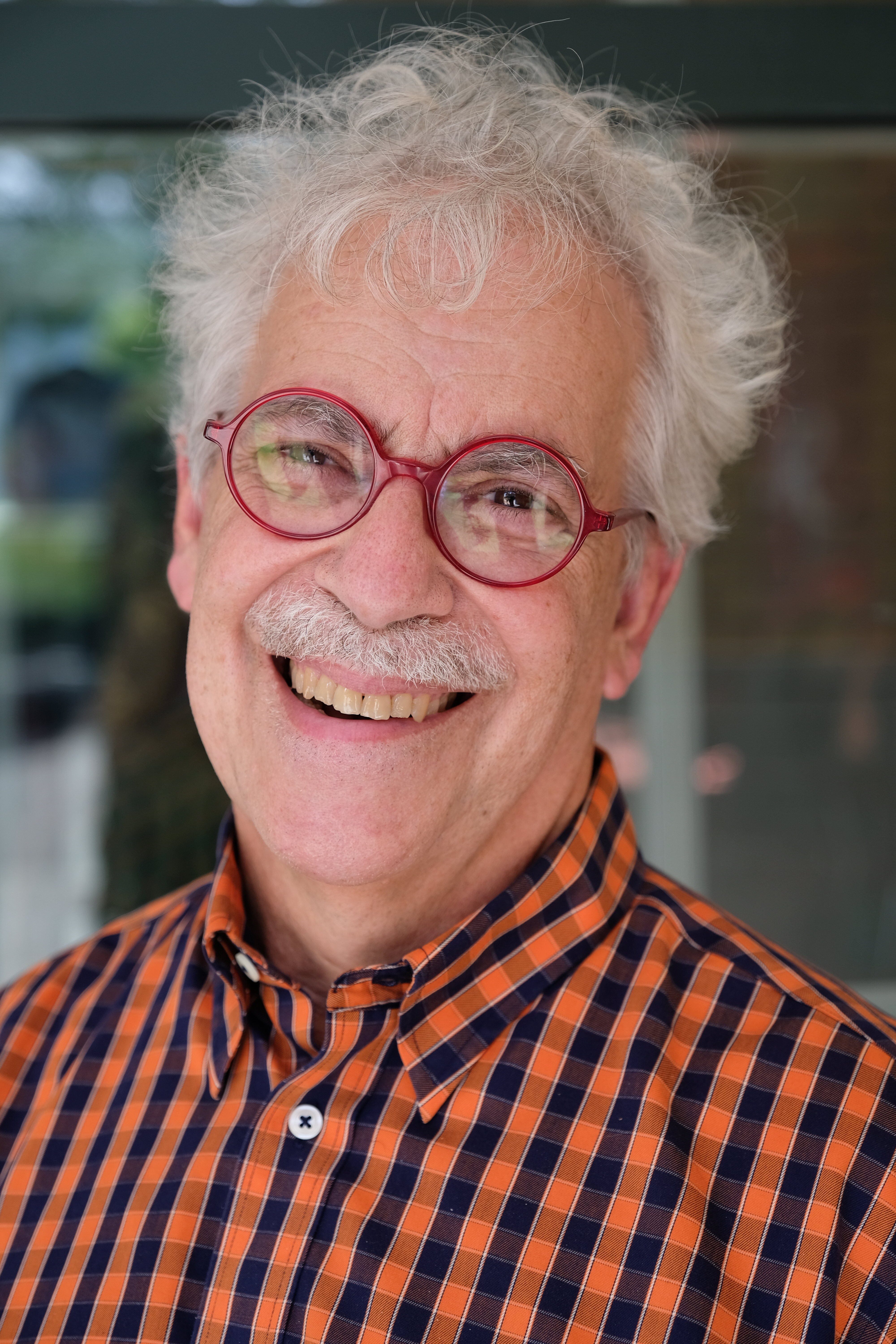 Dick Block began his career as an educator over four decades ago after receiving his degree at Northwestern University and has been privileged to have had amazing students over the years. His association with USITT began in 1975 and he has been active in the Institute ever since. He has been a member or chair on numerous panels, was instrumental in developing the student portfolio reviews at the annual Conference, organized the Young Designers' Forum, as well as serving as a vice-Commissioner and then the Scene Design Co-Commissioner for 6 years. As an active member of KC/ACTF he was a Region II Design Chair and was the first National Design Chair. Dick is an Associate Head of the School of Drama at Carnegie Mellon University where he has been on the design faculty and is the author of Scene Design and Stage Lighting, now in its 10th edition. His design work has been seen professionally at The Shakespeare Theatre of New Jersey, The Human Race in Dayton, The Warehouse Theatre in Greenville, The Virginia Stage Company, The Pittsburgh Public Theatre as well as at James Madison University and University of South Carolina. He is also a longtime member of USAA.
Lighting Design: John McKernon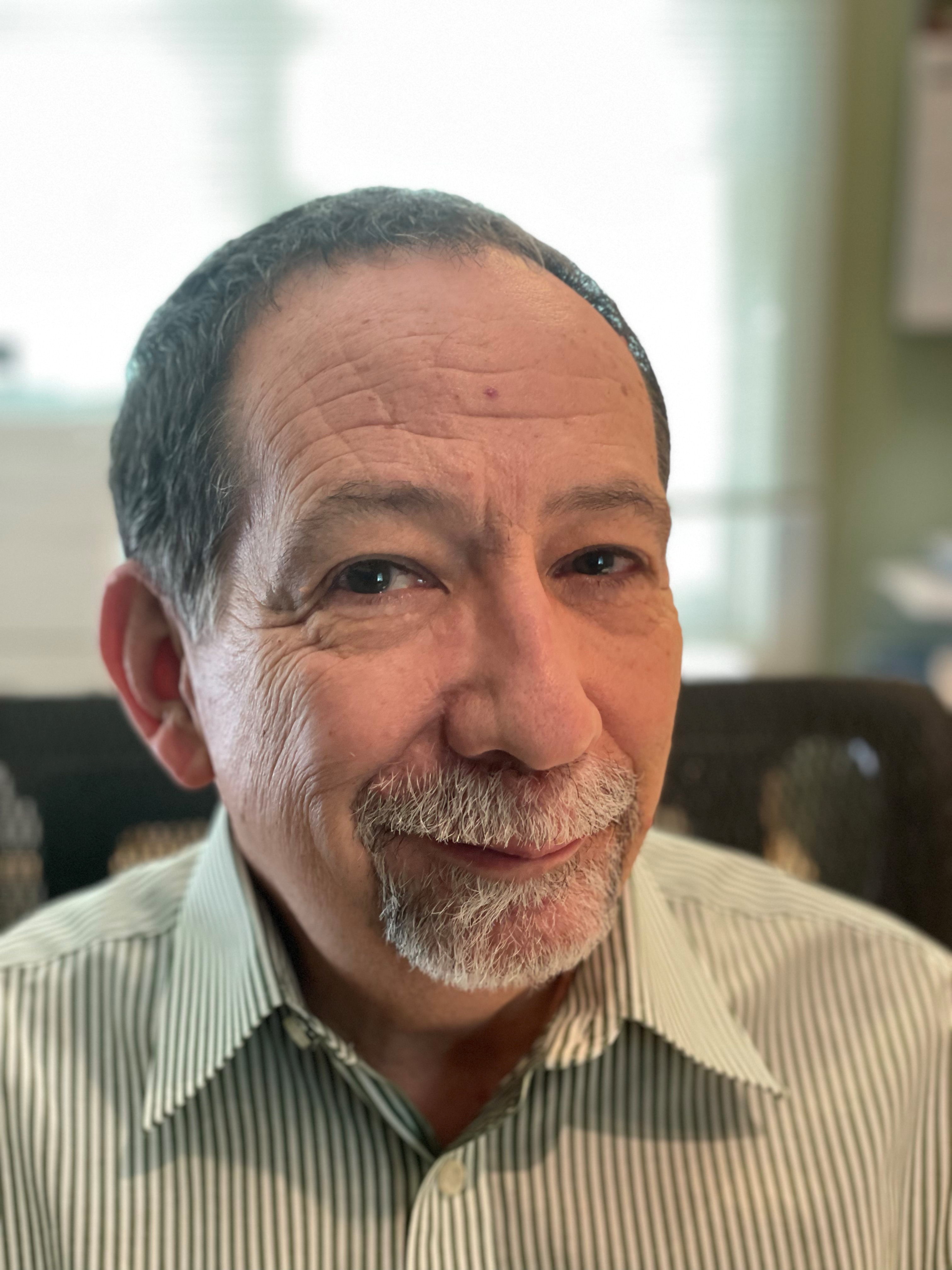 John McKernon graduated from NCSA in 1975 and immediately moved to New York, assisting A. Christina Giannini with costumes for many projects and scenery for Robert Wilson's Einstein on the Beach. From 1979 to 1984, he was a partner in Triangle Scenic Artists, a scene painting studio that did work for clients including the Michigan Opera, Spoleto Festival USA, and the Kennedy Center. During this time he was also designing lighting for Pauline Koner, Santa Barbara Ballet, and other dance companies. In New York, he lit Othello at the Roundabout Theatre and a variety of Off-Broadway productions. He also began teaching himself computer programming and writing the application that is now Lightwright®.
John began working with Ken Billington in 1984 as his associate in charge of architectural lighting, including restaurants and clubs in NYC and Japan and the renovation of Sea World Orlando in 2002. Since then, John has worked with Ken on 12 Broadway shows, including Chicago, The Red Shoes, Inherit the Wind, and An Evening With Jerry Herman. Other memorable shows with Ken include The Lisbon Traviata, Lips Together Teeth Apart, Sweet Sue, Sylvia, and Annie Warbucks, plus tours of Chicago, West Side Story, The Belle of Amherst, and Nunsense.
John kept his own lighting design career going, including Vernel Bagneris' Jelly Roll and One Mo' Time, the Signature Theatre production of The Trip to Bountiful (directed by Harris Yulin), the Actor's Fund performance of The Visit (starring Chita Rivera) and the Roundabout Theatre production of Othello (starring Earle Hyman).
Lightwright now takes center stage in John's career, receiving numerous honors including the 2004 Eddy Award as Lighting Product of the Year, the LDI Lighting Tools and Software Product of the Year award in 1998 and 2003, and being named by Lighting Dimensions Magazine as one of the Products That Changed Our World.