Break a Leg! Disability in the Arts Podcast
August 20, 2021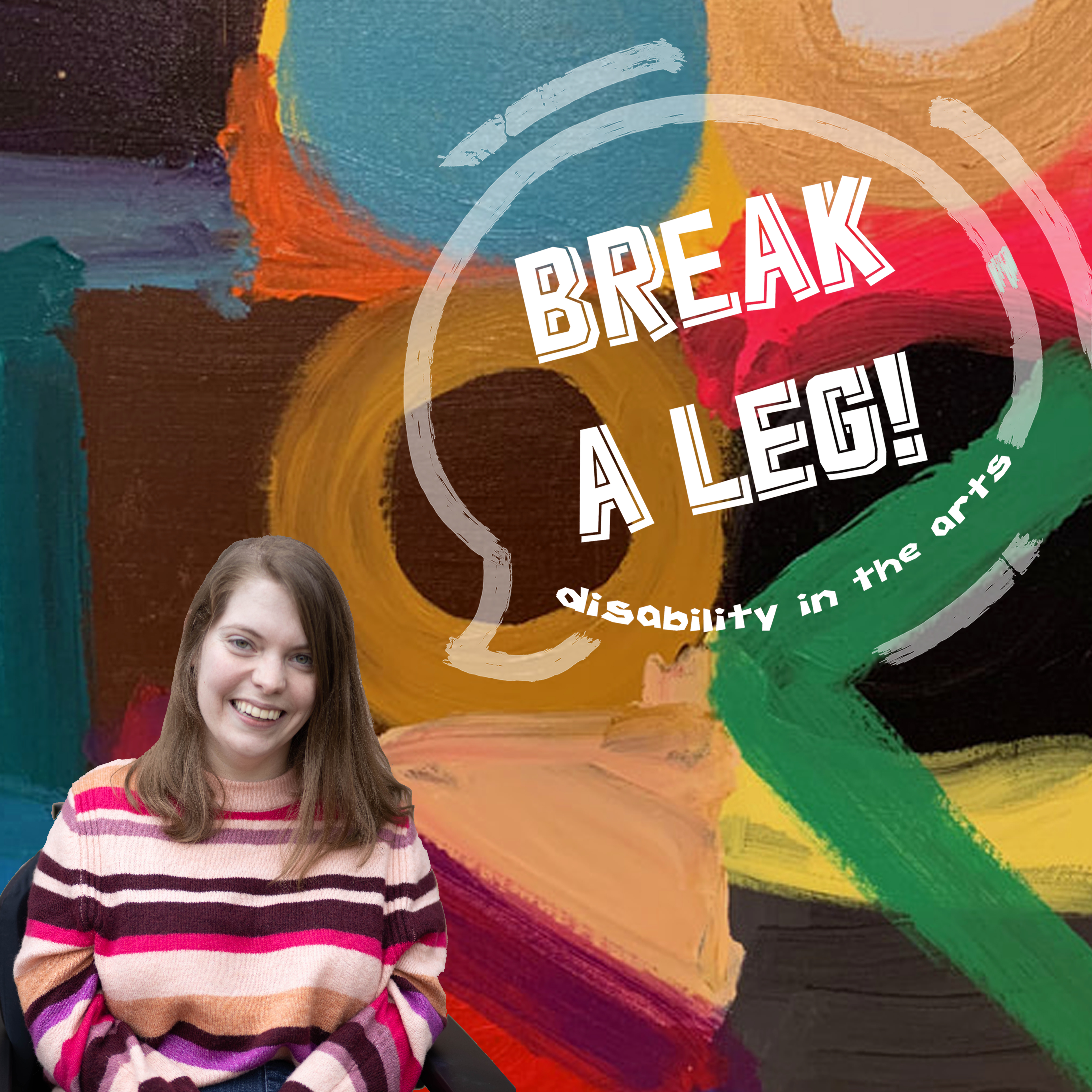 Break a Leg! is a new podcast that explores the relationship between disability and the arts. Join playwright and advocate Nicole Zimmerer and her guests as they cover topics in theatre, film, TV, dance, music, and more. They'll be spilling the "Disabili-Tea" on current and past events in disability history and investigate the future of accessibility in the arts. This podcast is perfect for fans of the arts who are looking to learn more about disability representation and arts accessibility in a fun and casual setting. 
"This podcast aims to showcase issues that have previously been underrepresented in the industry," writes its creator, Nicole Zimmerer. "My hope is it can act as a mouthpiece for members of the disability community who work in and engage with the arts." 
The podcast has released its first six episodes, with transcripts also available. New episodes are currently being released on a monthly basis - subscribe on your preferred podcast app to get notified about each new episode.
Break A Leg! is produced by Scott MacDonald with artwork by Sasha & Alexander Schwartz.