Do You Love Games?
February 9, 2021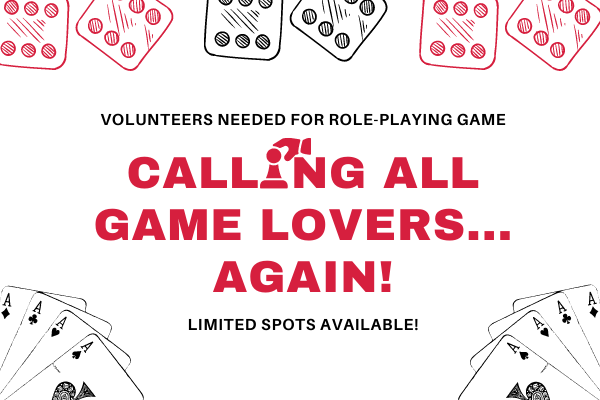 Are you a game lover? We are looking for 25 individuals to run a card-based role-playing game during the course of USITT21 Virtually Anywhere from March 8-12.
Volunteers will be mailed a deck of cards to use to moderate the game. To participate you will need a webcam that can show the deck of cards you use to the players in your room. Volunteers will be required to attend a two-hour training session prior to the Conference on how to play the game, and then moderate the game for a three-hour session four different times throughout the conference.
The game is fast paced, fun, and serves as an intro into the world of technical theatre, or as the chance for seasoned professionals to jump into an accessible game with others in the industry. Chance and strategy are combined to create a unique, engaging, collaborative experience!