ETC Introduces 2023 Fred Foster Student Mentees
June 23, 2023
ETC is thrilled to introduce the 12 driven students who will participate in the 2023 Fred Foster Student Mentorship Program. The group will meet industry mentors through a series of networking events. Started by late Founder and CEO Fred Foster, the program recognizes the importance of mentorship in any lighting professional's career. The primary goal of the program is to create relationship-building opportunities between established industry luminaries and the next generation of lighting professionals.
In addition to attending a series of virtual events to meet many lighting practitioners, each student will be matched with one or more mentors who provide academic and career guidance for the next year and beyond.
Congratulations to the following students selected for the 2023 Fred Foster Student Mentorship Program: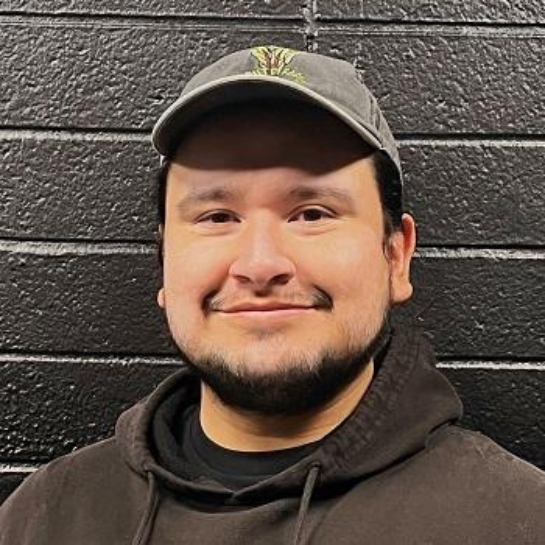 Alejandro Melendez
Alejandro is a first-generation Latinx artist working toward his MFA in lighting design at CalArts. He is a frequent collaborator with disability-affirmative Phamaly Theatre Company and is currently designing their summer production of A Midsummer Night's Dream. Alejandro will also be participating in the 2023 Latinx Theatre Commons Designer and Director Colaboratorio held in Portland this summer. Recent design credits include The Taming of the Shrew for TheatreWorks Colorado, Roberto Zucco at CalArts, and The Rocky Horror Show for Phamaly Theatre Company. Connect with Alejandro and see more of his work at wamelendez.design/ and on Instagram @wamelendez.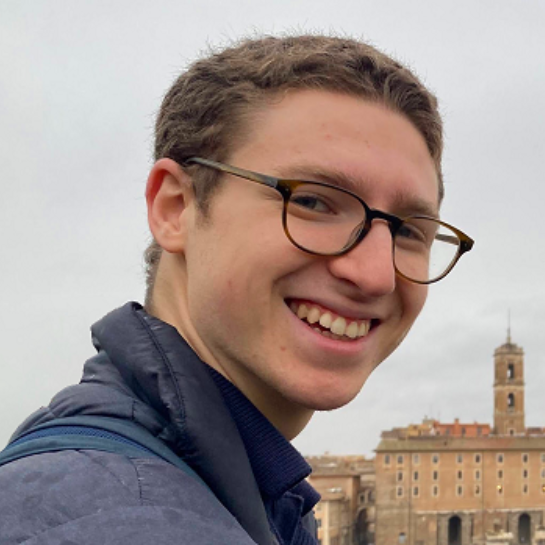 Andrew Patashnik
Andrew is currently studying at Syracuse University, on track to receive a Bachelor of Fine Arts degree in Theater Design and Technology. In Syracuse, he works year-round in collaboration with Syracuse Stage. He has worked summers with the Weston Theater Company, The MUNY in St. Louis, and the Summer Theater of New Canaan. He was born and raised in Stamford, Connecticut where he worked with several theatre groups, including but not limited to: the Stamford All-School Musical, Curtain Call Inc, and the Strawberry Hill Players of Stamford High School. Visit his website at andrewpatashnik.com.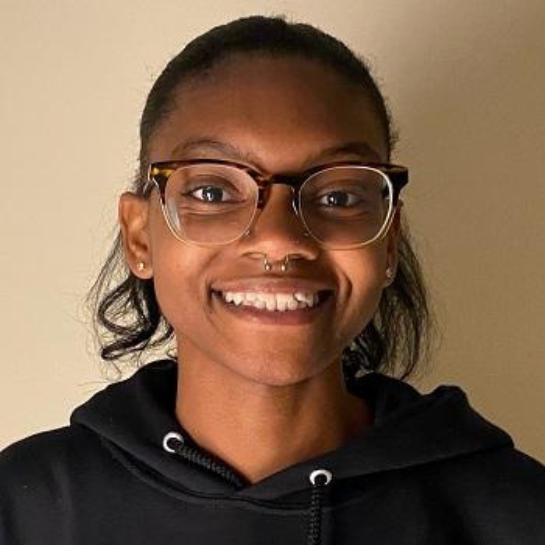 Ariana Richardson
Ariana is an alumna from Hampton University with a Bachelor of Arts degree in Theatre Arts. She is currently taking steps to pursue a career as a Programmer. Ariana is credited as the Light Board Operator on recent productions such as Mufaro's Beautiful Daughters (The Hampton Players), POOLED: A Gospel Musical Drama (National Black Theatre Festival), and I Wanna Be Evil: The Eartha Kitt Story (National Black Theatre Festival). Recent design work also includes The Hampton Players productions of Mufaro's Beautiful Daughters, Hampton Holiday, and What's Not Said of Heartache.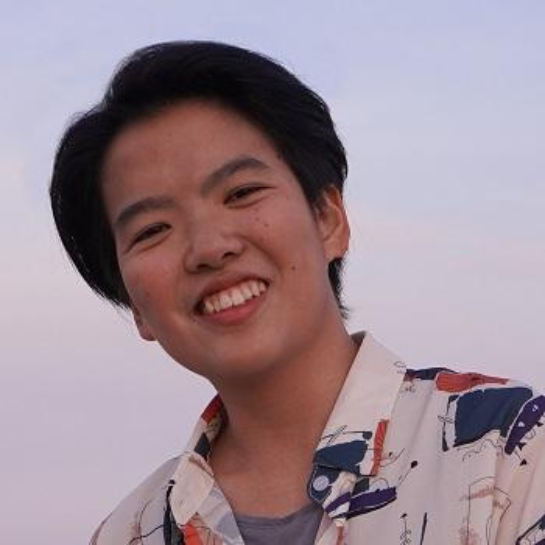 Emily Pan
Emily is an undergraduate studying Theatre with a design focus and electrical engineering at the University of Maryland, College Park. She is a Lighting Designer, Programmer, and Sound Designer for theatre and dance. Her passion in the arts lies in telling stories touched by BIPOC and AAPI identities. She works around the D.C.-Maryland-Virginia area and in her free time, she also does photography. Emily is a Pat McKay Diversity in Design Scholarship Recipient. Recent design credits include Keep on Swingin (Experimental Performance), A Series of Essays (Experimental Performance), and Unprotected (Theatre on the Run). Visit Emily's website at empanxin.com.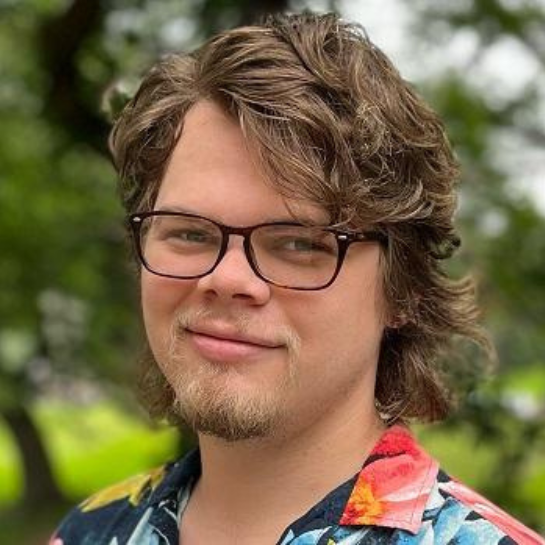 Gavin Strawnato
Gavin is a Production Designer and Director, currently working towards an MFA in Lighting Design at the University of Texas at Austin. Over the course of their college career, Gavin switched from a STEM academic path to live design. Now, one of Gavin's passions is exploring the interaction of art and science. Recent lighting design credits include 해님달님 SUN AND MOON (UT Theatre), DRT: Emerge (UT Dance), and Shakespeare Gala (Butler Opera Center). Visit Gavin's website at gavinstrawnato.com.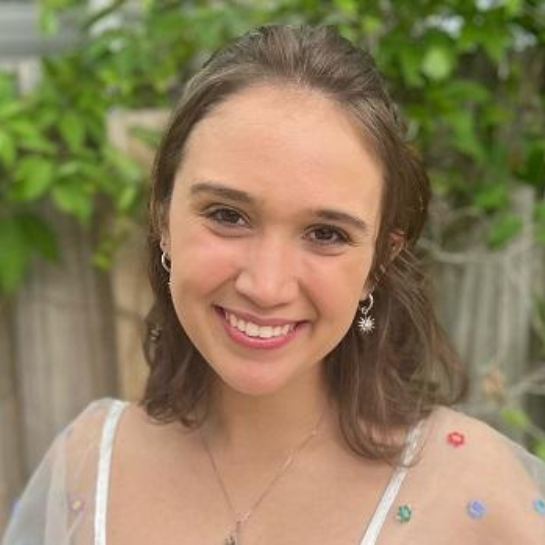 Isabelle Flores
Isabelle is an undergraduate Lighting Design and Technology student at the University of North Carolina School of the Arts. She is an aspiring lighting, production, and themed entertainment Designer. As a high school freshman, her passion for lighting was ignited when working as an electrician and spotlight operator for Avenue Q. She has worked as Lighting Designer for UNCSA productions such as Winter Dance (Vital Ground) and Cabariot and Associate Lighting Designer for Sweeney Todd and Photona: Muse. Additionally, she has been a Lighting Intern at the Cincinnati Opera on productions including La Boheme (2022). Visit her website at isabelleflores.com.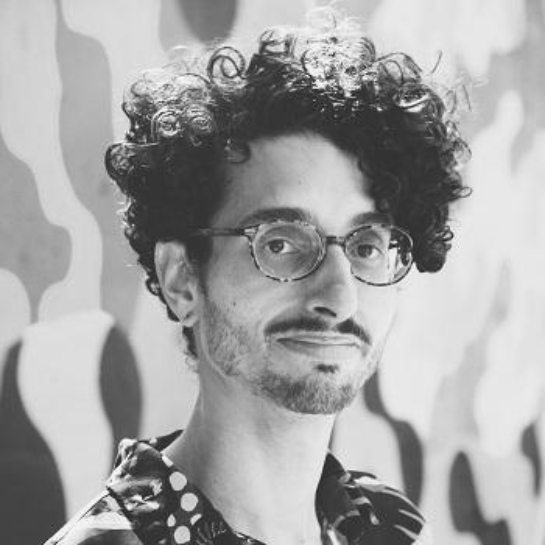 Ivan Cascon
Ivan is currently studying at Universitat Oberta de Catalunya and resides in Barcelona. In 2019, he graduated from the Escola Superior de Tècniques de les Arts de l'Espectacle (Institut del Teatre, Barcelona) in the specialty of Lighting Technology. Ivan was the Technical Director of Sala Hiroshima and since then has been collaborating on projects by Big Bouncers, Núria Guiu, Joan Català, Sonia Gómez, Silvia Ferrando, Pere Faura, Pau Masaló, Glória Balañà, João Lima, among others. Currently, Ivan continues to deepen his knowledge and work in the field of contemporary dance, non-conventional staging, and new dramaturgical structures. Visit his website at ivancascon.com.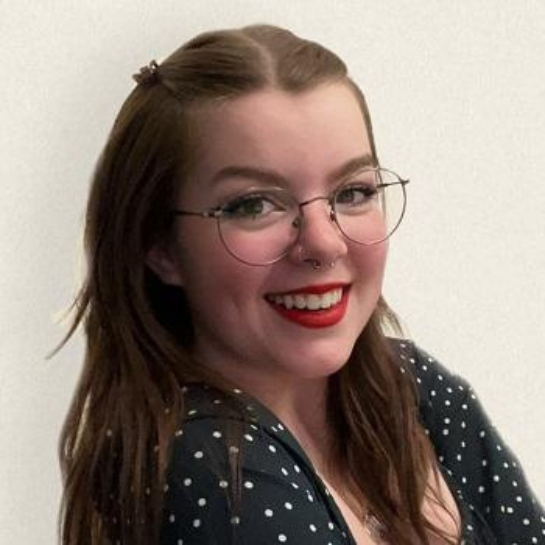 Jaden O'Berry
Jaden O'Berry, a second-year Lighting MFA candidate at Illinois State University, has been a lighting designer (Rapture, Silent Sky, …), sound designer (A Doll House, Animal Farm, …), and director (Lonely Planet), among many other roles like master electrician & projections designer. She was the 2020 Lighting (DTM) Regional Design Project Winner at the Kennedy Center American College Theatre Festival for Qui Nguyen's "She Kills Monsters," and a 2020 recipient of the Diversity in Design Scholarship from LDI & Live Design; among many other accolades they are very grateful for. In May of 2022, Jaden obtained their B.A. from Saginaw Valley State University. Visit their website at jadenoberry.wixsite.com/lighting.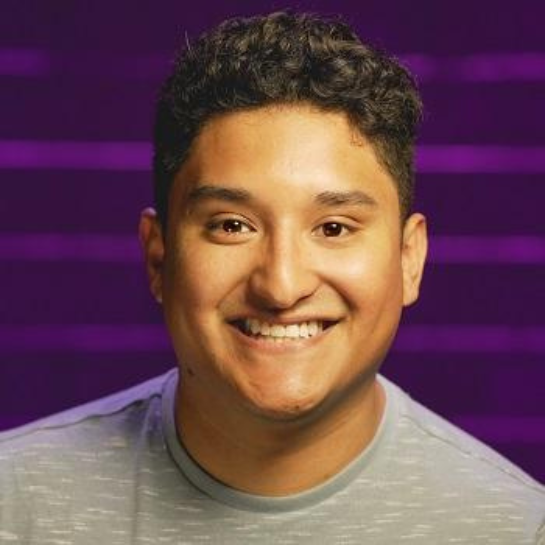 Luis Garcia
Luis is a Peruvian-American Lighting and Media Designer who is currently pursuing an MFA in Theatre Design at University of Maryland, College Park. His work includes but is not limited to theatre, dance, digital, and other live performance art. In 2018, Luis was chosen as one of Live Design's 30 Under 30 which recognizes "thirty young movers and shakers who are changing paradigms, looking at things from new angles, and rapidly rising to the forefront of their field." Recent design credits include KUMANANA! An Afro-Peruvian Musical Revue (GALA Hispanic Theatre) and Mojada (1st Stage Theater). Visit Luis's website at luisgtech.com/.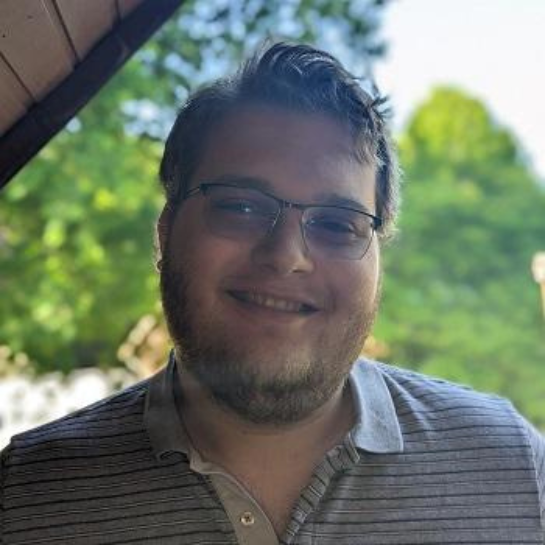 Nic Rossmann
Nic is currently training to become a Specialist in event technology at Thalia Theater in Hamburg. He also volunteers to oversee the Theaterverein Schenefeld, an amateur theatre association where he takes care of the sets, the plays, and other technical tasks. He is also currently undergoing the final tests to become an Eos Trainer in northern Germany. In a few weeks, after finishing his training, he will start a new job as a Lighting Programmer at the state Opera of Hamburg. Ultimately, Nic hopes to work in theatre or opera as a Lighting Programmer and Designer.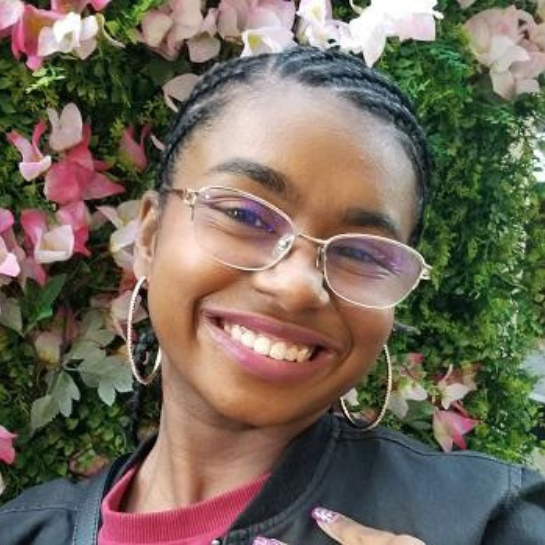 Niya John
Niya is entering her final year of undergraduate studies at University of Maryland, Baltimore Country. She'll earn a Bachelor of Arts degree in Theatre with a concentration in Production and Design. Niya is a Pat McKay Diversity in Design Scholarship Recipient and a Collier Woods, Jr. Scholarship Recipient. Upon graduation, Niya hopes to pursue a career in programming and lighting design for live entertainment. Recent design credits include The Grown Up (UMBC), You Can See Me in the Dark (UMBC), and Cabaret (Classic Theatre of Maryland).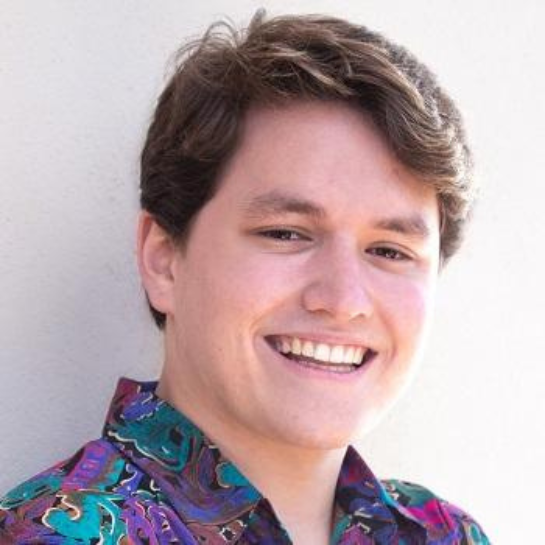 Sammy Verdino
Sammy is currently pursuing an MFA in Lighting and Scenic Design at Tulane University. He graduated cum laude with a BA from Wofford College in Performance and Design in 2021. Throughout his career, he has taken on the roles of Lighting and Scenic Designer, Master Electrician, ETC Eos Family Programmer, Technical Director, Sound Designer, Art Production Assistant for HBO's We're Here, and the Assistant Executive Director of the Clinton Area Showboat Theatre; an AEA Theatre in Clinton, IA.
For more information about ETC, please visit etcconnect.com.