Global Exhibition to Feature Work of Theatrical Designer, 2021 YDMT Winner Christian Fleming
December 2, 2021
The committee for World Stage Design (WSD) has selected New York-based scenic and costume designer Christian Fleming to showcase his work at the WSD 2022 exhibition and conference. The WSD is a global event held every four years. Fleming will be among 150 emerging scenic designers hand-selected from among 14 participating countries.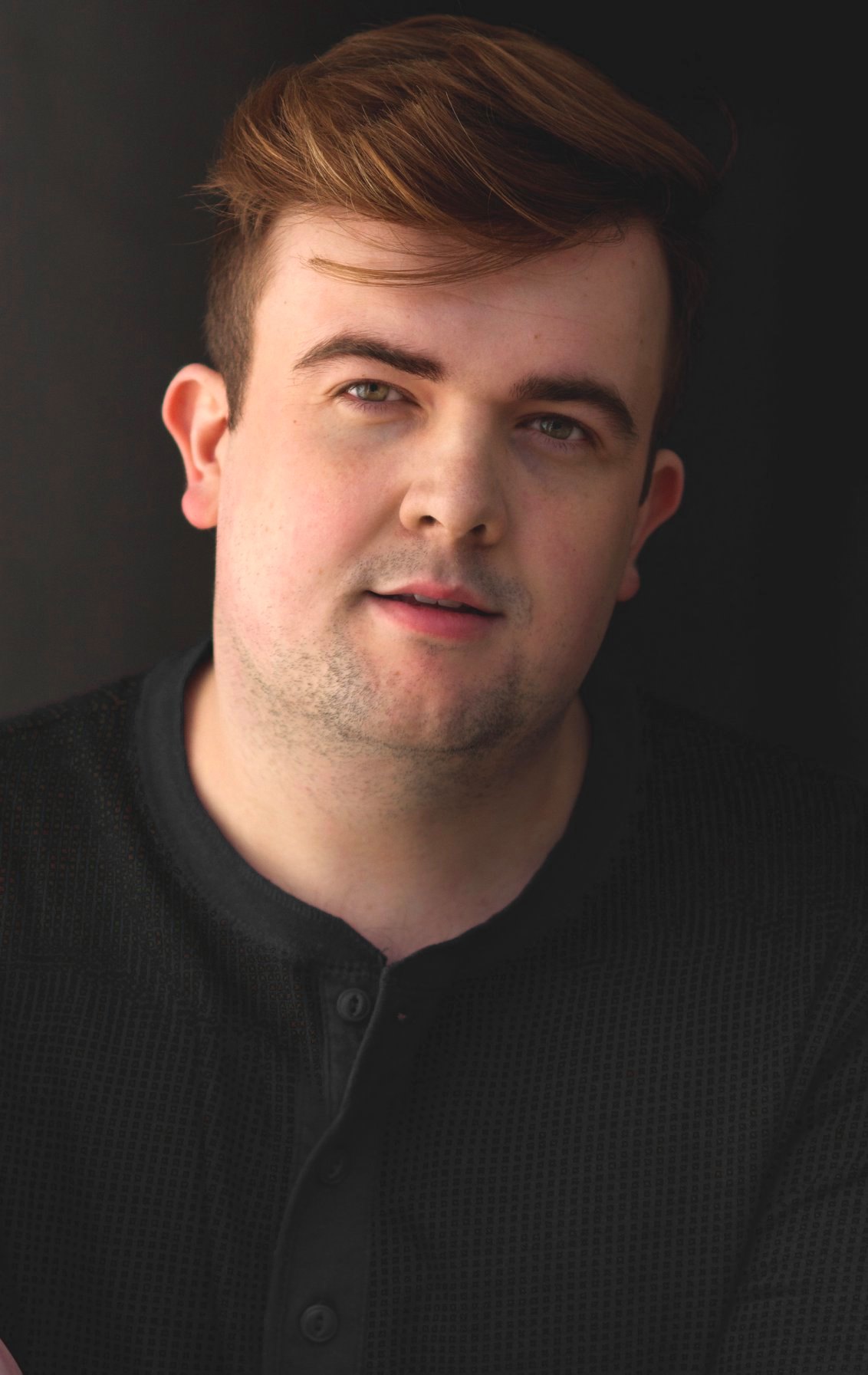 "It's a welcome affirmation as we return from the industry going dark," states Fleming. "I am excited to be part of an international event celebrating innovative theatrical design and seeing the other shortlisted designers' work." Fleming began his theater career as a director, where he honed the fundamentals of live visual storytelling before transitioning into design work. After five years as a working professional in New York City, Fleming attended Carnegie Mellon's graduate program to examine his artistic process under noted designer Narelle Sissons.
"I relished being able to return to Carnegie Mellon because it allowed me a rare chance to focus on refining my artistic process. It was vital to have the mentorship of the faculty and embrace that external push to challenge any assumptions I was holding on to so I could dive deeper and develop a design practice that speaks to both who I am as an artist and the kind of work that excites me. I take away from my time at Carnegie Mellon, an intense appreciation of my collaborators and the collaborative process."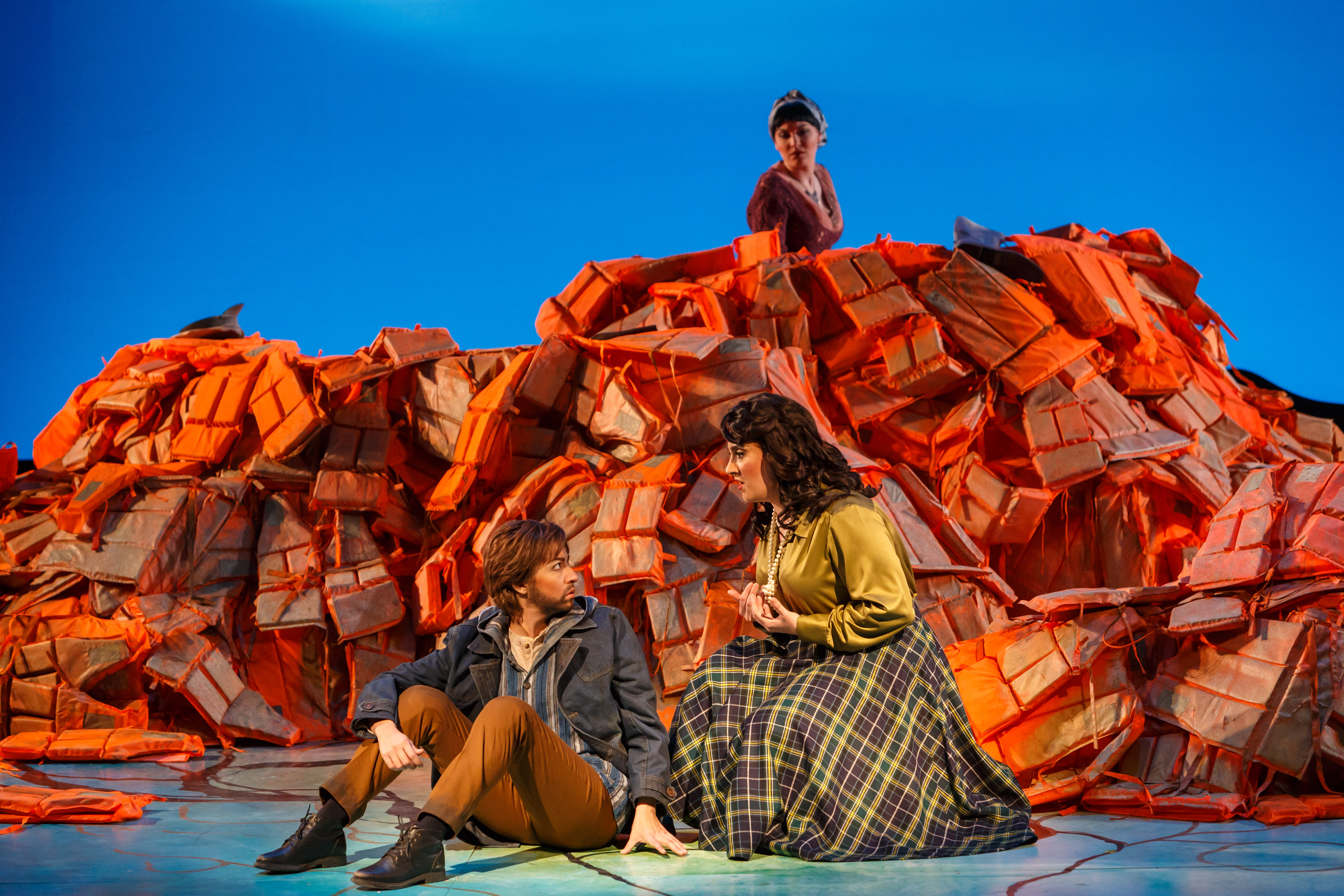 Collaborating with companies like Pittsburgh Opera and Pittsburgh CLO while studying at Carnegie Mellon, Fleming's design credits span a range of theatrical genres. From splashy musicals like Shrek and Legally Blonde, to lush pieces like The Light in the Piazza; from Shakespeare and Tennessee Williams, to probing operas like Pittsburgh Opera's experimental Afterwards: Mozart's Idomeneo Reimagined,—the production that caught the attention of World Stage Design.
"We examined one of Mozart's lesser-produced operas, Idomeneo, and reimagined it for a chamber setting and a modern context. To shed light on our current refugee crisis, the design centered on an island of abandoned refugee life jackets as a symbol of the aftereffects of war. This modern image was contrasted by an archaic mechanism of war—the sail of a Trojan warship looming overhead, contorting as a visual representation of the character's collective turmoil. This design examines war's lingering aftereffects asking how will we end this repeating cycle of unnecessary conflict and trauma."
Among the productions Fleming hopes to work on in the future, he emphasizes, "I'm currently chomping at the bit to design a production of "Merrily We Roll Along." Beyond the beautiful score, I find the idea of capturing the history of the three friends fascinating—seeing how their actions affect the outcomes of their lives."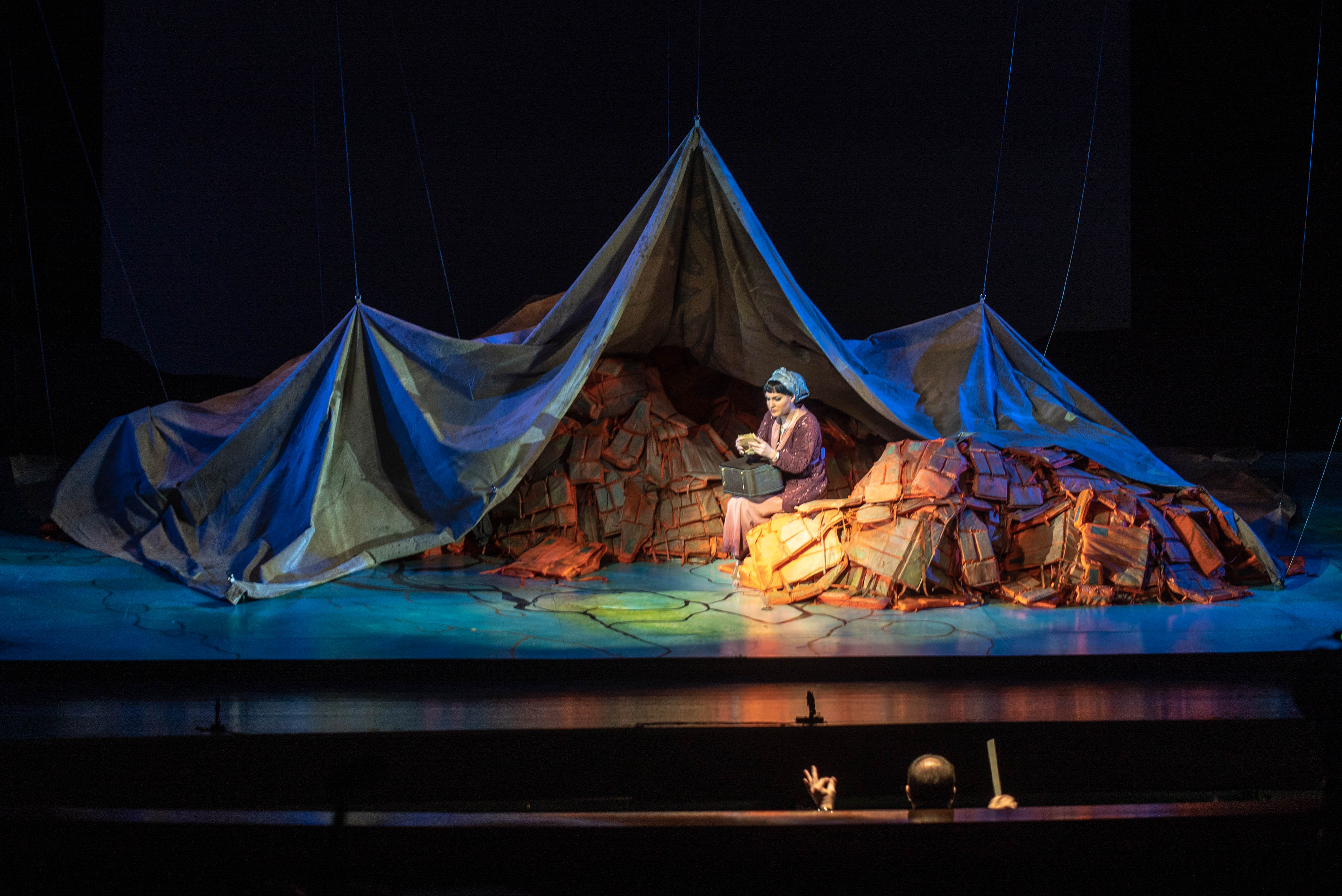 Fleming's work was also recognized this year with the 2021 United States Institute for Theatre Technology (USITT) Scene Design Award sponsored by Rose Brand—and now the honor of being showcased at next year's World Stage Design exhibition, Fleming looks forward to new opportunities and visibility as he continues to push the breadth of artistry.
"Theater is one of the inherently collaborative art forms. Each team brings a unique perspective and I enjoy that you never know how the design will evolve. Together as a team we are able to build off of and support each other to create art that reveals new aspects about our world and celebrates the human condition."
The World Stage Design 2022 exhibition will be held in Calgary, Canada from Aug. 6 to 16, 2022.