New Member Nine: David Kent
July 21, 2020
Help us welcome our newest USITT member, David Kent! Get to know David below.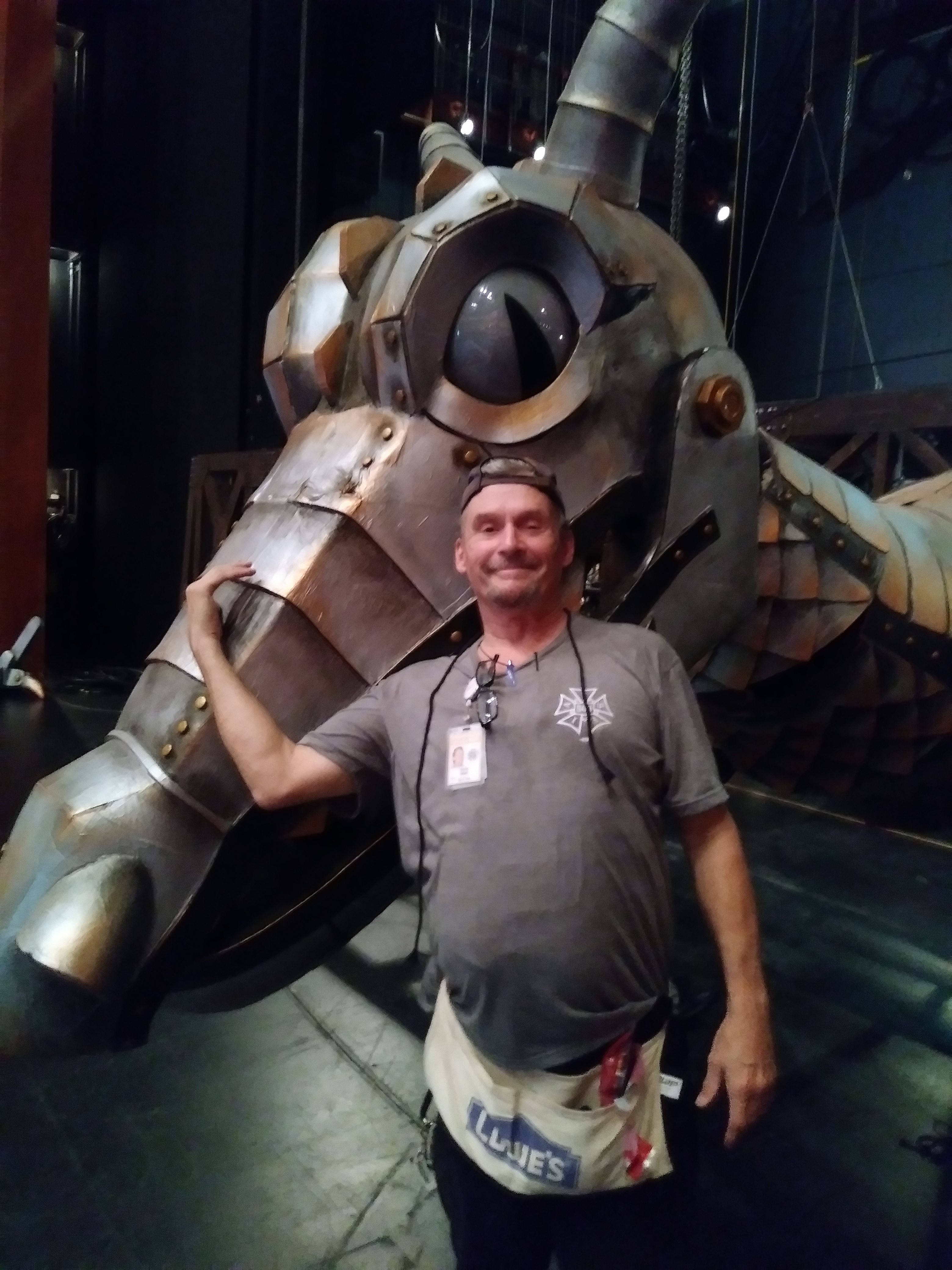 Education (Degree and/or Institution):
Repertory Theater -Nazareth College Rochester NY / IATSE member Local 500(23yr) r
Your Membership Type
Senior
1. Why did you become a member?
Access to opening up the lessons and ability to update my technocracy for the changing world of Entertainment.
2. How did you get your start in the industry?
My Uncle was a photographer for Stars and Stripes Magazine during WW2. He came home and opened Paul Jack Studio in Parkersburg WVA. I loved playing in the studio on the weekends and got in his way one time. He took a few minutes and brought me back into the dark-room. That's when I learned how to make some magic. First developing film in a sleeve, which gave someone the ability to do fieldwork and capture the moment up-close and personal. The came the enlarger and how to make the whole process 'POP' and really come to life.
I was six years old and it was the year 1959. At 8 I did my first job as an actor/singer and at 10, wrote a small story that was turned into a play by the 4th-grade teacher and we did performances throughout the grade school. Here we go again.
3. What's your most memorable industry experience so far?
Meeting Cher outside of her limo, and getting my show shirt autographed.
4. Why are you passionate about the live entertainment industry?
In the theatrical show "Neverland," they have a variety of special effects that I actually helped to install aa a carpenter. Then I got a seat for the show and could not understand how everything was working so seamlessly and I had helped to construct !!
5. What's your favorite piece of equipment to work with?
Scissor lift
6. What's your "artist's mission statement?"
To hear the crowd react, and to share the magic with everyone and watch it grow.
7. What advice do you live by?
Be the good neighbor
8. What inspires your work?
Smiles, laughter, working and creating the inspiring moment
9. Who would you most like to connect with?
Ron Howard
BONUS - Tell us your best tech week survival tip!
Super-complex Vitamin B-12