A Safe & Successful Return to the Stage at the Santa Fe Opera
April 22, 2021
Photo courtesy of the Santa Fe Opera
As the Santa Fe Opera plans for its 2021 Season, the health and safety of its audience, staff, and artists are of the highest priority. Below is a video from SFO on its current reopening protocols, which are being developed in collaboration with public health officials, experts in epidemiology and sanitization, and its local hospital partner CHRISTUS St. Vincent. SFO has engaged a leading COVID-safety consultant and added a full-time COVID Compliance & Safety Manager to its staff. In the video you will see some of the ways they plan to protect the production staff, including using LEDs to disinfect costumes. As they get closer to the opening of its 2021 Season on July 10, 2021, they will update the plans according to the latest medical advice.
COVID Compliance & Safety Manager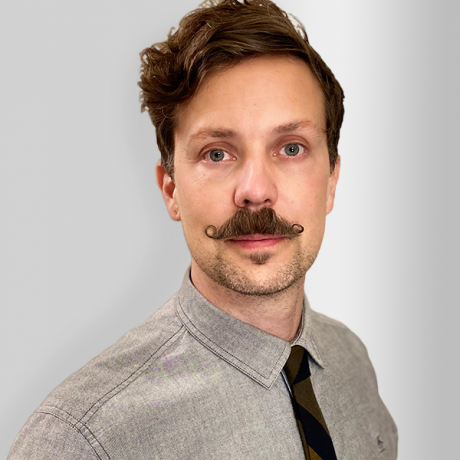 As a part of its COVID-19 response, Santa Fe Opera has added a full-time COVID Compliance & Safety Manager, Mike VanAartsen, who has made a career guided by opportunities to support the human experience through art, artistry, education and adventure. In early January, VanAartsen moved to Santa Fe from Connecticut where he recently completed coursework with Yale School of Drama's Technical Design and Production Program with particular focus on life safety, public health, and crisis management. His thesis, entitled Is There a Plan for That: Disaster and Crisis Response Planning for Theaters and Events aligns well with our reopening work.
VanAartsen has 19 years of experience in the performing arts industry and holds certifications in First Aid, Mental Health First Aid, Crowd Management, OSHA-30 and 10. He has completed additional training with the Federal Emergency Management Agency (FEMA), World Health Organization (WHO), the American Red Cross and the Event Safety Alliance. VanAartsen is passionate about creating safe spaces for artists to do their best work.
Learn more from the Santa Fe Opera on Health and Safety here.