TECHnically Speaking: The Pandemic's Role in Industry-Wide Change
September 16, 2021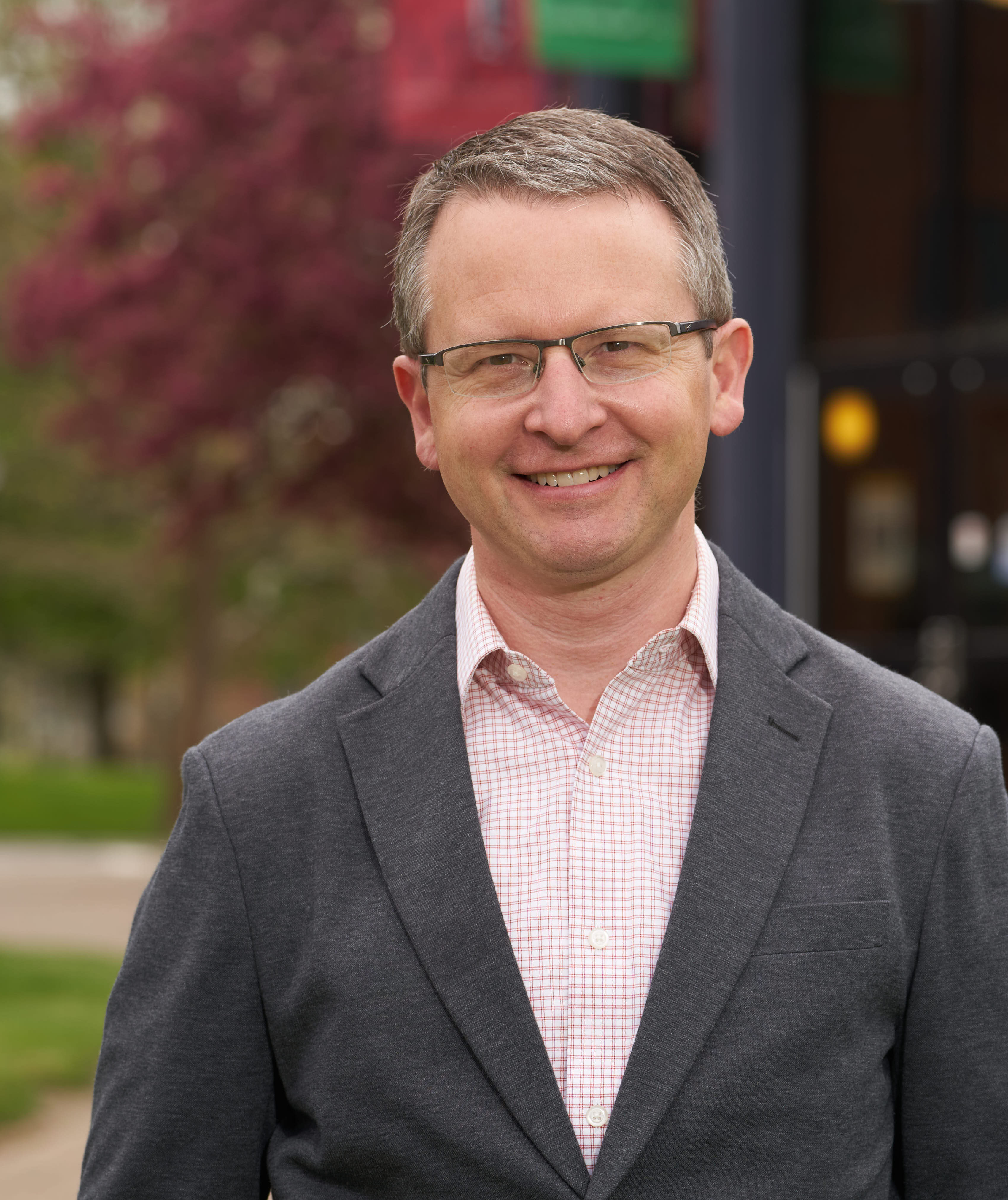 On this week's episode we are joined by Director of Arts Administration; Associate Professor; and Director of Le Moyne College's Symphony Orchestra, Travis Newton. Click here to read Travis' full bio.
This summer, Travis penned an op-ed for Syracuse.com, "Covid Created New Opportunities, Lasting Change in Arts and Culture" where he discussed some of the many changes that have taken pace in the world of arts management and the live entertainment industry over the last year.
We highly recommend reading Travis' article prior to listening to this week's episode as many of the topics mentioned in his piece will be discussed during the podcast! Click here to read the op-ed.
Listen to the full episode, here or search "TECHnically Speaking" wherever you get your podcasts.
Resources mentioned in today's episode:
Arts Administrators of Color Network
COVID Created New Opportunities, Lasting Change in Arts and Culture
TECHnically Speaking is a public service of USITT, which seeks to have a broad conversation on topics of interest to its members, but it is neither a legal interpretation nor a statement of Institute policy. The views expressed on this podcast by guests are their own and their appearance herein does not imply an endorsement of them or of any entity they may represent. Reference to any specific product or idea does not constitute an endorsement or recommendation. Views, opinions, recommendations or use cases expressed on this podcast do not necessarily reflect the views of USITT, its Board members or employees.