Two USITT Fellows Make Generous Gifts to Institute
October 14, 2022
Reid Neslage (left), Sandy Bonds
What happens in our Institute when an individual's passion, resources, and opportunity align…that member invests in the future of USITT by making a significant financial contribution! Two among our Fellows' ranks have recently taken action to put their money where their passion is for the betterment of the Institute.
Fellow Sandy Bonds has long been associated with all things international…whether serving as the first Vice President for International Activities from 2003-2011, leading the USITT PQ exhibitions 2003, 2007, and 2011, being the primary host for our international guests at the Annual Conference & Stage Expo, or expanding our members' world view through her participation in organizing WSD and other international design exhibitions. Recently, Sandy has signed a gift agreement establishing the Alexandra B. Bonds Award for Student International Endeavors, a focused portion of USITT's Samuel H. Scripps International Fund to actualize her commitment to global theatre connections for future generations. 
 
The Bonds Award is established with the following purposes:
To benefit student attendance at international theatre opportunities, including but not limited to conferences, festivals, exhibitions including PQ and WSD or similar events, and study abroad, 
Funds may also support a non-US based student attending the USITT Annual Conference & Stage Expo, or
Support any student selected to be the ambassador/host for a USITT International guest. 
Sandy's commitment will assure the benefit of international opportunities for student members for years to come.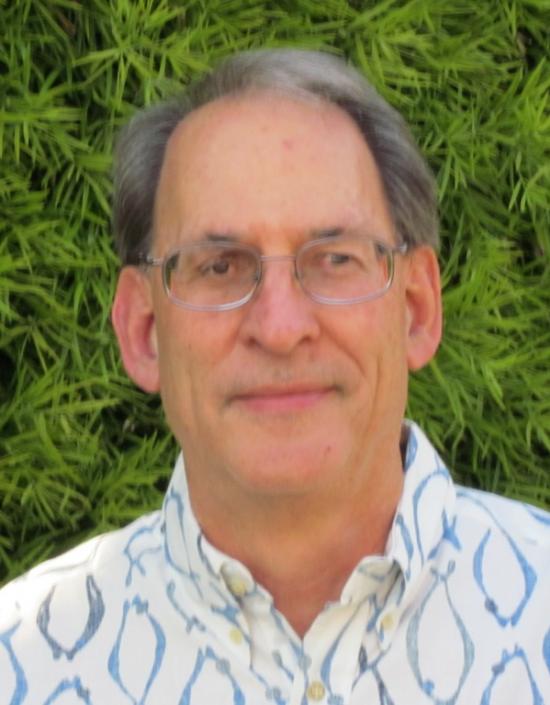 Fellow Reid Neslage has for many years been a behind the scenes donor enabling the program of free hearing testing for members at the Annual Conference & Stage Expo. With the recent sale of Reid's company, H&H Specialties, to Texas Scenic, Reid decided to make a gift to the Institute establishing the Neslage Education & Risk Assessment Fund, a focused portion of USITT's Professional Development Fund. 
 
The Neslage Fund is established with the following purposes: 
To fund hearing tests for USITT conference attendees,
For the Safety & Heath Commission, at its discretion, to offer personal risk assessment for conference attendees along with related prevention education.  
Please join in expressing thanks to Sandy and to Reid for their generosity assuring continued support for both international, as well as safety & health initiatives, and to celebrate the establishment of these named funds which will well serve our members, forever linking Sandy and Reid's lives of service to the Institute with future generations.