The Student Ambassador Program is an exceptional opportunity for students to engage in conversation with renowned international designers and theatre experts attending the annual conference. Three student USITT members will each be paired with one of the three visiting international guests with shared areas of focus. This connection is intended to encourage international networking between early designer/technicians and our global colleagues. Student members will be selected for this honor in Baltimore based on their fields of study, compelling application, and letter of nomination/ recommendation from a mentor. Student Ambassadors will receive free conference registration and a luncheon with the three international guests. The deadline for applications is January 21, 2022. Winners will be announced by January 28, 2022.
Students may be nominated by a faculty member or mentor, or may self-nominate. All nominations should be made at the link above.
Here are our three guests for Baltimore in 2022: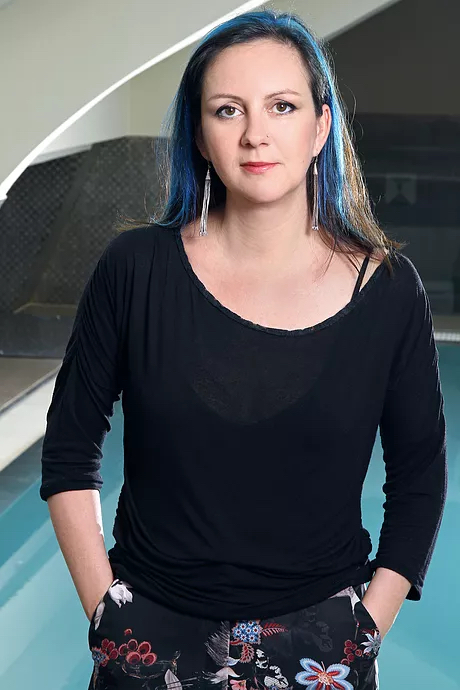 Fruzsina Nagy is an award-winning Hungarian costume designer, based in Budapest and presently working in theatre in Hungary and Europe. She earned an MA in Textile Design in London and her DLA diploma at the University of Theater and Film Arts, Budapest in 2014, with a focus in theatrical masks and make-up. She is interested in the relationship of the human body and its surrounding world in every aspect: costumes, masks, make-up, fashion, or visuals. She now teaches at the Academy of Fine Art in Budapest. Over the past decade she directed or co-directed nine costume-based performances, where she used experimental or unusual costumes as the "Main Characters" of the stage. She won the best costume prize at Poszt three times and the Critics Prize for costume design four times. In 2016 she won the "Costume designer of the Year" prize and the Audience award. 
Website: www.nagyfruzsina.com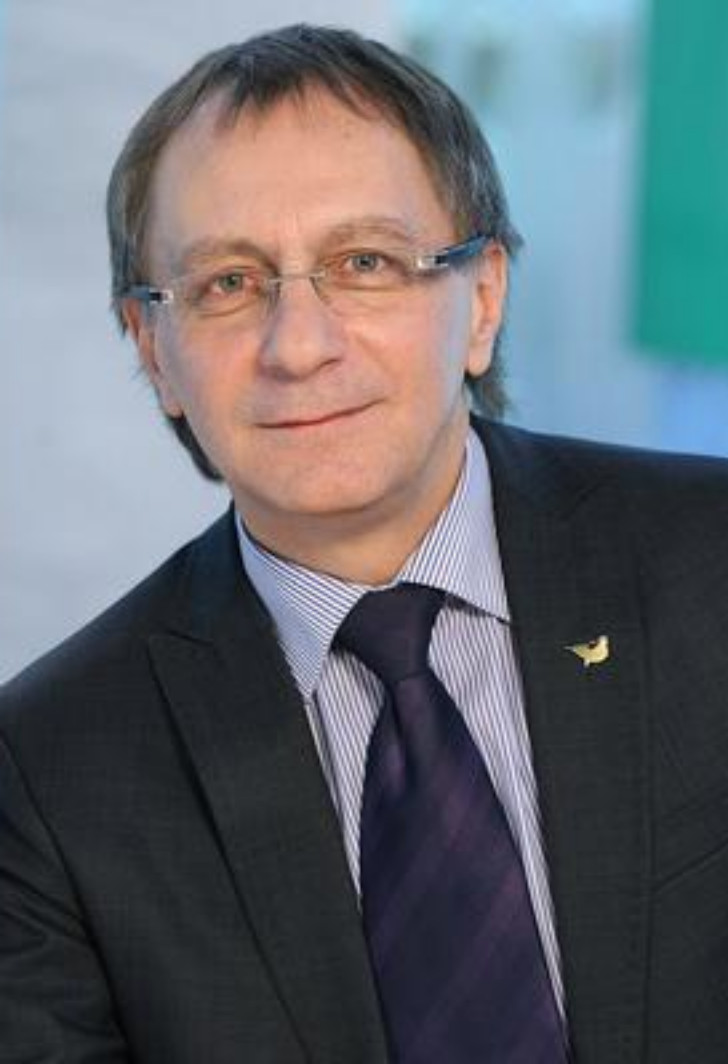 Dmitry Rodionov is the former General Director of the Bakhrushin State Central Theatre Museum in Moscow, Russia, and a curator of numerous theatrical exhibitions. He graduated from and now lectures at the Russian Institute of Theatre Arts (GITIS) and Moscow University on theatre building and financial management. He has worked in the Bolshoi Theater, the Stanislavsky and Nemirovich-Danchenko Musical Theater, and the Helikon-Opera, and is one of the creators of the Novaya Opera Theater. An author of publications on theatre, he is also the editor-in-chief of Stage Magazine, the only publication in Russia dedicated to scenography. He is secretary of the Union of Theatrical Figures of Russia, and an honorary member of the Russian Academy of Arts. Bi-lingual applicants are encouraged.
Natalia Sedano of Mexico was honored as the most promising student of the PQ 2019. She is a recent graduate of the National School of Theatre Arts of Mexico, having trained in scenic, costume, lighting, and production design. The jury admired her unique vision where, "forests become fabrics, fabrics become landscapes: Nature becomes somehow un-natural…(with) huge vegetables exploded on impact, rooted humans with bare feet." Theatre design in Mexico has frequently been recognized by PQ and WSD juries, and this is your opportunity to find out about how designers there are trained to expand their theatrical vision. Bi-lingual applicants are encouraged.