David Grindle Leadership Fund
---
Donors to the David Grindle Leadership Fund include:

Joe Aldridge
Deb Acquavella
Judy Adamson
Eben Alguire
Kasey Allee-Forman
Lea Asbell-Swanger
Ann K Aurbach
Jeff Bazemore
Ashley Bellet
Marc Black
Mary Black
Mark R. Blackmon
Sandy Bonds
William Browning
Paul Brunner
Jimmie Byrd
William Byrnes
Alessia Carpoca
Autum Casey
Matthew K Conover
Dan Culhane
Eileen Curley
Richard Devin
Joseph Diehl
Kathleen Donnelly
Jerald Dougherty
Annmarie Duggan
Richard Dunham
Richard Durst
Randy Earle
Pinky Estell
Jack Feivou
Johnnie J Ferrell
Deanna Fitzgerald
Jason Foreman
Sara Glerum
David Glowacki
Edith M Happe
Tony Hardin
Jody Harris
Trish Hausmann
Mitch Hefter
Brent Mickey Henry
William G Henshaw
Tammy Honesty
Brian Huneycutt
Jennifer Jacobs
Steven Jacobs
Abe Jacob
Rafael Jaen
Michael Katz
Casey Kearns
Shane Kelly
Timothy Kelly
Scott Kincaid
Debra Krajec
Carl Lefko
Jeffrey Lieder
Jim Lile
Cindy Limauro
Eric C Lin
Dan Lisowski
Claudia Longo
Andi Lyons
Patricia MacKay
Leslie Marqua
Christopher McCollum
Michael McNamara
John Miller
Margaret Mitchell
Holly Monsos
Jean Montgomery
Reid Neslage
Bobbi Owen
Andrew Palmer
Sylvia J.H. Pannell
Kathy Perkins
Van Phillips
Ron Procopio
Todd Proffitt
Lea Ann Quimby
Michael F Ramsaur
Brian Rangell
Kevin Rigdon
Lauren Roark
Tiffany Roby
David Rodger
Frani Rollins
Steve Roudebush
Carolyn Satter
Mary Jean (MJ) Sedlock
Tina Shackleford
Mark Shanda
Jerome Sheehan
Deb Sherrer
Jeff Sherwood
Richard Stephens
David Stewart
LeRoy Stoner
Jim Streeter
Erin Joy Swank
Adam Tackett
Dana Taylor
Fran Taylor
Steven R Terry
Donald Edmund Thomas
Joe Tilford
Susan Tsu
Paul Vincent
Kimb Williamson
Yolanda Williams
Jennie Yeung
Jing Zhao
as of 06-20-2022
---
About the Fund
by Mark Shanda, USITT Past President
Development Committee Chair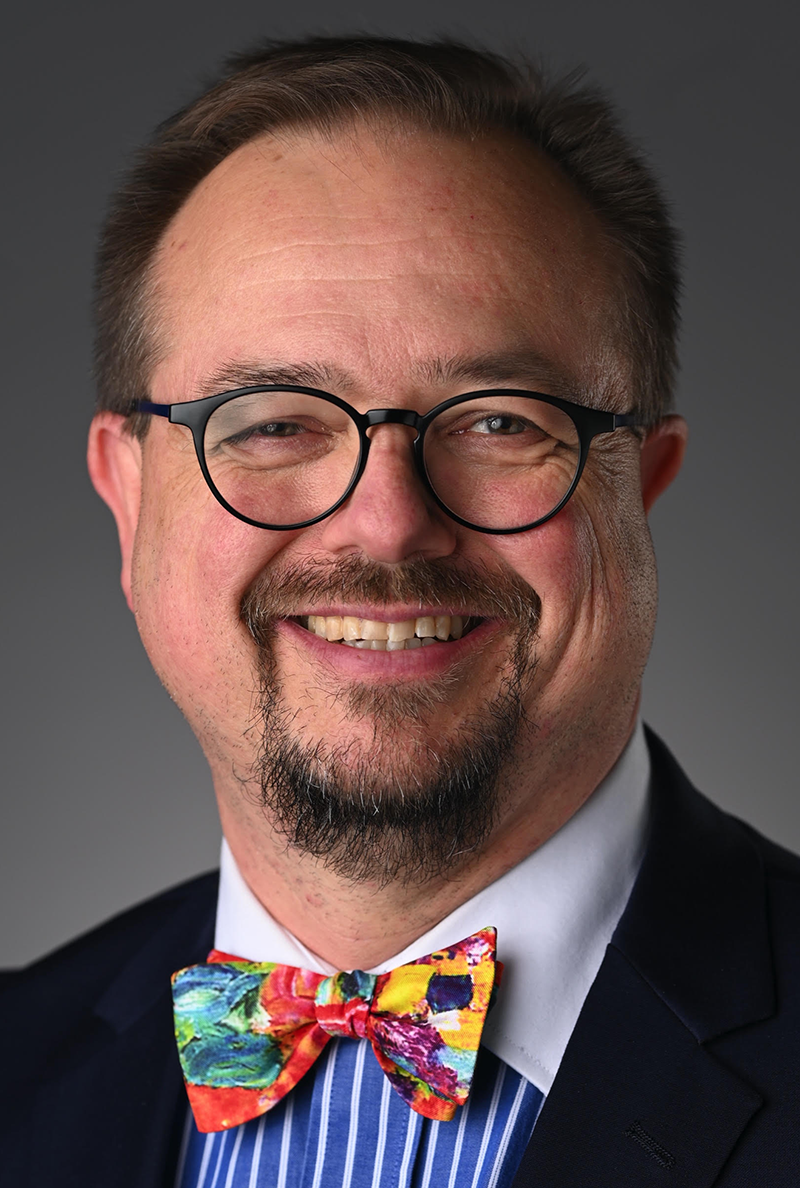 In response to David Grindle's recently announced resignation as Executive Director, the USITT Board of Directors has established the DAVID GRINDLE LEADERSHIP FUND — an opportunity to intentionally express our thanks and celebrate David's 12 years of service. Gifts received will honor his passion for Institute leadership and will provide additional resources to support diverse and newly represented voices to participate as future USITT leaders.
Contributions are encouraged at all levels, with an emphasis on units of "12" in acknowledgement of David's 12 years as Executive Director. The Leadership Challenge Gift levels are 5x12= $60, 10x12= $120, 15x12= $180, 20x12= $240, 50 x $12= $600 and 100x12= $1200.
I encourage you to donate today to express your thanks for David's work as Executive Director of USITT.
We hope to generate maximum participation from as many donors as possible.  All donors, regardless of gift size, will be recognized on the USITT website and their names will appear in a framed memento presented to David at the conclusion of the campaign.
You can join others who have already decided this is a great way to thank David for his passionate leadership by contributing by text, online, or by sending a check.
Please act right away to express your thanks for David Grindle's 12 years of outstanding service. Your contribution and participation are deeply appreciated.
---
Contribute by Text
On your mobile device, text the word BOWTIE to
(844) 668-8854
to make your gift.
The default giving level is $12, but if you would like to give a different amount, enter NO at the prompt to enter your own donation amount.
---
Other Ways to Contribute
You may send your check in any amount to:
USITT
ATTN: Development Dept.
290 Elwood Davis Rd., Suite 100
Liverpool, NY 13088
Please write GRINDLE on the memo line of your check
If you have additional questions about contributing, please contact the National Office at 800-938-7488