Ken Vannice Electrical Workshop Heads to Mesa in Conjunction with Clearwing's AVL Expo
August 31, 2023
This class is provided as part of a special arrangement with Clearwing's AVL Expo.

USITT is offering a ONE-DAY ONLY Ken Vannice Electrical Workshop, Nov. 13, 2023, in conjunction with Clearwing's AVL Expo in Mesa, AZ — giving you the opportunity to deepen your understanding of the hazards and consequences of working with electricity in the entertainment industry. Along with fantastic industry-expert training, certificants will receive SEVEN HOURS of ETCP renewal credits!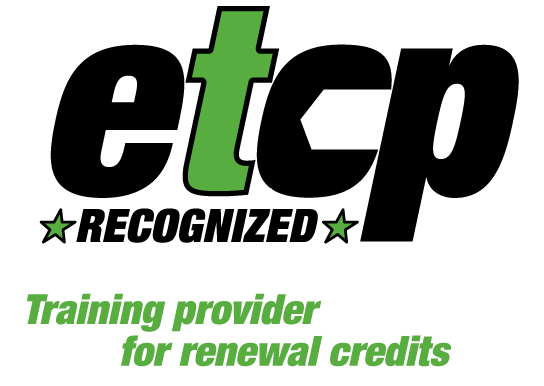 Class instructors Mitch Hefter and Jerry Gorrell will cover topics including an overview of codes & standards, basic/intermediate electricity, The National Electrical Code®, cords & cable, NFPA 70E Standard for Electrical Safety in the Workplace®, grounding & bonding, overcurrent protection, and equipment & meters.
Your industry-expert-led education begins before the workshop kicks off where you will receive a workshop outline and a copy of the presentation with additional materials.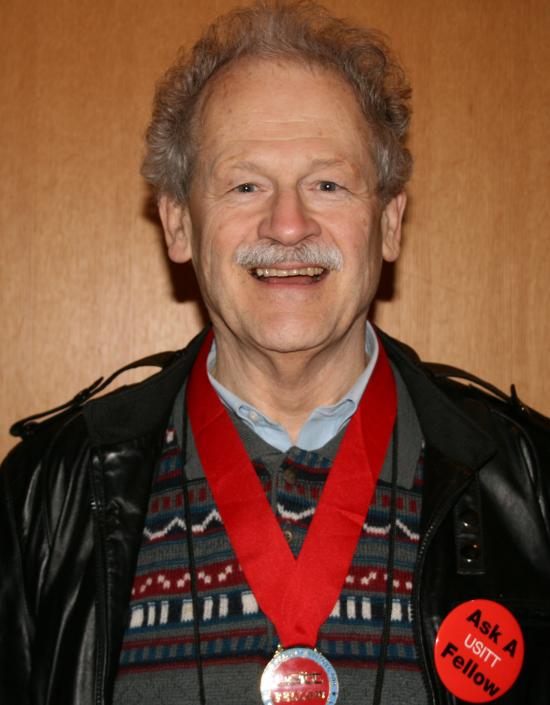 This class extends the legacy of our workshop's creator, Ken Vannice, whose career was devoted to proper electrical education and training. Ken was a USITT Fellow, board member, committee member, and member of the Institute beginning in the early 1960s. Ken was active in codes and standards work through the Entertainment Services and Technology Association as well as USITT. Ken was also active in establishing a certification program for entertainment electricians through the Entertainment Technician Certification Program. Ken died Jan. 15, 2018, from cancer complications.
Learn more about Ken's illustrious career, history with USITT, and more, here.
Meet Your Instructors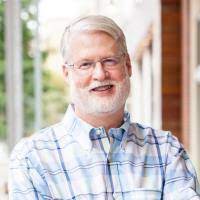 Mitch Hefter - Mitch Hefter has been working in lighting controls for over 40 years. He has played a major role in setting entertainment technology standards, promoting electrical safety and developing certification for entertainment industry electricians, and is an ETCP Certified Entertainment Electrician and Recognized Trainer. Mitch was instrumental in the development of USITT DMX512. He is a founding member of the Entertainment Services and Technology Association (ESTA) Technical Standards Program (ANSI E1) and co-chairs the Electrical Power Working Group. Mitch has worked on updates to the National Electrical Code since 1981, representing the Illuminating Engineering Society on Code Panel 15 since 1997, and was appointed the USITT Alternate on Code Panel 13 in 2022.  He is chair of the IES Lighting Controls Committee and worked on several IES documents including IES LP-6, IES RP-42, and IES LP-16. Mitch has presented at LightFair, LDI, USITT, and at IES chapters on several topics, including Emergency Lighting Control.  Mitch is also a Fellow of the U.S. Institute for Theatre Technology, a recipient of the USITT Founders Award in 1993, and was awarded Honorary Lifetime Membership in 2014.  Mitch is a Senior Systems Engineer with Signify and works on multiple types of lighting control systems.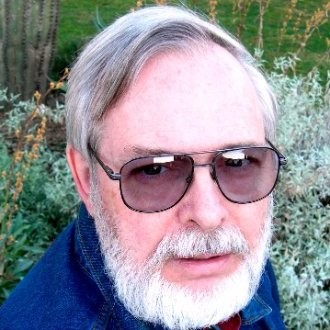 Jerry Gorrell - Lighting Designer - Safety Consultant
Jerry Gorrell is the retired Lighting designer and Technical Director, City of Phoenix Theatre Division (Phoenix Stages) where also served as safety coordinator for Symphony Hall, Convention Center, and the Orpheum Theatre. He is the principal in his own entertainment industry safety industry consulting firm, Theatre Safety Programs, which provides safety training, consulting services, and expert services for the entertainment industry. He serves as chair of ESTA (Entertainment Services and Technology Association) photometrics committee, co-chair of ESTA floors committee and a member of the Technical Standards Council. He is a member of numerous professional organizations and committees within the field.
ETCP Recognized Trainer, USITT Standards, Committee Chair, American Society of Safety, Engineers, ESTA Technical Standards Council, Lighting Designer - Safety Consultant
The Details:
WHEN
Monday, Nov. 13, 9 a.m. - 5 p.m. (1 hour lunch on your own)
WHERE
In conjunction with Clearwing AVL Expo (their free event November 14, 2023)
Mesa Convention Center
263 N. Center St.
Mesa, AZ 85201
REGISTRATION RATES
USITT Member Rates:
Early Rates:
NOW - Oct. 16 = $250
Late Rates:
Oct. 17 - Nov. 7 = $275
Non-Member Rates:
Early Rates: 
Aug. 23 - Oct. 16 = $300
Late Rates:
Oct. 17 - Nov. 7 = $325
HOUSING
Attendees are responsible for their own housing. Limited housing is available through Clearwing's AVL Expo. Click here to be redirected to Clearwing's AVL Expo housing page.