TECHnically Speaking: A COVID-19 Discussion with Bryan Huneycutt
September 4, 2020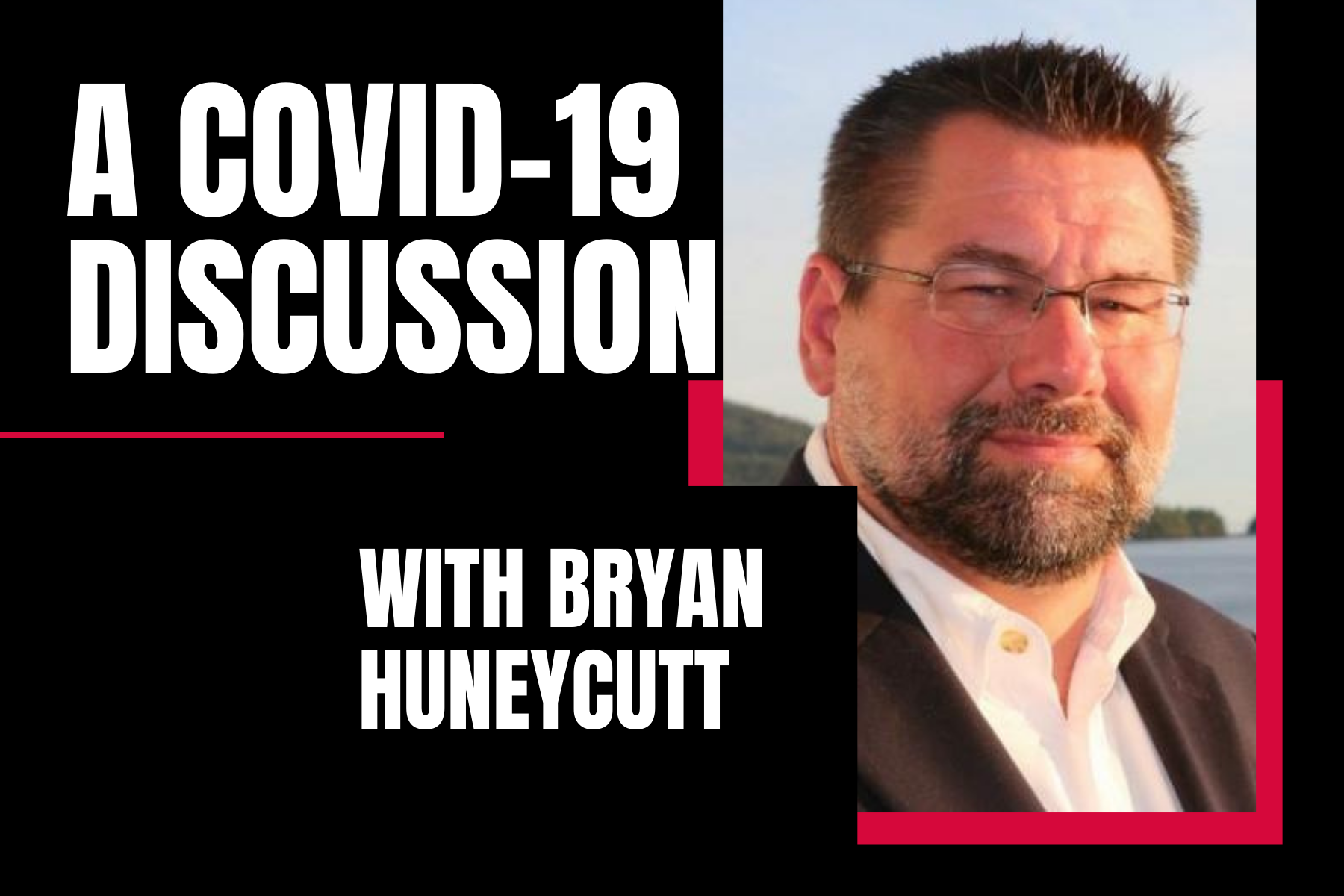 Welcome to Technically Speaking, the official podcast of The United States Institute for Theatre Technology where we discuss the stories and work of our members as well as industry topics and happenings. I'm your host, Jenn, USITT's Content Specialist and today we're on the line with Bryan Huneycutt.
Bryan Huneycutt has spent over 35 years in the Performing Arts. He is a Co-Founder of the Safety Advisors Forum-Live Entertainment (SAF-LE) and serves on the Board of Directors for the United States Institute for Theatre Technology, where he leads the Safety & Health Commission. Bryan is the President and CEO for HuneyBadger Entertainment Consulting.
Today we're talking with Bryan about his recent training to become a COVID-19 Compliance Officer, what he predicts the industry will look like upon reopening, and how all parties including cast, crew, and audience will play a role in the industry's reopening.
Click here to listen to the full episode.
https://www.usitt.org/black-lives-matter-resources
https://www.usitt.org/online-industry-resources
https://www.usitt.org/usitt-industry-resources