USITT & Industry Resources
Your hub for USITT and industry resources and information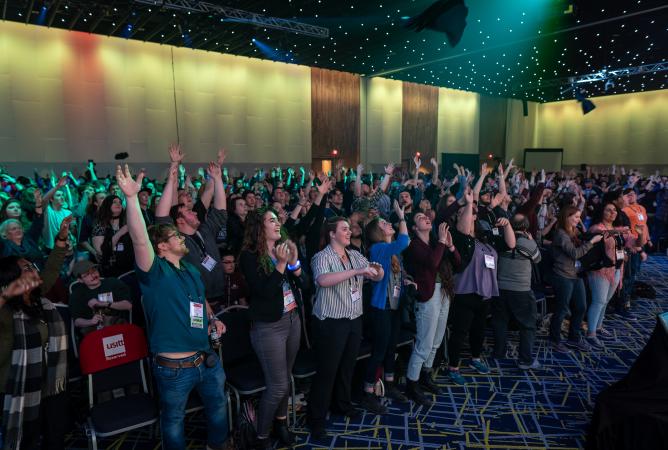 Reopening Guides and Resources
As the world begins to reopen, it is imperative that our industry adapts to and puts into place new safety precautions and procedures. Many industry professionals as well as government health organizations have put together reopening guides, resources, and new safety procedure information in light of this "new normal" for our industry. Explore reopening guides and resources.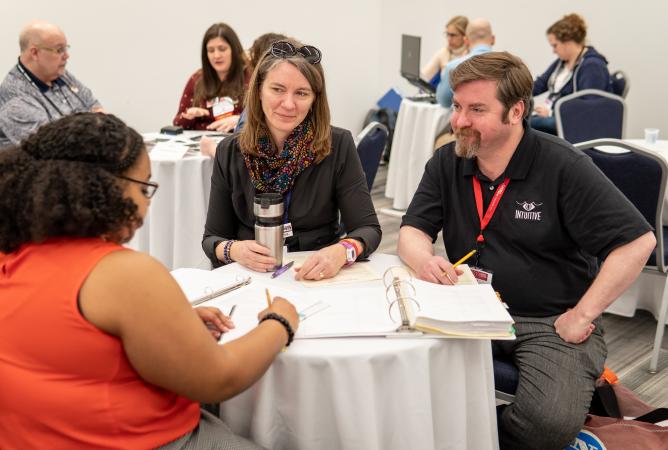 Jobs USITT
Explore current job listings from some of the top organizations in our industry. Job postings are updated daily. Your dream job is waiting for you! Start exploring.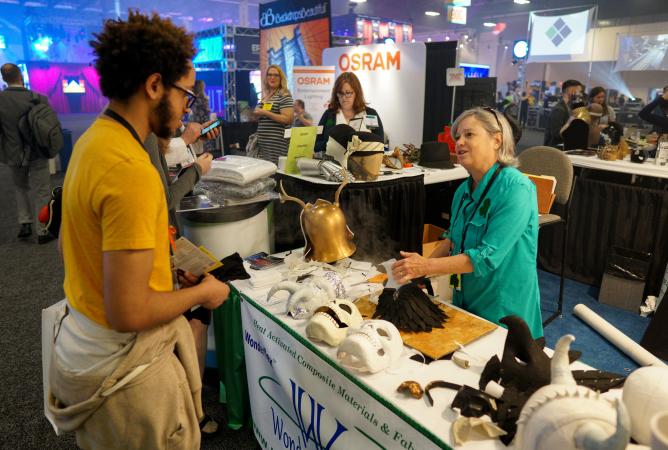 USITT Jobs Database
There are an abundance of companies actively seeking those looking for summer work. During trying times such as these, we want you to feel secure knowing steady work and career opportunities are available to you.
Be proactive! Provide to us your contact information, areas of interest, as well as a link to your LinkedIn profile to begin networking! Once you provide us with your information, we'll get the word out to potential employers. By doing so, you will save valuable time not having to seek out employers individually and be one of the first to have your resume looked at by hundreds of companies and potential employers! Click here to get started.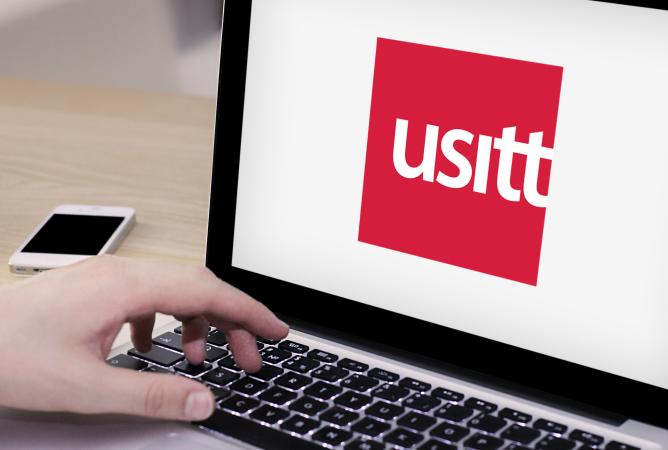 USITT Webinars
Get high-quality training and education from the comfort of your own home with USITT's Webinars. Learn new skills, network, make connections during our wide-array of webinars and online trainings hosted by USITT and taught by industry experts. Take a look at what we're offering.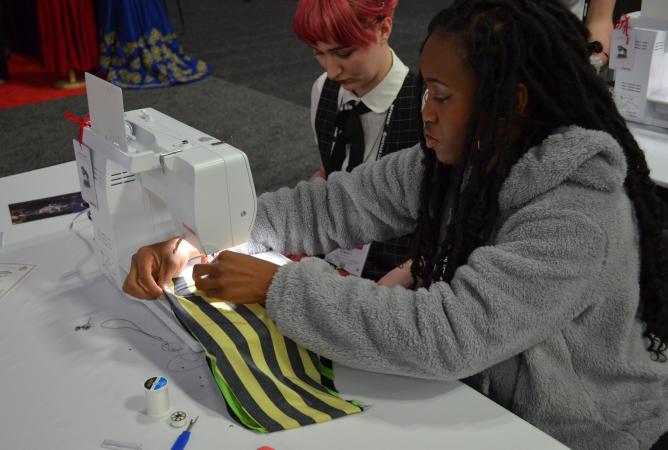 USITT's Teaching Archive
More and more schools are moving online learning during this time. If you're struggling to come up with lessons plans or ways to move your current in-person curriculum to online, take a look at USITT's Teaching Archive.
USITT'S Teaching Archive is a resource for teachers, mentors, instructors, and professors in the theatre industry. Divided by area of specialty, it is an "interactive repository" of syllabi, rubrics, assignments, and "teaching ideas" for educators in the technical theatre, design, and arts management fields. Be sure to take a look at each tab at the top for specific fields! Explore the archive, here.