TECHnically Speaking: Toni Sterling's Artistry in San Antonio
October 29, 2021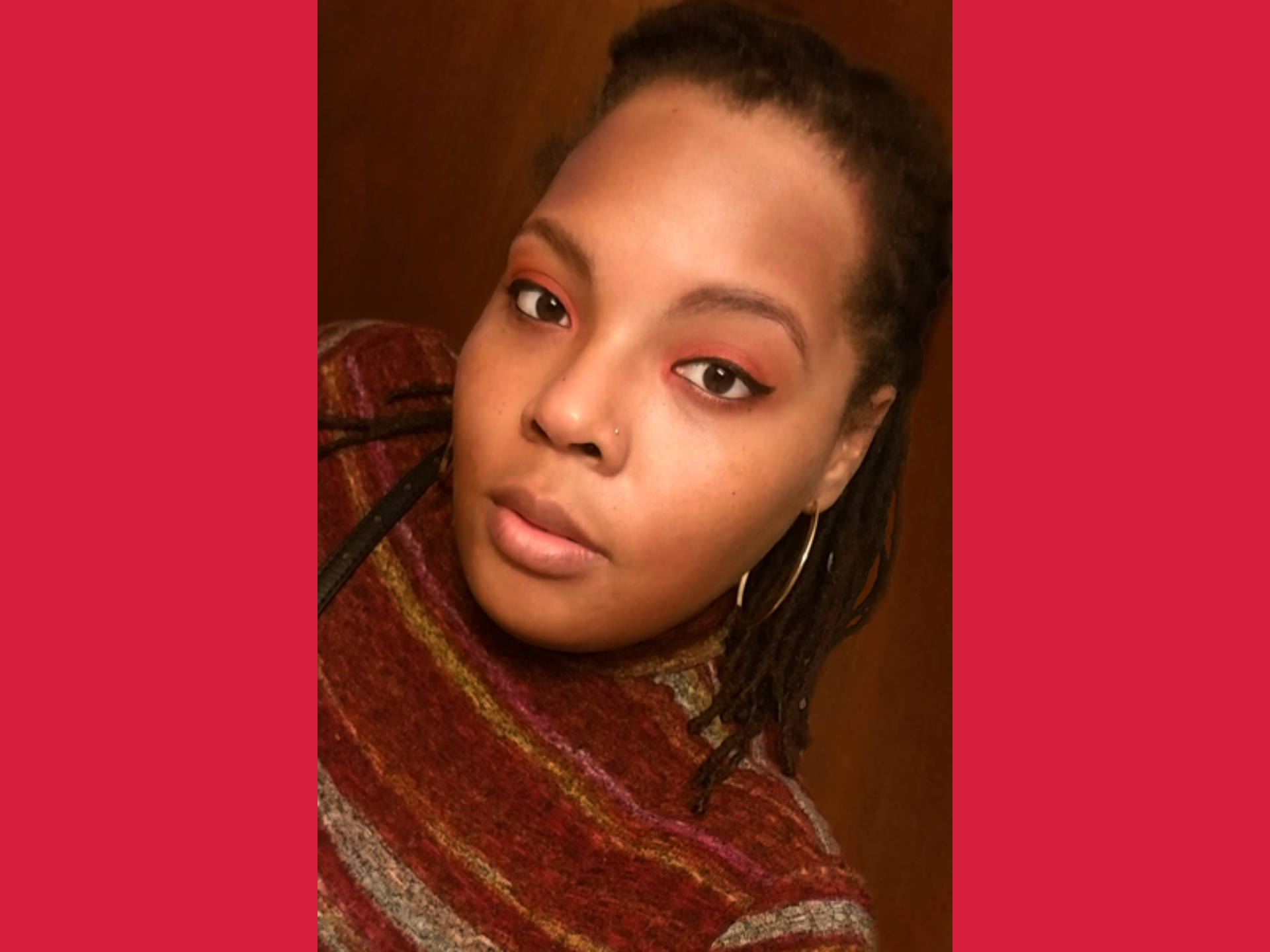 This week's episode of TECHnically Speaking features lighting designer Toni Sterling who recently lent her artistry to Opera San Antonio as the inaugural participant in the Pilot Fellowship for BIPOC Young designers. Read more about the Pilot Fellowship for BIPOC Young Designers, here.
Toni Sterling is a freelance lighting designer from Atlanta, GA. She recently received her MFA at the University of Connecticut, specializing in lighting design. In 2015, she received her BFA at the University of West Georgia and her Certification in Lighting Technology at the Stage Craft Institute of Las Vegas. She has been designing for over ten years and loves to go where ever light takes her.
If you'd like to keep up with Toni and her work, visit her website at tonisterling.com. 
Listen to the full episode, here, or search "TECHnically Speaking" wherever you get your podcasts.
TECHnically Speaking is a public service of USITT, which seeks to have a broad conversation on topics of interest to its members, but it is neither a legal interpretation nor a statement of Institute policy. The views expressed on this podcast by guests are their own and their appearance herein does not imply an endorsement of them or of any entity they may represent. Reference to any specific product or idea does not constitute an endorsement or recommendation. Views, opinions, recommendations or use cases expressed on this podcast do not necessarily reflect the views of USITT, its Board members or employees.