Interested in Advertising & Sponsorship?
USITT members represent an extraordinary array of visionaries who are shaping the future of entertainment production.
We invite you to connect with this exclusive audience of theatre and entertainment professionals, product innovators, academic institutions, students, and other industry specialists through our print, digital newsletters, podcast, and website advertising opportunities.
Student Assistants Needed for USITT23!
Interested in attending USITT23 in St. Louis for FREE? Apply to be a student assistant! Student Assistants will be assigned to work in a variety of areas to assist in the production of the Conference & Stage Expo. Applicants are selected on a first come, first served basis. In exchange for at least 15 hours of work at the Conference, USITT will waive the student Conference registration fee. Click here to apply!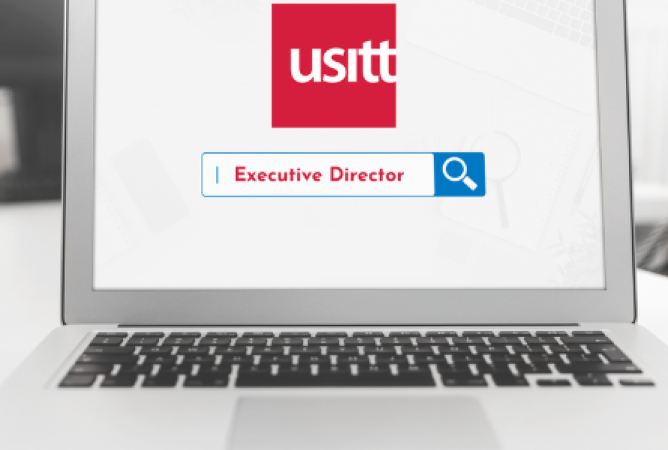 Executive Director Search Updates
Stay up to date with all USITT Executive Director search updates! Click here for real-time updates from the search committee, USITT President, and our selected search firm.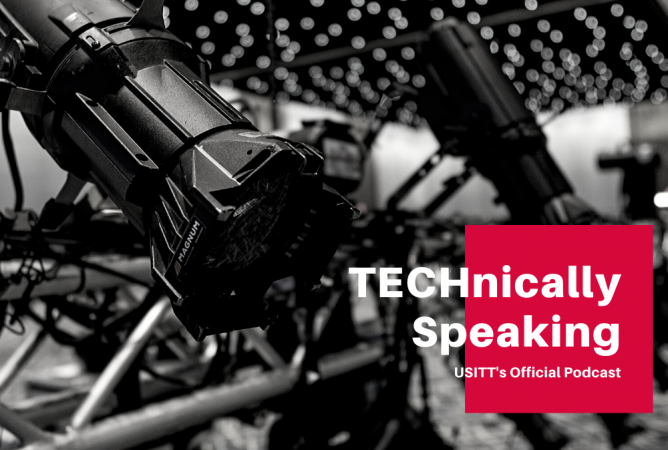 New TECHnically Speaking Podcast Episode!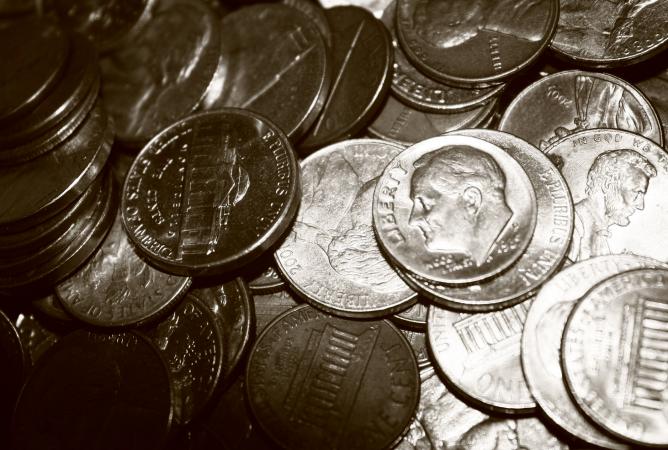 Make a Gift to USITT
For many 501(c)3 nonprofit organizations, USITT included, donations are a lifeline. We are able to continue to expand our online offerings to our members and to our industry during the pandemic thanks to membership dollars and the generosity of our donors. Explore Donation Options
Image: Eric La Montagne|CC BY ND 2.0
About USITT
USITT connects performing arts design and technology communities to ensure a vibrant dialogue among practitioners, educators, and students. USITT was founded in 1960 as an organization to promote dialogue, research, and learning among practitioners of theatre design and technology.
Today, the Institute boasts thousands of members at all levels of their careers and has embraced the new technologies being used in entertainment. USITT is now the leader in life-long learning opportunities for the entertainment design and technology industry.
Explore USITT's membership options.