Exclusive Registration Sponsor & Celebrate Together Reception Sponsor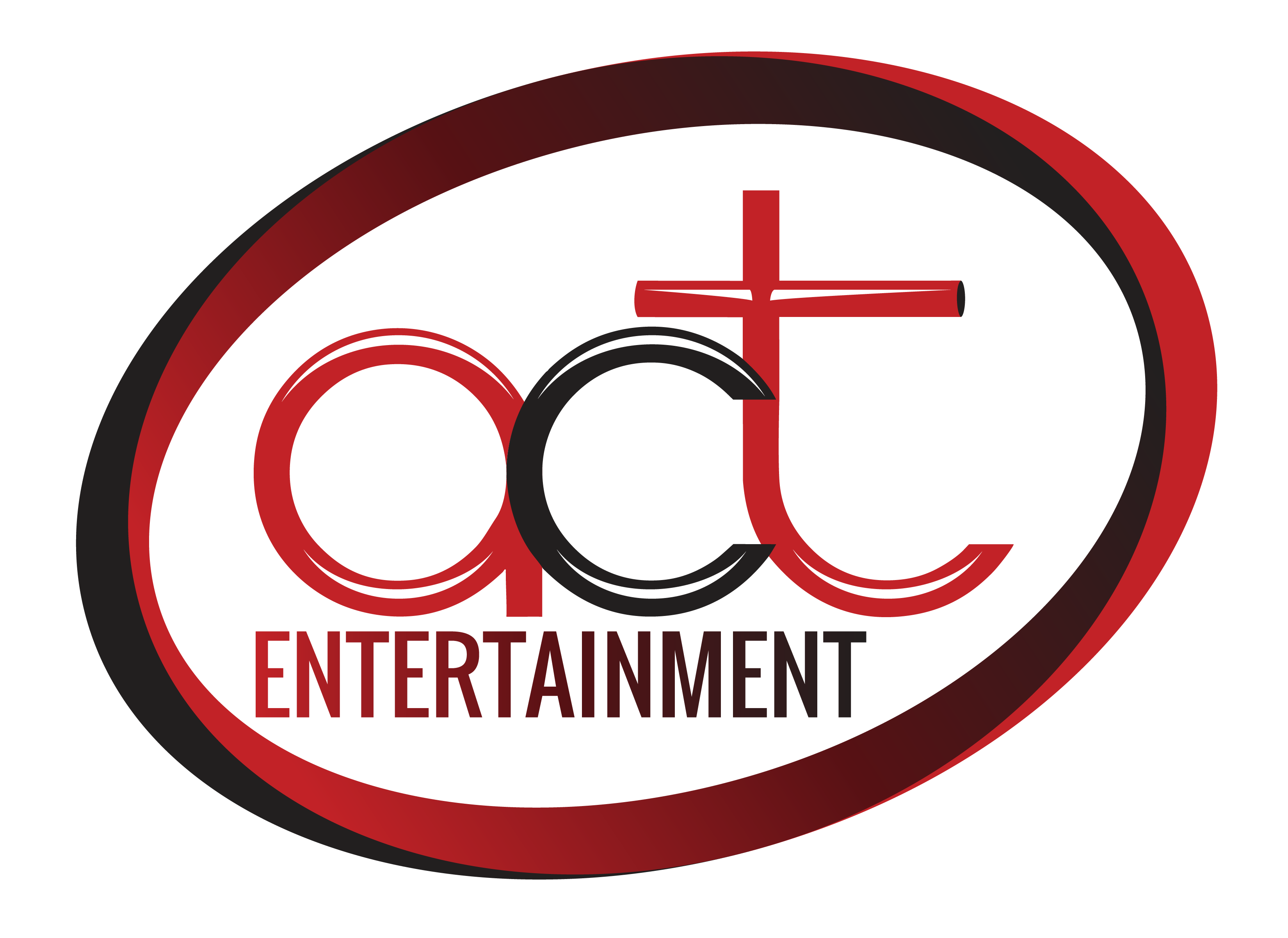 Non-Member
$675
Consider joining when you register to save!
Expo Only
3 Days - $95
2 Days - $75
1 Day - $50
Individual Registration
Prices stated here do not include any pre-Conference professional development workshops or other events that may come with an additional charge. Prices do not include lodging, travel or transportation, which are the sole responsibility of the purchaser. USITT reserves the right to change any or all prices at any time without notice.
You may use a deferred credit from USITT20 to purchase your registration for USITT22. If you are unsure if you have a credit or how to use it, please contact USITT.
Group Registration
Groups of 10 or more individuals will get a 10% off on their conference registration fees. (There is no group registration discount on membership fees even if purchased with conference registration)
To register as a group, start registration with one individual. Before checking out, click "Add Additional Attendees" and you will be redirected to the start of the form to add an attendee. Repeat this process as many times as necessary to add your attendees. 
If the attendee is not found in our database, click "Go back and fix error" and enter the email under "planning to join USITT during registration" and select "new registration." Currently, registration is open to members only and all attendees in your group must be members or purchase a membership with their conference registration.
Group discount will automatically be applied after 10 or more attendees are added to your registration. 
Credit card payment is preferred. If your group needs to pay by Purchase Order/Check, select your payment method on the "Payment" page. 
Purchase Orders can be submitted by email. Please click here to enquire.
Checks can be mailed to:
USITT
ATTN: Conference Registration
290 Elwood Davis Rd., Suite 100
Liverpool, NY 13088
Your registration will be marked as "pending" until payment is received in full. Purchase Orders and Checks must be received by February 15 to ensure that registration is confirmed.